SF Photo Museum to Close Due to Rising Rent, Collection to Fetch $15M
Pier 24 Photography in San Francisco is currently home to the Pilara Family Foundation Collection of photographs, which includes more than 4,000 works that span the history of the medium. Due to rising rents, the museum will close and its inventory will be auctioned off.
Pier 24 Photography is the largest exhibition space in the world dedicated solely to photography, but due to what the owners say is rising rent, it is no longer able to keep its doors open. The collection is particularly rich in portraiture, American color photography, contemporary Bay area photography, and the industrial landscape according to Sotheby's, which will host an auction in May for the giant collection.
"Located on San Francisco's historic Embarcadero, Pier 24 Photography is one of the largest spaces in the world devoted to collecting, preserving, and exhibiting photography," Sotheby's explains.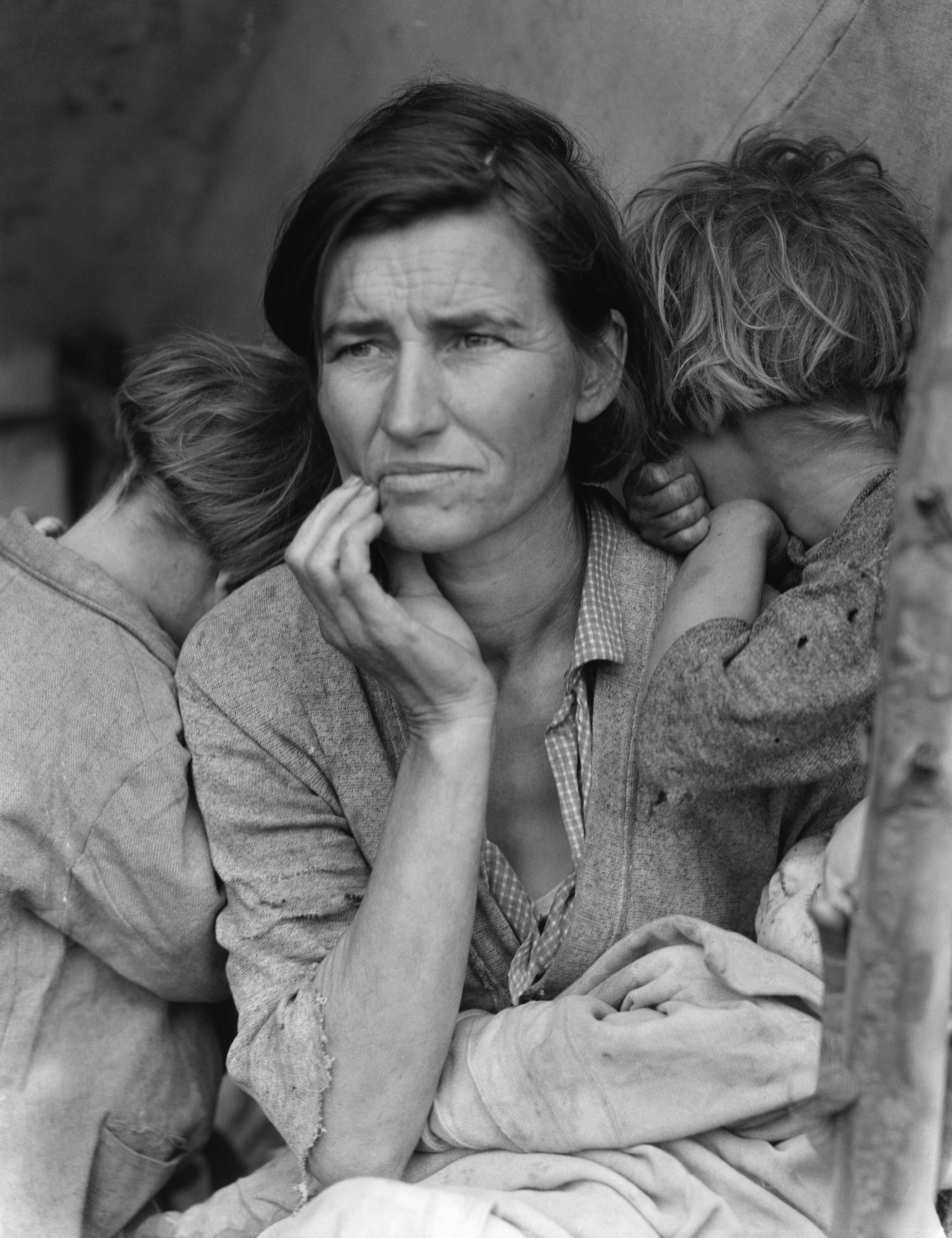 More than 500 photographers are featured in the collection including works by Richard Avedon, Lee Friedlander, and Dorothea Lange — yes, it includes the extremely famous "Migrant Mother" photo by Lange. The collection is expected to draw at least $15 million when it heads to auction this May.
According to the San Francisco Chronicle, the collection was started by Andy Pilara and his wife Mary in 2004 after seeing the retrospective exhibition of photographer Diane Arbus, "Revelations," at the San Francisco Museum of Modern Art. The foundation then started to acquire works of art that mainly featured American photographers.
"Growing up in San Francisco, I watched my father become excited by and obsessed with the various objects he collected, whether they were paintings, photographs or baseball memorabilia," Pilara tells Sotheby's.
"Looking at and collecting photographs enabled me to use the other side of my brain, to be involved in something creative. Photography changed my way of seeing, and in sharing this collection, I hope others might similarly be inspired to rethink the way they see the world."
Pier 24 Photography featured more than 11 exhibitions over the course of its time at San Franciso's pier — all of which were open for free to the public — and published more than 20 books. The gallery will begin to sell its inventory starting this year and will close in July 2025. The gallery says that rising rents have forced its hand.
"In July 2025, the Pilara Foundation will pivot its philanthropic focus by transitioning to a granting foundation focused on supporting organizations devoted to healthcare research, education, and the arts," Sotheby's explains.
"100% of the proceeds from the auctions of Pier 24 Photography from the Pilara Family Foundation Sold to Benefit Charitable Organizations will provide direct benefit to critical programs and research that will impact communities in need."
Ahead of the auction, which is being broken into a series of collections throughout 2023 (with the main event scheduled for May 1 and 2 in New York), Sothyby's says that 112 photos have already been acquired by the Glenstone Museum in Potomac, Maryland.
The Chronicle reports that Pier 24's current show, "Looking Forward: Ten Years of Pier 24 Photography," is available to view through the end of the year.
---
Image credits: Header photos via Pier 24 Photography