Photos of Strange Nikon Z 'XX' Show What is Probably a Fake Camera
A photographer in the Philippines has shared photos of a "Nikon Z XX" camera, which at first glance looks like it could be an early prototype of a Nikon Z6 or Z7 .
Photographer Michael Kalbo tells PetaPixel that the camera was posted for sale online in the Philippines. The seller had listed a Nikon Z9 along with this strange Z XX camera. Since a Z XX doesn't exist, the photographer asked some questions of the seller to get more information about it.
The seller responded that he didn't know much about it at all, only claiming that it came from Japan. There was no indication of how old the camera is either. After answering these initial questions, he has "gone cold" and stopped responding.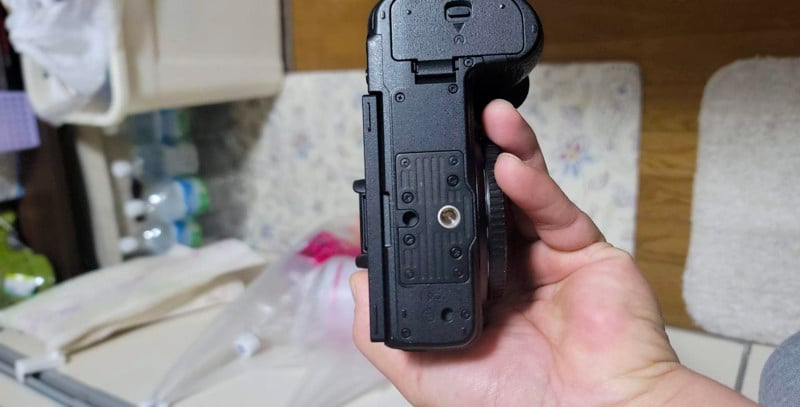 Kalbo says he really is interested in buying the camera just to see if he can learn more about it. While the Philippines is well known for playing host to a wide range of counterfeit products that come extremely close to looking like the real thing, the photographer says he's never seen anything close to this level of one-to-one comparability to an actual Nikon camera, if this is indeed a forgery.
"There's plenty of counterfeits here but I've never seen a camera fake of this level. At least from the photo," he says.
Nikon was reached for comment but did not respond ahead of publication.
Probably a Fake
Based on its team's experiences with a beta or even alpha-level cameras in the past, PetaPixel doesn't believe this is a genuine Nikon product. When a camera company produces samples of an unreleased camera for public testing — where it would go so far as to print a logo on the body — there would be no reason to draw extra attention to it. Typically, camera companies would just put the name of the previous camera model on the body, if there is one visible at all. After a product is more publicly known, the actual product name would appear.
That's why printing an "XX" on this camera doesn't make sense from a camera manufacturer's perspective: it would draw too much attention to what would have been an unannounced product.
Still, it's unusual to see a forgery look this close to the real thing in the camera world. Other than the lack of grip on the rear right side, it looks very much like a Z-series camera. On close inspection, it might actually be a Z5 body. The rear grip of the Z5, shown below, matches the height from Kalbo's photo: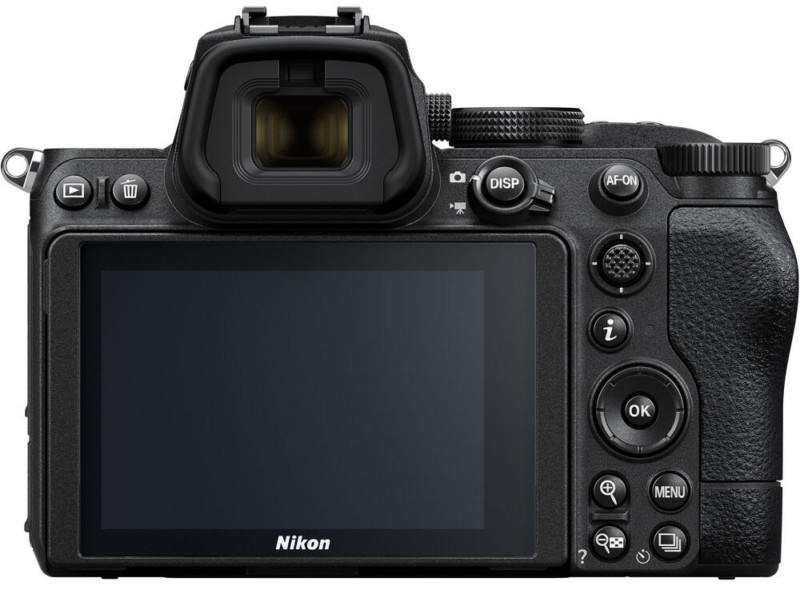 For now, all of this is speculation. If Kalbo is able to acquire the camera, he'll be able to provide more information about it, which PetaPixel will share.