This Clothing Line Tricks AI Cameras Without Covering Your Face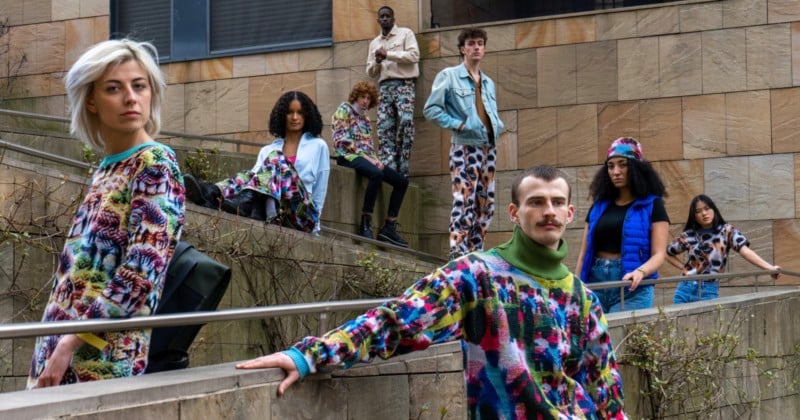 A start-up has launched a line of clothing that confuses artificial intelligence (AI) cameras and stops them from recognizing the wearer.
Italian start-up Cap_able is offering its first collection of knitted garments that shields the wearer from the facial recognition software in AI cameras without the need to cover their face.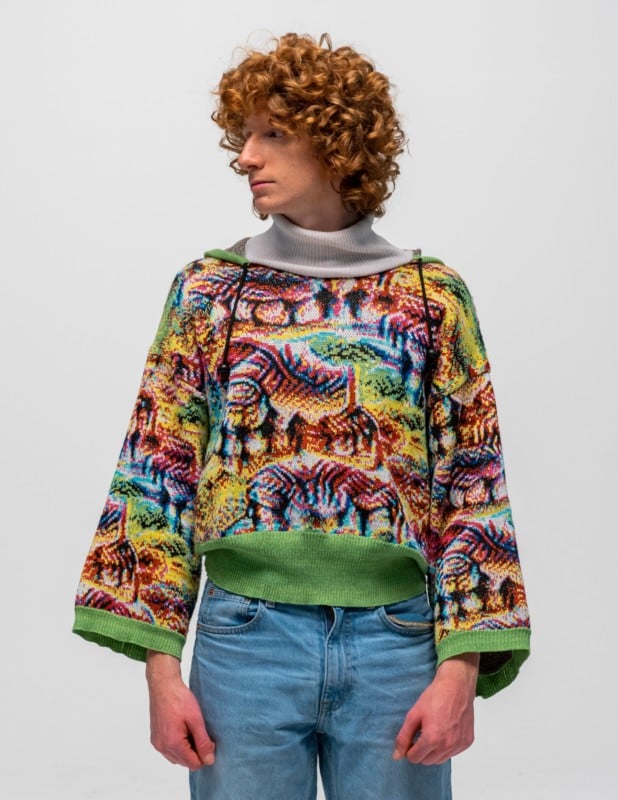 Called the Manifesto Collection, the clothing line includes hoodies, pants, t-shirts, and dresses.
Each garment sports a pattern, known as an "adversarial patch," which was developed by AI algorithms to confuse facial recognition software in real-time and protect the wearer's privacy.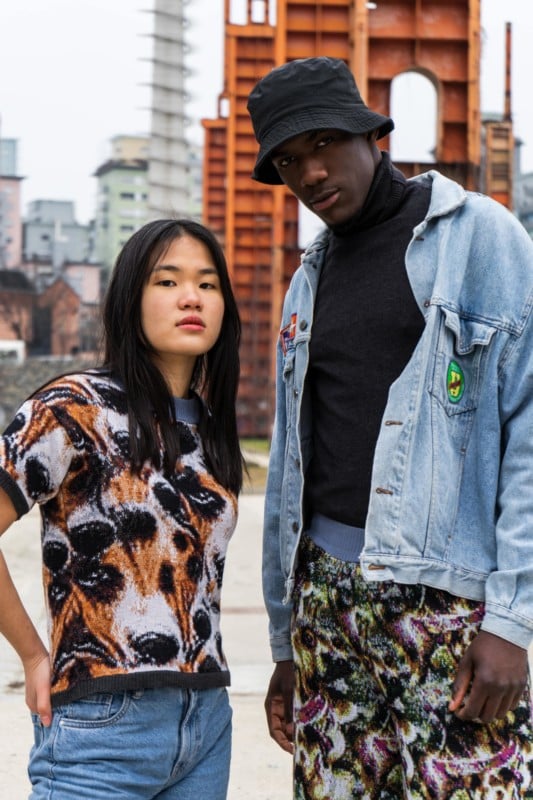 The camera will either fail to identify the wearer or it will think they are one of the animals embedded into the pattern which includes a zebra, a giraffe, or a dog, among other animals.
This fabric has been tested with YOLO, the most common and fastest algorithm for real-time object detection systems.
Until now, adversarial patches have only been printed on clothing. The method that Cap_able has patented allows the wearer to incorporate the algorithm into the fabric of the clothing and still look stylish.
The Right to Privacy
According to Cap_able, the garment is not only a shield against AI cameras, but it is also a manifesto that intends to stimulate the debate on the importance of protection from the improper use of facial recognition cameras.
The goal of the Manifesto Collection is to raise awareness of the right to privacy and the protection of biometric data such as a person's facial image — an issue that is often underrepresented despite affecting the majority of citizens around the world.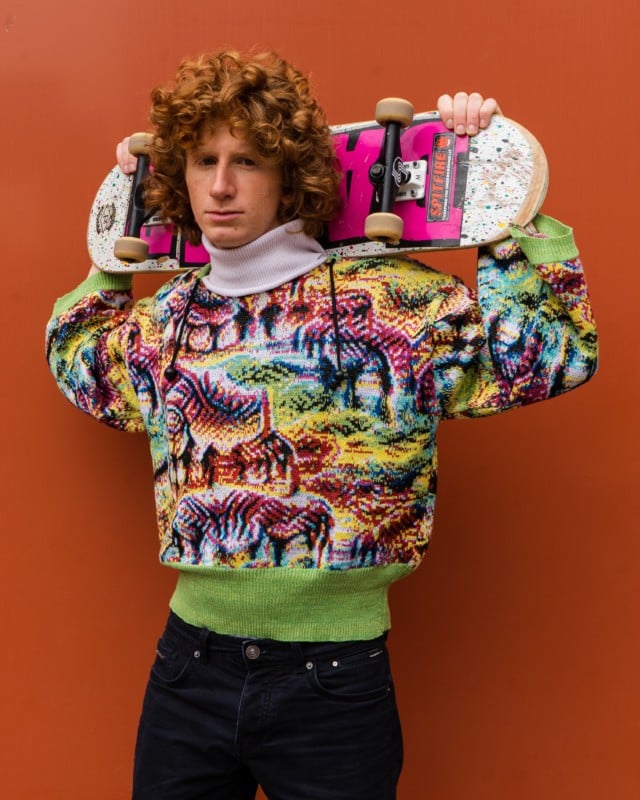 "Choosing what to wear is the first act of communication we perform, every day. A choice that can be the vehicle of our values" says CEO Rachele Didero.
"In a world where data is the new oil, Cap_able addresses the issue of privacy, opening the discussion on the importance of protecting against the misuse of biometric recognition cameras: a problem that has become increasingly present in our daily life, involving citizens from all over the world and which, if neglected, could freeze the rights of the individual including freedom of expression, association, and free movement in public spaces".
The prices for the clothing in the Manifesto Collection start at around $246. The garments are available for purchase and pre-order on the Cap_able online store.
More information about Cap_able can be found on their website, Instagram, Facebook, and YouTube channel.
---
Image credits: All photos by Cap_able