Photographer Takes a Portrait of a Hundred People Aged 1 to 100
A photographer spent five and a half years finding a hundred people aged one to 100 so he can take their portraits.
To make things harder, Oliver Ondras only captured people from the small European nation of Slovakia and wanted them to be "interesting and inspiring" people.
"In this project called 100 x 100, I wanted to capture human aging," he tells PetaPixel.
"I chose interesting and inspiring people from all regions of Slovakia for the black and white portraits. I looked for them with the help of friends, social networks, and searches in the media."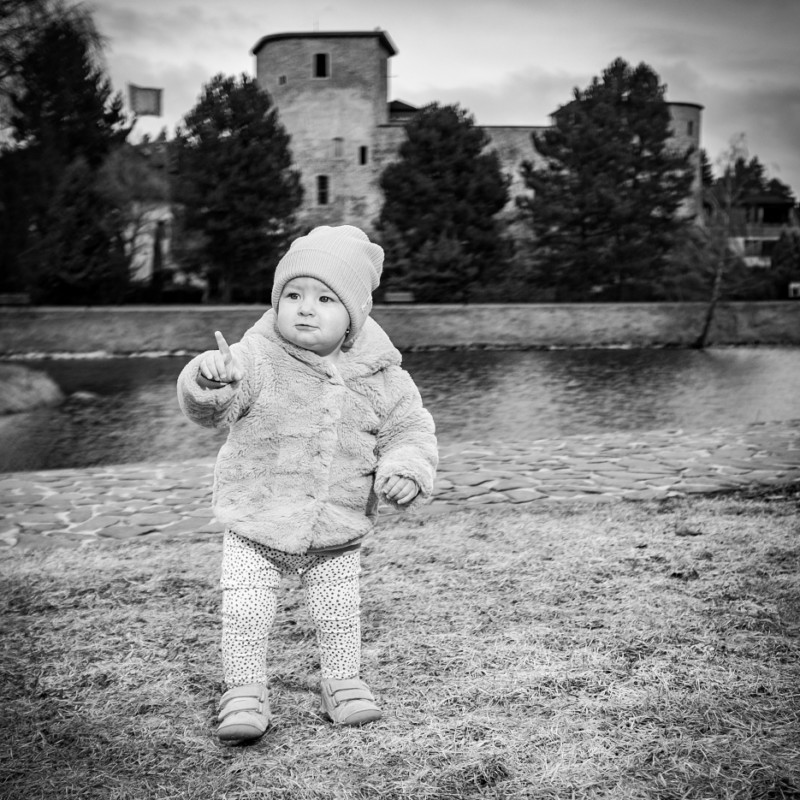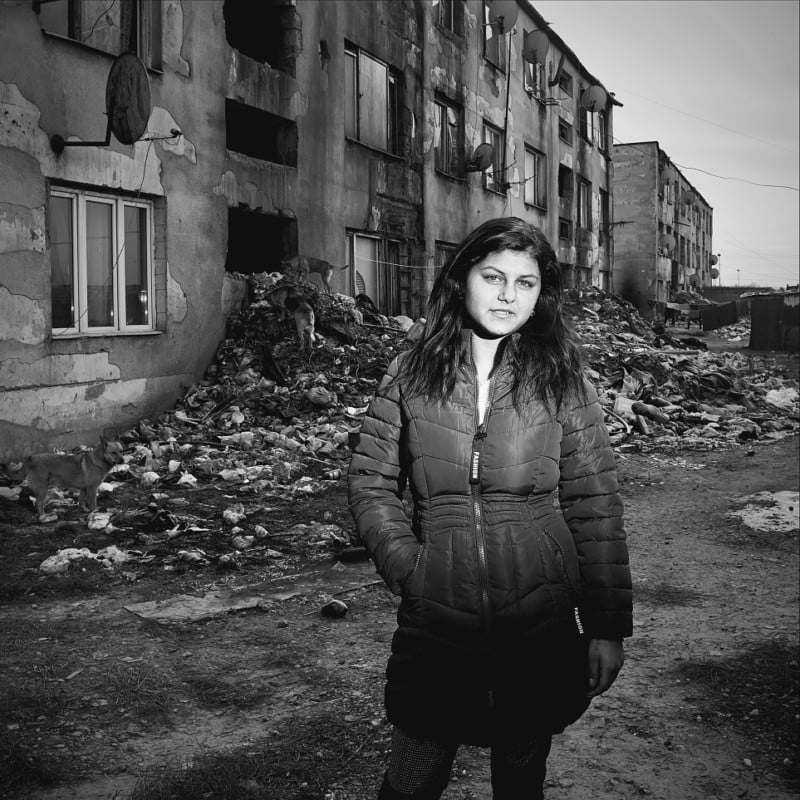 Ondras, a freelance documentary and reportage photographer, says his plan was the finish the project in 2020 but the pandemic extended it.
"I had an exact plan of where and how to look for suitable people. Due to the Covid-19 pandemic, I had to improvise a little bit," he says.
"I found it most difficult to find people of the highest age, from 90 to 100 years old. It was more difficult to find interesting and willing people."
Ondras captured archers, butchers, breakdancers, ballet dancers, clergymen, sidecar enthusiasts, thespians, farmers, and photographers for his 100 x 100 project.
"The main reason [to embark upon the project] was my fear of aging," explains Ondras. "I thought about how to express human aging and as a photographer, I chose this way."
Ondras took the first photo for the project in November 2017, completing it in April 2022. The last portrait was of a 94 year old man.
The Slovakian shooter mainly used a Fujifulm X100S for the project, with some of the shots taken on a Leica Q. Occasionally he used off-camera flash.
"I have found that life goes by very quickly," Ondras says about the project. "The message is simple. Live life to the fullest whether you are 10 or 90 years old."
The project is reminiscent of Dutch filmmaker Jeroen Wolf who filmed 100 people aged one to 100 saying their ages out loud.
Ondras hopes to exhibit his one hundred photographs of people from Slovakia and publish a book about it too.
More of Ondras's work can be found on his website and Instagram.
---
Image credits: All photos by Oliver Ondras.