Google Photos is Dumbing Down its Location Estimation Feature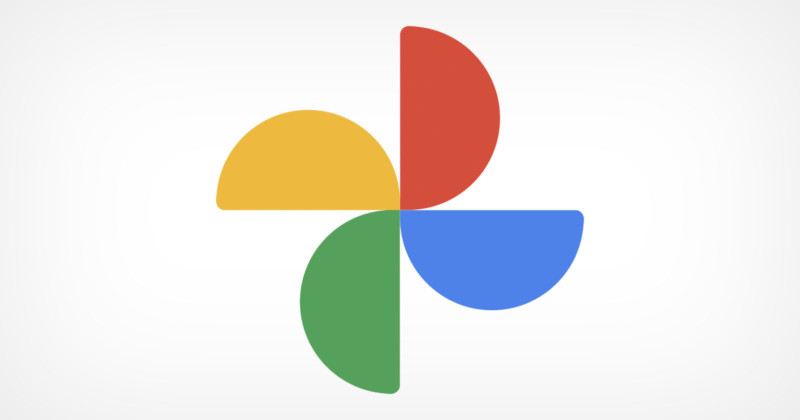 Google is changing how Photos estimates missing photo locations and will no longer use information from Location History for new photos and videos when camera location settings are turned off.
Photos can have locations embedded in them if users have turned on camera location settings or if a location is manually added, but prior to this recent update, Google would also estimate the location of the photo if location settings were not turned on by using a user's Location History information and visible landmarks in photos and videos.
Spotted by Android Police, Google has published a document that explains the changes. Photos has stopped using information from Location History to estimate locations for new photos and videos. Google Photos can still estimate locations using other means like visible landmarks, but the company says users can turn this "estimate missing locations" setting on or off in the Photos app at any time.
Starting this week and rolling out gradually over the next few months, Google Photos will ask users to keep or delete currently estimated locations for photos.
Google says that the change impacts a user's estimated locations in Google photos but does not impact a users Location History, which is a separate opt-in feature.
"Going forward, if you want to delete estimated locations from your photos, you can only do that in Google Photos. If you want to delete locations from your Location History, you may continue to do that within your Location History settings," the company says.
Google says that the change has been made to provide users with more control over their information.
"You will be able to choose to keep your existing estimated locations by signing into Google Photos and tapping "Keep" when prompted," Google explains. "If you don't choose to keep your estimated locations before May 1st, 2023, we will remove these estimations. Rest assured, your photos will not be deleted.
"If you want to make changes to your location settings in Google Photos, you have the control to make edits and manage location sources at any time. If you want to change your camera location settings, you can adjust your preferences in your device settings."