Jaw-Dropping Photos of NASA's Historic Artemis 1 Launch
NASA's Artemis 1 blasted off into space yesterday, and the most powerful rocket in history will hopefully pave the way for a base camp on the Moon and allow humans to travel even further into the Universe.
NASA filled its Flickr account with jaw-dropping photos of the historic blastoff that took place at the Kennedy Space Center in Florida.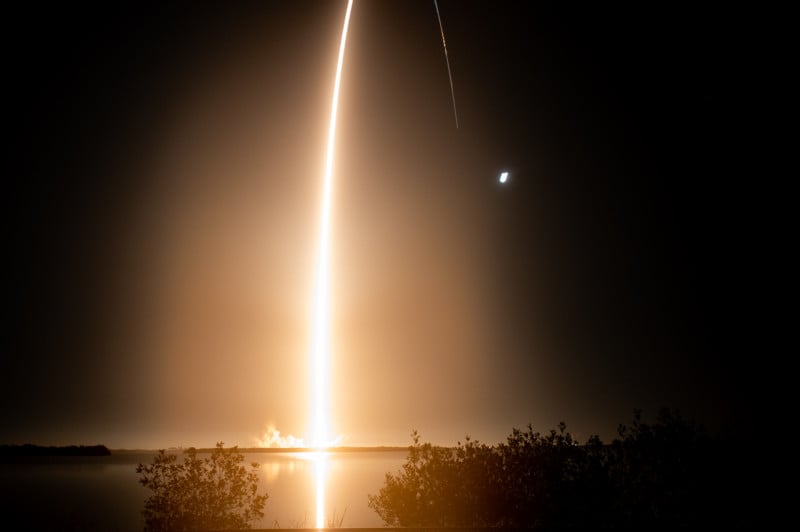 The Artemis 1 mission is the first integrated flight test of NASA's deep space exploration systems. The Orion spacecraft attached is a partially reusable craft that is built to take humans farther into space than ever before.
Orion will serve as an exploration vehicle that can sustain the crew during space travel and can safely re-enter Earth's atmosphere.
"The Artemis era of exploration begins today," NASA says.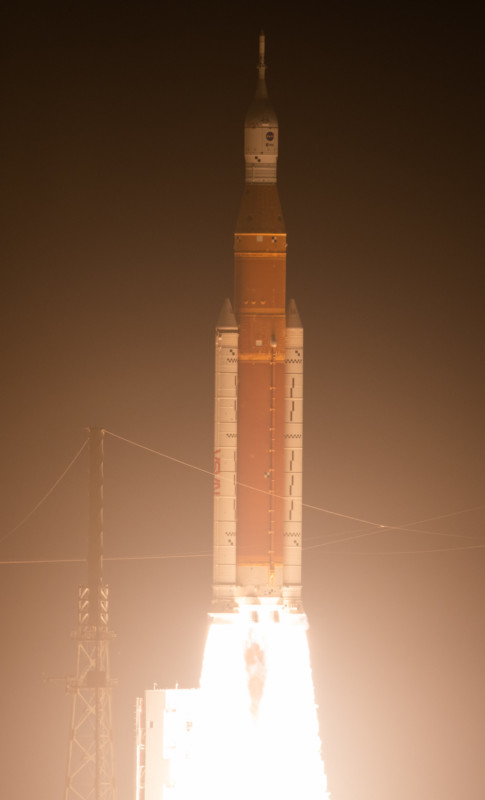 The Artemis program has been over a decade in the making and has cost $37 billion so far — with the project's cost expected to soar to $90 billion by 2025.
A liquid hydrogen leak almost put paid to the launch until two brave technicians risked their lives to go within the launch zone of the vehicle and its explosive million-gallon fuel load.
"I still can't believe it. It was pretty scary," says Billy Cairns, one of the two cryogenic engineering technicians who risked their lives to save the launch. "My heart was pumping. Yeah, we showed up today."
The rocket that fired Orion on its journey, the SLS, is the most powerful one ever built, bigger than the Saturn V that was used for the six Apollo missions from 1969 to 1972.
Orion will travel 40,000 miles beyond the Moon, further than any spacecraft designed for humans has ever flown.
Orion will return to Earth on December 11, traveling faster, and hotter, than any capsule designed for humans before it. It will reach a speed of 25,000 miles per hour (40,233 kilometers) and reach a temperature of 5,072 degrees Fahrenheit (2,800 Celsius).
---
Image credits: All photos courtesy of NASA.