TTArtisan Unveils New Autofocus 27mm f/2.8 XF Lens for Fuji X
TTArtisan has released a new APS-C 27mm f/2.8 Autofocus Lens for Fujifilm X-Mount systems that costs a mere $150.
The new X-mount optic, initially spotted by DPReview, is the first autofocus lens from the Chinese brand for the Fujifilm APS-C system. The company says the new aviation-aluminum body lens features a tiny and portable form that is characterized by its compact pancake design and versatile 41mm equivalent (35mm full-frame) focal length for everyday shooting. The company says that the wide aperture and compact design of the lens make it ideal for carrying as an everyday/walkabout lens, ideal for street low light photography.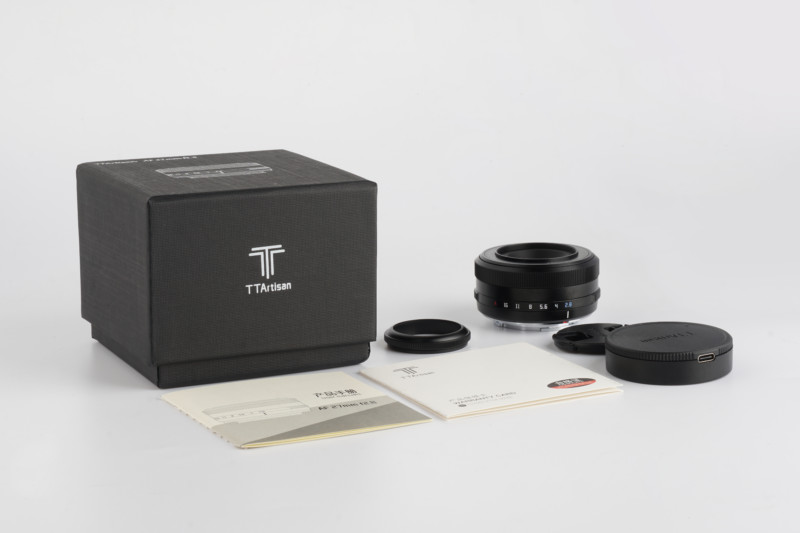 While the lens is a new Autofocus version, like most AF lenses it has a manual focus override to give users full control over the lens. The aperture is manually adjustable with a clicking aperture ring found near the front of the lens that ranges from f/2.8 to f/16 at its extreme ends.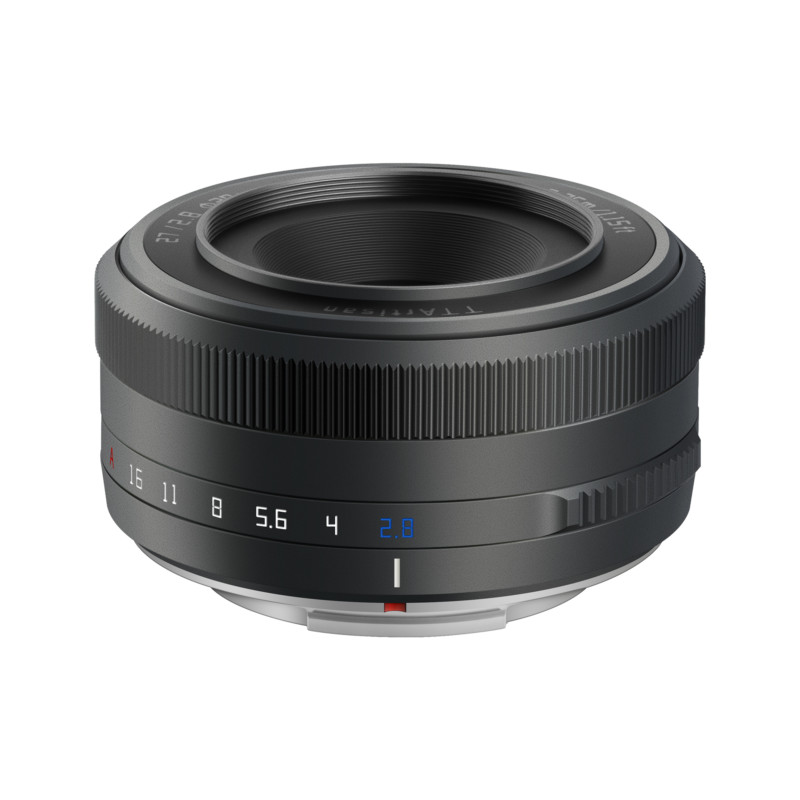 The new lens offers a 56-degree field of view which the company says helps produce a distinct visual which is perfect for still-life, close-up, and travel photography. Its construction consists of six elements in five groups that also include two high-refractive index elements that can help suppress color differences and control spherical aberrations.
Additionally, the seven-bladed aperture diaphragm of the lens helps contribute to what the company characterizes as a smooth bokeh. The 27mm f/2.8 lens has a minimum focus distance of 13.8-inches (35 centimeters) and uses a 39mm front filter thread. For those looking for a particular look, the lens is also available in black or titanium finishes.
An interesting new feature of this lens is a built-in USB-C connection (on the rear lens-mount cap) that allows users to quickly and easily update and configure the firmware. The new design takes the connection off of the lens itself and places it in the cap which the company says "improves the aesthetics of the lens."
The lens is 2.4 inches in diameter (61mm) by 1.1 inches long (29mm) (without the lens hood) and weighs 93 grams (3.3 ounces), making it lightweight and compact. The lens cap and hood add about 7mm to the length of the lens, making its total length 36mm, which is still quite small and discreet.
Below are some sample photos taken with the lens, provided courtesy of TTArtisan.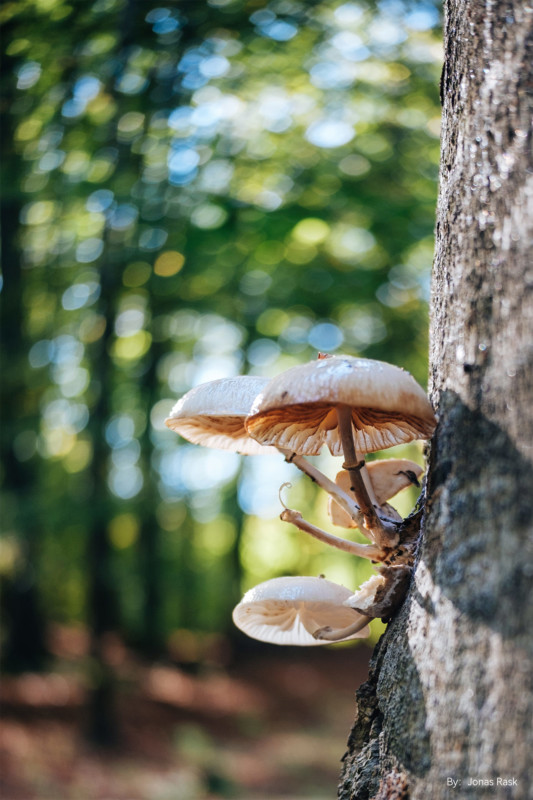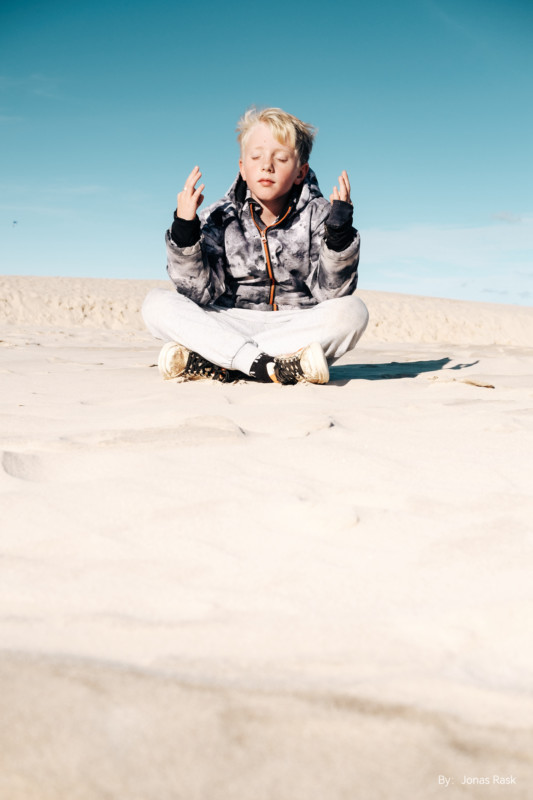 The TTArtisan 27mm f/2.8 AF lens for Fujifilm X-mount systems is available for $149.99 from TTArtisan starting today.