The Funniest Finalists of the 2022 Comedy Wildlife Photo Awards
The Comedy Wildlife Photo Awards has announced the shortlisted images from its 2022 competition. The 40 images have been whittled down from thousands of entries submitted by both professionals and amateurs the world over.
The Comedy Wildlife Photography Awards was co-founded in 2015 by professional photographers Paul Joynson-Hicks MBE and Tom Sullam who wanted to create a competition that focused on the lighter, humorous side of wildlife photography but also had an important role in promoting wildlife conservation at its heart.
To that end, each year the competition supports a sustainable conservation organization. Over 29 years it has channeled £20 million to more than 200 conservationists in 80 countries. In 2022, that is the Whitley Fund for Nature, a United Kingdom-based charity that supports conservation leaders working in their home countries across the Global South.
This year's finalists include a raccoon waving at the camera, a winking fox, a squirrel "flying" through the air, and a "farting" zebra. Below are the finalists: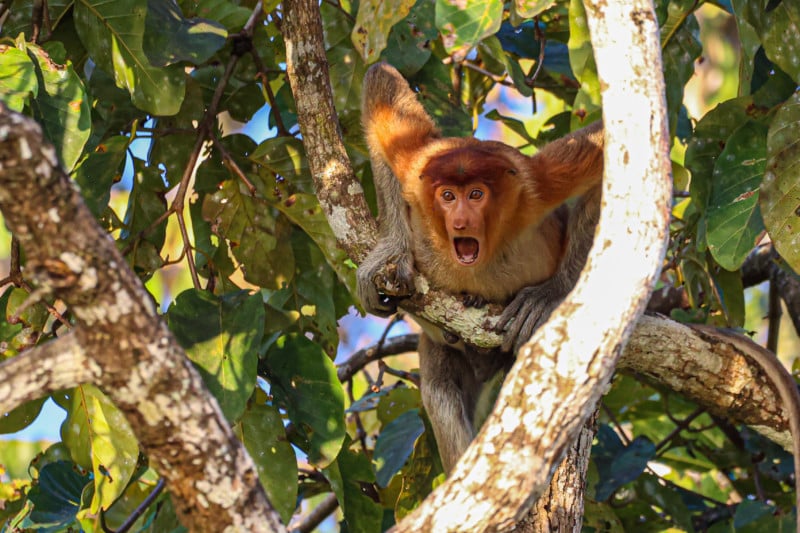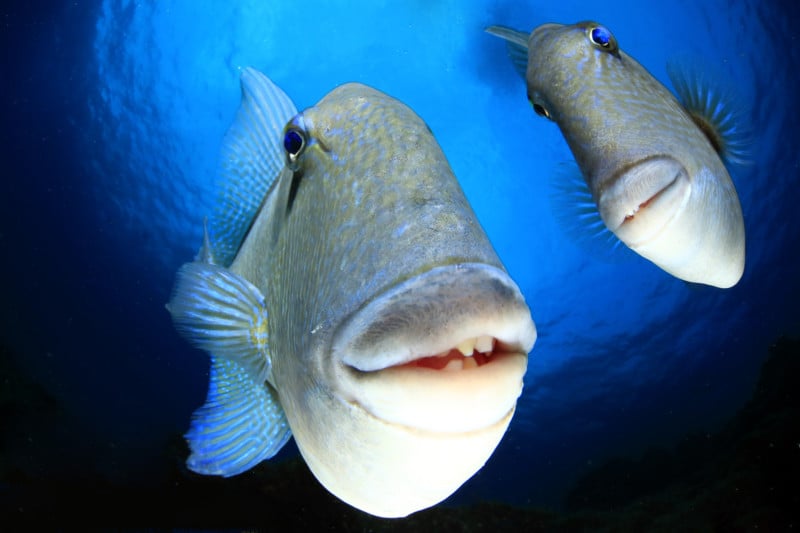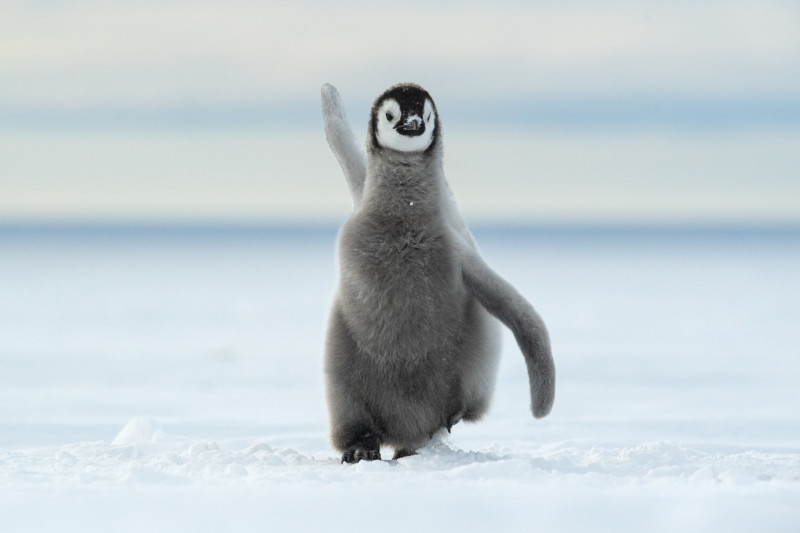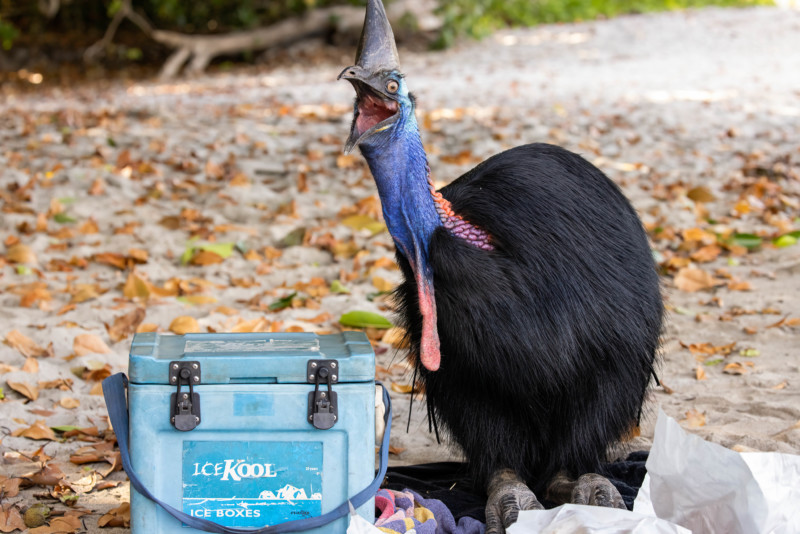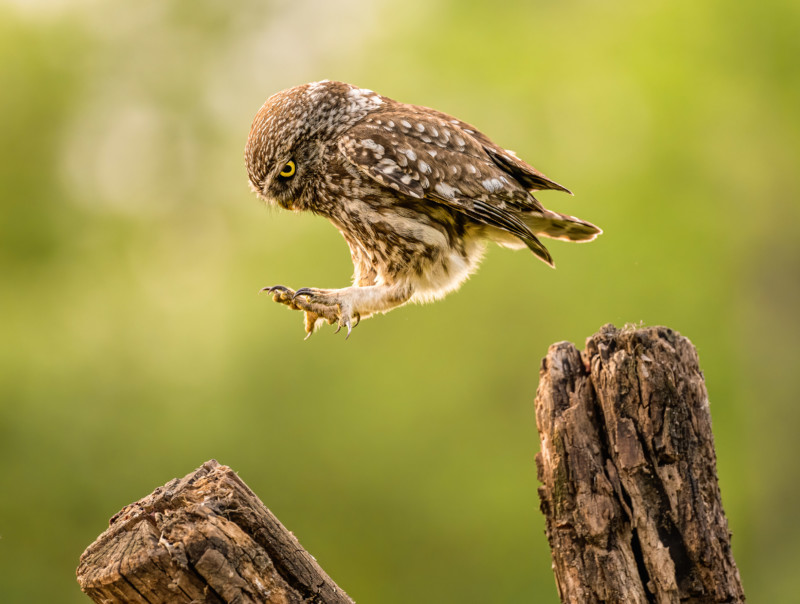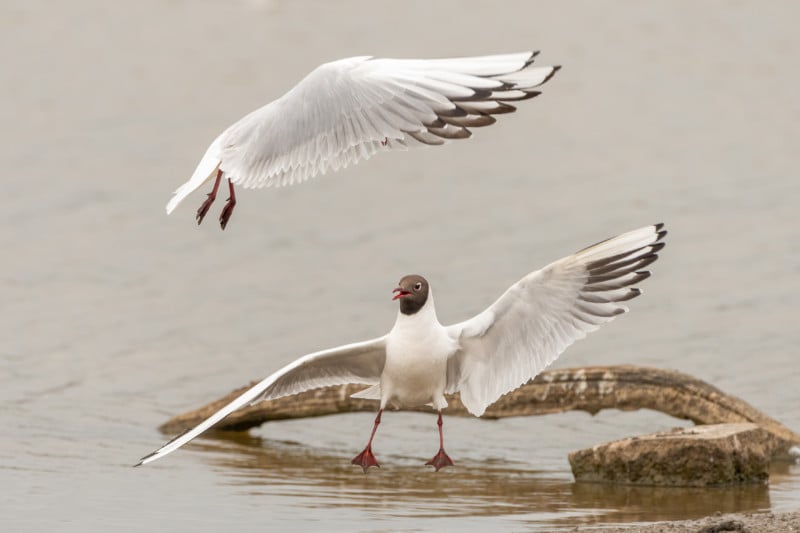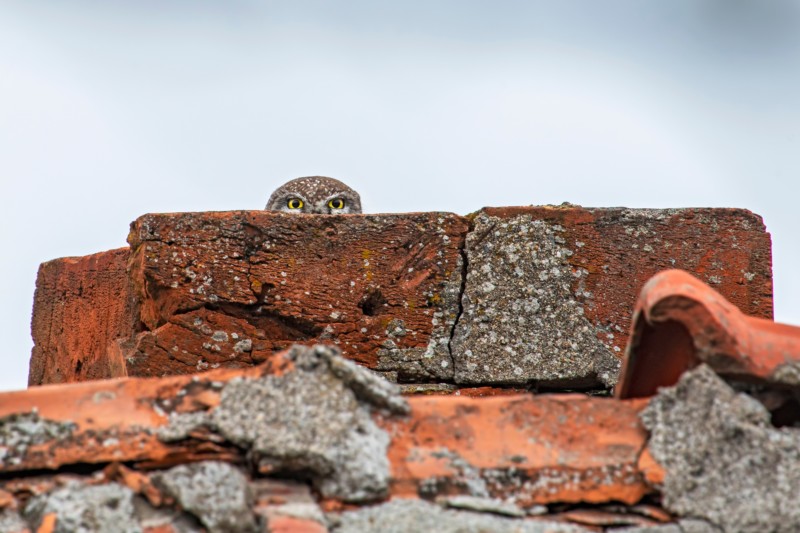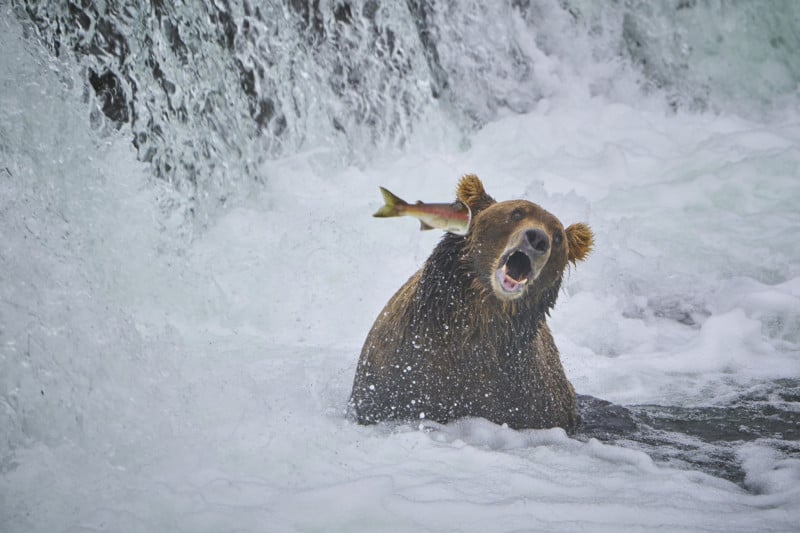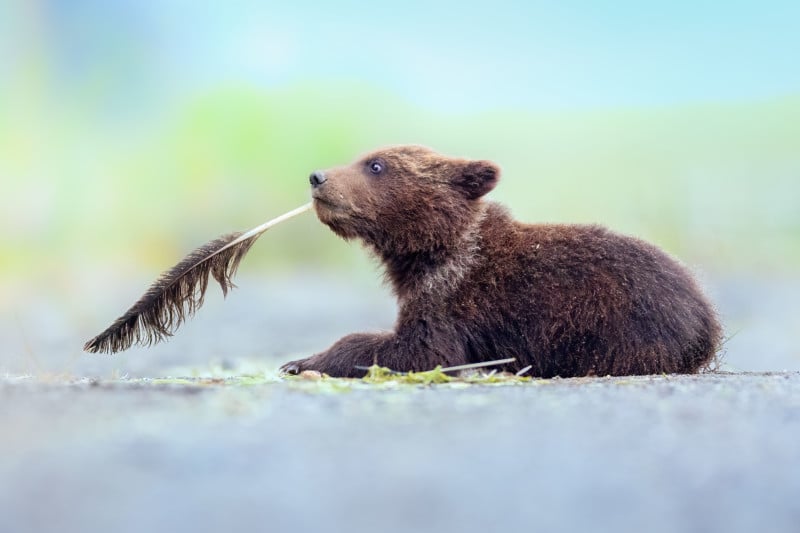 All these photos and descriptions can be found on the competition's website. The final winning images will be crowned on December 8, and the top winning photo will win a one-week safari in Kenya.
---
Image credits: All photos are individually credited and provided courtesy of the 2022 Comedy Wildlife Photo Awards.