Unsplash Adds a Paid Tier, One Year After Getty Takeover
Free stock photography website Unsplash has announced a paid version, one year after Getty acquired the company.
Unsplash+ offers paying members access to "curated content" available for commercial licenses with extra legal protections and unlimited downloads.
"Members will get access to a constantly growing library of premium visuals that are not available in the free Unsplash library, and enjoy an ad-free experience on Unsplash.com," the company announced on its website.
Unsplash stresses that its open library isn't going anywhere and that its extensive free-to-use photo library will remain.
Unsplash+ Contributors
In a further blog post, Unsplash put a call out for photographers to join the burgeoning Unsplash+ community.
"To submit content for Unsplash+, contributors need to apply. If your application is approved, you get access to multiple creative briefs and get paid per image accepted into the Unsplash+ library," the company writes.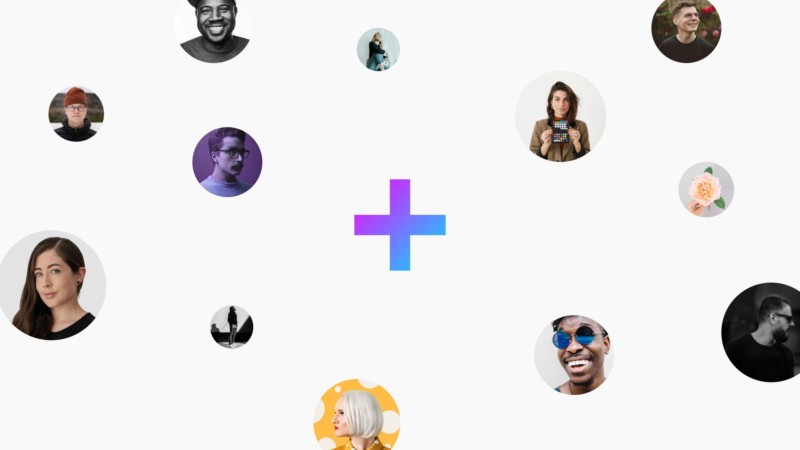 Unsplash will use its search data to identify briefs for photographers, allowing them to fill the perceived holes in the stock photo's website.
"Brief topics are influenced by forecasted trends, popular search terms, and hard-to-find concepts. Unsplash then selects and pays the photographer for their images that meet the submission guidelines, and adds it to the Unsplash+ library so it can be licensed by Unsplash+ subscribers," it adds.
Payment System
Instead of receiving royalty payments from sales, like other stock photo websites, Unsplash proposes a "one-time, per-image" fee.
"Complex briefs with models and unique locations may be priced higher than landscapes or environmental shots with no people," writes Unsplash.
"For example, if the brief price is $10 per image and Unsplash accepts 100 photos from the content you submit in response to that brief, then you would receive $1,000. Rates for photos will range, on average, between $5 – $30 an image."
Unsplash believes that this system is more transparent, allowing the photographer to see the monies available upfront. It also means that the images don't have to be downloaded to make money from them.
The company adds that Unsplash+ contributors who regularly submit accepted content will get "special access to high-budget shoots and additional opportunities."
Getty Images
In May last year, Getty Images acquired Unsplash in a move that raised questions as to why Getty, one of photography's largest licensing firms, would want a freemium model.