Nikon's New 17-28mm f/2.8 Designed to be Affordable and Versatile
Nikon has announced a new 17-28mm f/2.8 lens for its Z-mount mirrorless cameras. The full-frame wide-angle optic is the latest addition to the company's selection of f/2.8 zoom lenses.
The company says its new full-frame lens for the Z series of cameras combines the versatility of an ultra-wide angle field view with the benefits of a large fixed aperture, allowing users more control and flexibility in low light settings and providing smooth bokeh at all focal lengths.
Designed for Storytellers
Nikon says the new Nikkor Z 17-28mm f/2.8 lens is meant for storytellers who captivate their viewers with vast landscapes, grand interiors, and gorgeous starry night skies. Thanks to the ultra-wide angle perspective and constant f/2.8 aperture, creators can feel free to turn everyday scenes into impressive images and videos that grab the viewers' attention.
The company says the wide aperture not only enhances the lens' low light performance, but also helps create a welcoming bokeh for the out of focus regions to make the subject matter truly "pop," claiming scenes that were previously difficult to capture are now easier than ever to photograph in vibrant detail.
The 17-28mm f/2.8 lens weights 450 grams (15.9 ounces) which is about 30% lighter than the flagship Nikkor 14-24mm f/2.8 S lens and is even smaller and lighter than the 485 gram 14-30mm f/4 lens. The wide-angle lens has a 67mm filter thread that is common and positioned as another feature that keeps the lens overall affordable, since filters purchased for other lenses can work on it. Additionally, the lightweight of the lens and internal zooming will make it ideal for mounting on a gimbal setup as "the balance of the lens never changes."
The lens employs a Super ED glass element for maximum image quality at all focal lengths and is weather sealed to protect from dust and water droplets, and the front element features an antifouling coating that makes it easy to wipe away dirt, smudges, and fingerprints.
The company says the autofocus speed is "blazing fast" thanks to the use of an incredibly quiet (nearly silent) high-speed stepping motor (STM) that works in partnership with Nikon Z mirrorless cameras to quickly acquire focus on faces and eyes in the shot. Additionally, the quiet focus, clickless control ring, and minimal focus breathing will be enticing to video creators looking for a wide-angle lens to add to their kits. The lens also features a reported minimum focus distance of 7.56 inches (0.19 m), letting users get close-up for products and beauty shots.
Below are a few sample images taken with the new lens, provided by Nikon.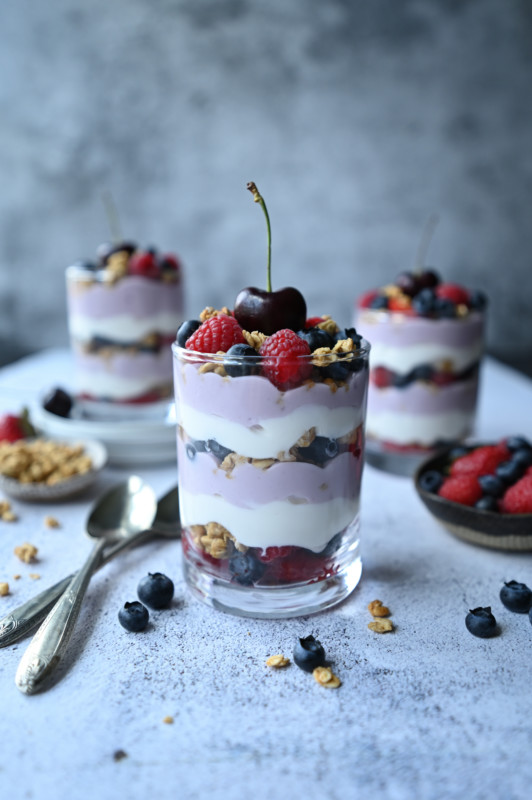 First Impressions
PetaPixel's David Schloss was able to take part in an extremely brief hands-on with the lens in Madison Square Park in New York City—a nice location for lens testing due to the variety of subjects.
The lens is lightweight and well balanced, and like all of the lenses in the Nikkor Z Mount has a consistent and familiar construction and design. The close-focus distance of just under eight inches makes it a serviceable lens for smaller subjects.
The fast aperture allowed for shots of flowers in the foreground and nicely blurred buildings in the background. A lens with these focal lengths is a bit of a speciality piece of glass, but those who need the wide-angle focal length — particularly nature photographers — will appreciate it.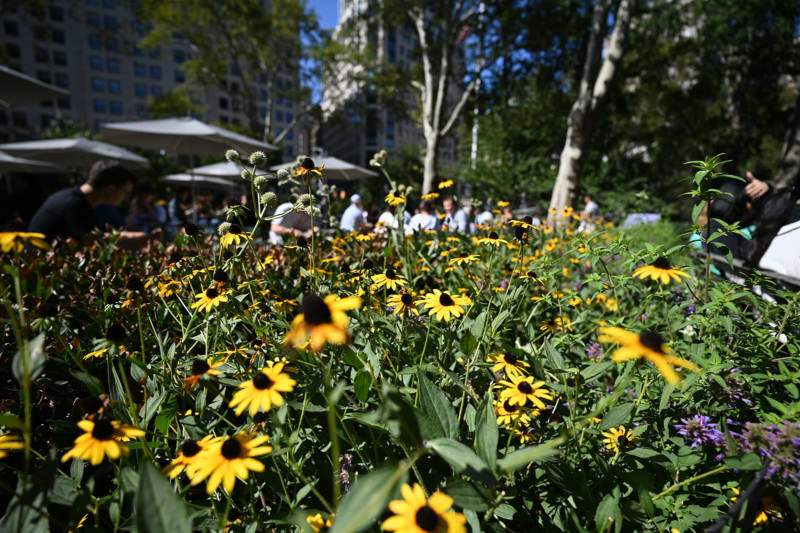 Expect a full review once PetaPixel has a longer time to evaluate the lens.
Pricing and Availability
The Nikkor Z 17-28mm f/2.8 will be available in late October 2022 for $1,199.95.
---
Image credits: Nikon. Images in the First Impressions section by David Schloss for PetaPixel.