Nikon Unveils the Light and Compact 28mm f/2.8 Z-Mount Lens
Nikon has announced the new Nikkor Z 28mm f/2.8 lens for its Z-mount. Designed for both crop-sensor APS-C and full-frame mirrorless cameras, the lens promises to be fast as well as small and compact.
The 28mm f/2.8 is designed to be small and compact. It has a total length of about 1.7-inches and weighs 5.46 ounces (155 grams) which makes it the smallest and lightest among the Nikkor Z prime lenses. Nikon says that it believes the lens to be ideal for detailed photos and videos of food, DIY crafts, and fashion as well as everyday snapshots, group portraits, landscapes, and cityscapes. Basically, the lens is small, wide, and fast, which also makes it nimble and versatile for a variety of use cases.
The lens is constructed of nine elements in eight groups, two of which are aspherical elements. It features a maximum reproduction ratio of 0.2x, a close minimum focus distance of 0.63 feet (0.19 meters) and has a maximum angle of view of 53-degrees on DX-format cameras and 75-degrees on FX-format cameras. It has an aperture range of f/2.8 through f/16 through a seven-bladed diaphragm. The lens accepts screw-on filters via its 52mm front element, features internal focusing, and supports both auto and manual focus.
On autofocus, Nikon says that the 28mm f/2.8 lens uses a "multi-focusing system" that realizes natural rendering across the entire shooting range as well as allows for fast and accurate autofocus control. Nikon does not specifically note what kind of autofocus motor the lens uses, however. Nikon adds that the lens was made with video recording consideration in mind, and as such promises that it has extremely quiet operation, stable exposure, and effective focus breathing compensation.
The lens is dust and "drip" resistant and functions such as aperture and exposure compensation can be assigned to the control ring. Finally, Nikon notes that the lens differs cosmetically from the previously announced NIKKOR Z 28mm f/2.8 SE lens in that it features a "modern" black finish.
Below are a few sample images taken with the lens, provided by Nikon: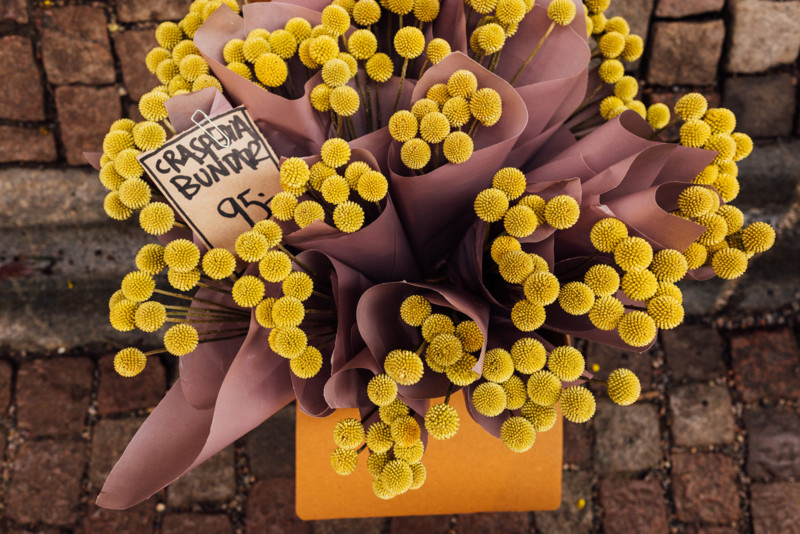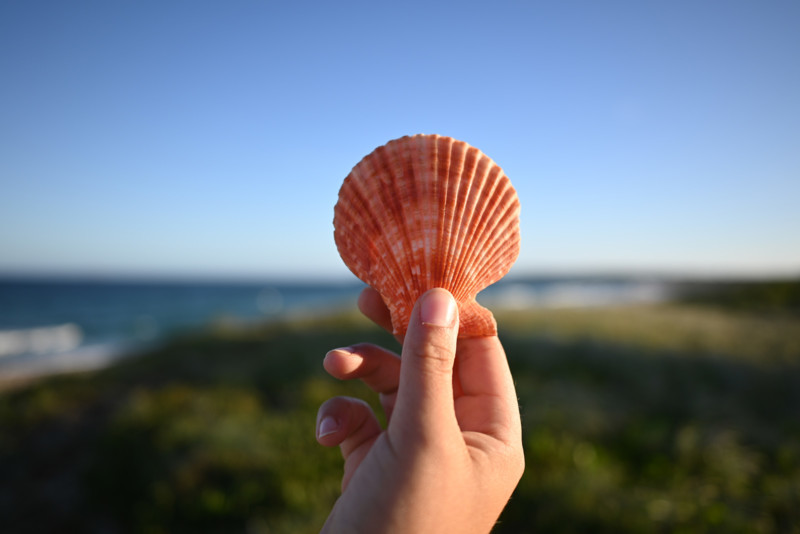 The Nikkor Z 28mm f/2.8 lens is scheduled to be available in December for $300, however global supply chain issues likely mean that widespread availability can vary.