Dreamlike Photos Examine Mental Health and Perceptions of Reality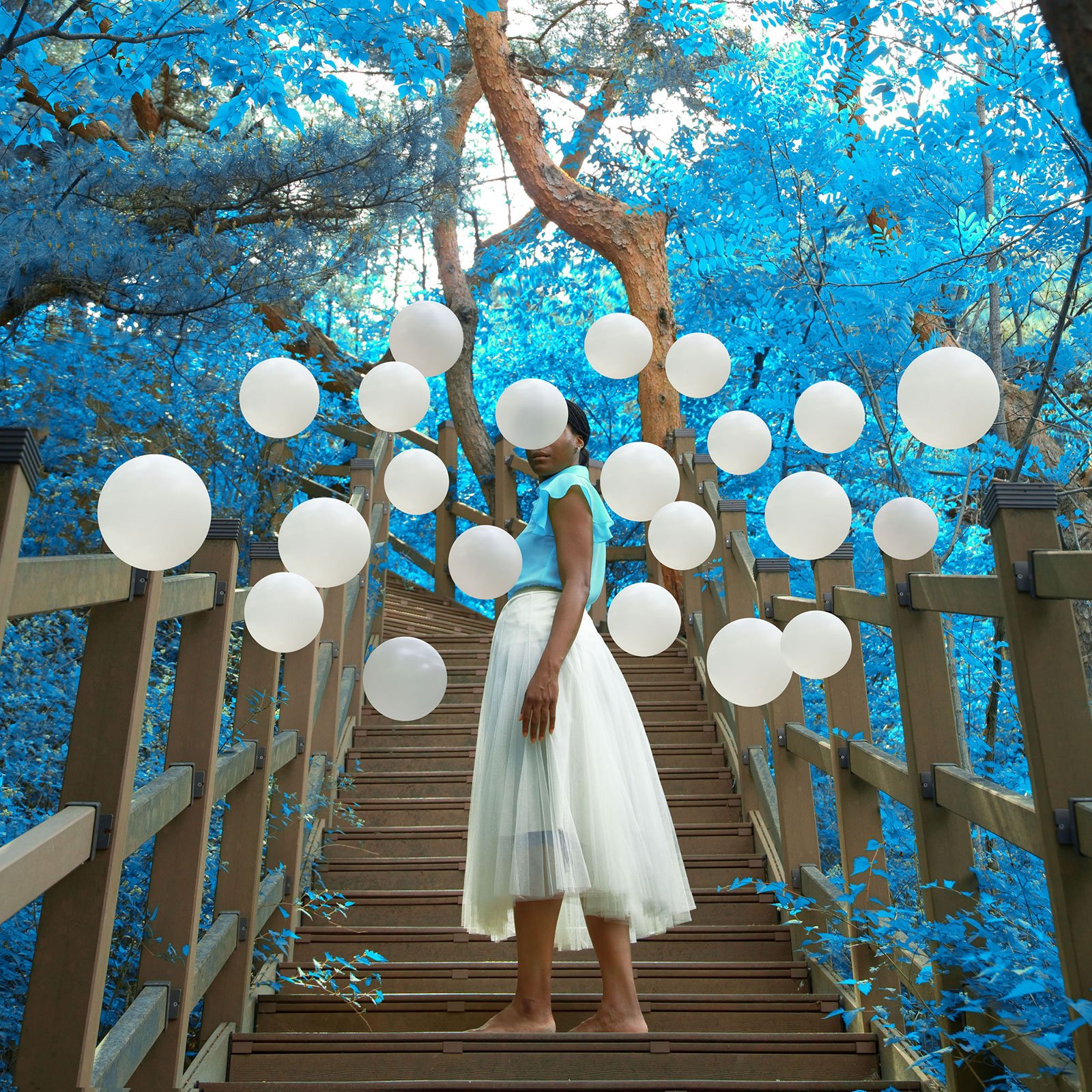 The exploration of dreams, thoughts, and possibilities are hallmark traits of conceptual self-portrait photographer Fares Micue. The mesmeric and otherworldly concepts presented in each of her shots not only captivate the eyes but stir a kind of whimsical intrigue into the story behind the images.
What started as a hobby back in 2009 to get a few nice profile pictures for social networks subtly evolved into an ambitious passion-fueled journey to capture and examine mental health and perceptions of reality.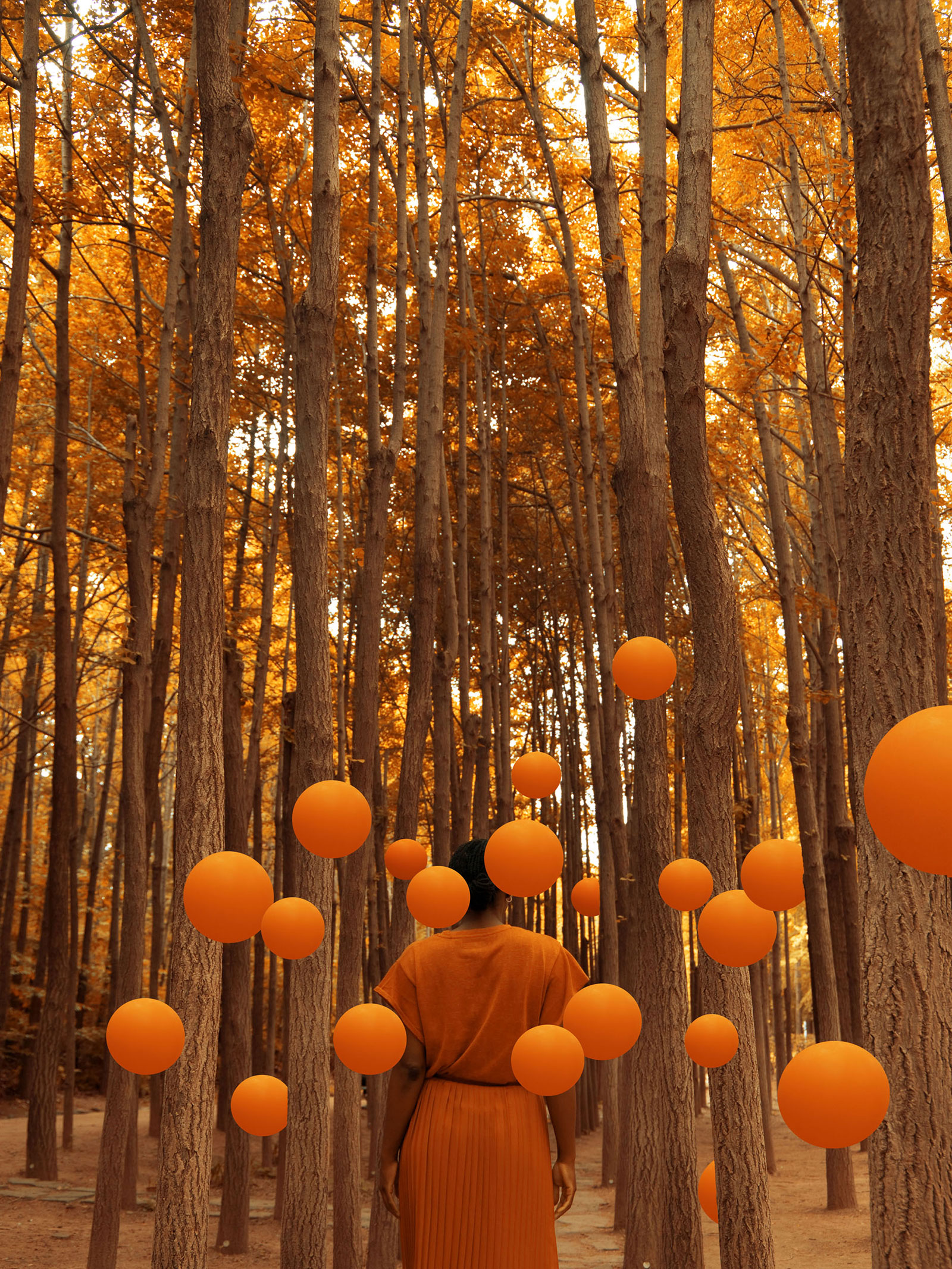 "I periodically review my feelings, and my reactions to the different situations I encounter to find the origin of them and address any possible problems before they get bigger. I think it is very important to have a deep knowledge of our own minds and never neglect our mental health and feelings in order to identify and address any potential imbalance," Micue says, speaking to PetaPixel.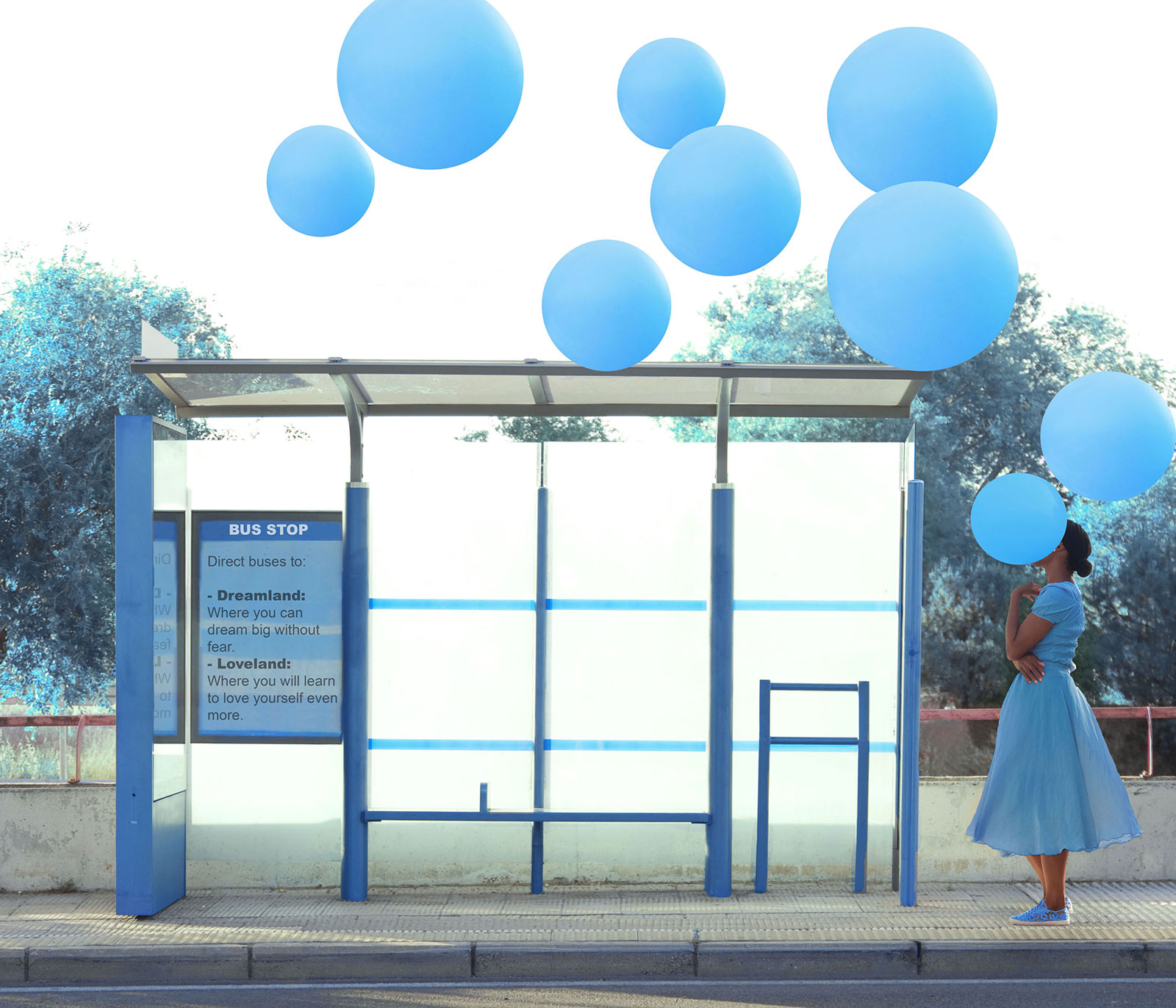 The self-taught fine artist is currently based in the Canary Islands in Spain and recently took a trip to Korea (a location, in the past, that has been inspirational for the artist) and decided to examine her headspace and her natural surroundings there.
"I always experience a deep feeling of peace, calm, and renewed energy when I visit there and that is what I wanted to express, share and highlight in these shots, the importance of living in symbiosis with nature and finding places that [match] much of our own unique energy and vibrations […and] to find inner peace," Micue says.
Infused in each image is a gentle blending of scenery and Mucue's props that include raw organic materials such as flowers and branches and some inorganic ones such as balloons or origami. Micue also joins this with striking and expressive physical movements, while always hiding her face. An intentional act to provoke a more open interpretation of her imagery as well as stoking the mystery of emotional states of being.
This unique conceptual style beckons the audience to adventure with Micue into expansive forests, to 'Fall' from mountain tops, or simply pause, reflect and prioritize one's mental health.
The Canon 5D Mark IV has been Micue's go-to piece of equipment for constructing stories and manifesting her dreams into reality. But all of this effort to express the internal materials means she has to keep the external materials to a minimum.
"I like to be simple with my equipment especially if I am traveling and will be visiting different locations at once […my Canon] is a good professional camera, but still quite lightweight and therefore is easy to take around and since I do self-portraits. I can't [leave out] my tripod (nothing fancy, just strong enough to keep my camera in place) and of course my remote control, and I am ready to create!"
Thanks to a bit of fine-tuning in Photoshop, Micue is also able to further indulge in the picturesque aspects of her shots.
"Photoshop has been my editing program since the beginning of my practice, as I said before I like to keep my practice as simple as possible and photoshop allows me to create my vision without many complications," Micue says.
Unknown surroundings can present their own set of challenges, but nothing that Micue doesn't view as positive opportunities for creative storytelling.
"I think the harder part of shooting in new environments is that you don't fully control the elements and don't know exactly what you will find, especially in nature where things can change in a matter of seconds, in these occasions your experience, creativity, and ability to adapt and think fast becomes a must to make the most out the place."
Hitting creative walls plagues many an artist, so when searching for inspiration or garnering the drive to take risks in her photography, Micue emphasizes the need to feel liberated to encourage the latter.
"I […] say freedom and the importance of searching for places that match your energy in order to become the best version of yourself, the environment can have a very deep impact on our mental state and therefore our actions, motivation levels, thoughts, and overall energy and balance, even if it just your home make it motivational, inspirational and energetic and you will soon experience the benefits of it. I want to remind people to take time for themselves and dive deep into their feelings, goal, and motivations in life." Micue adds.
"My advice is to find your voice, your message, and what pushes you to create…"
Lately, Micue has been exploring mixed media pieces, tinkering with new materials and props, and is excited to take audiences through new journeys of introspection and positive self-kindness.
For more from Micue, make sure to follow her on Instagram.
---
Image credits: Fares Micue