These Photo Manipulations Take You Into a Dreamlike World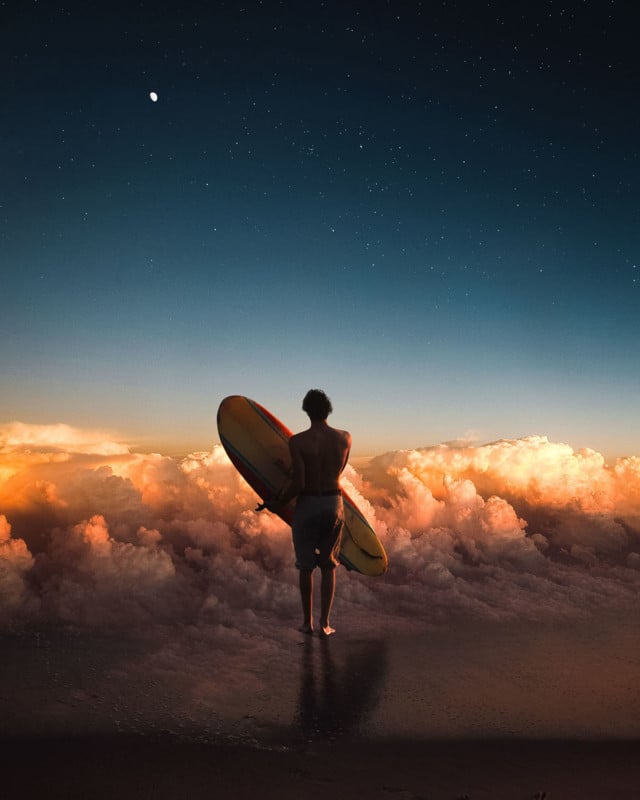 Justin Peters is a 22-year-old self-taught artist from Germany who uses Photoshop to creative dreamlike photo manipulations. His work blends reality with his imagination to transport the viewer to strange worlds.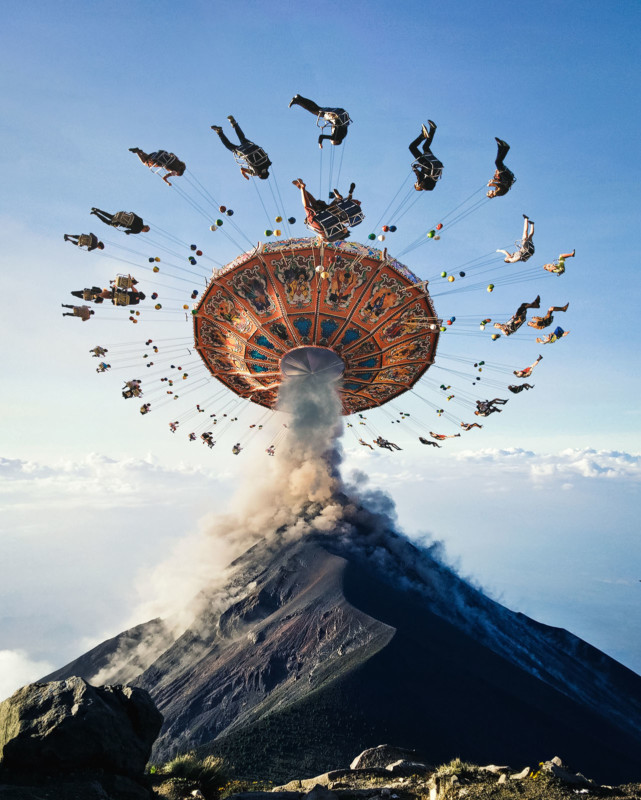 "'Everything you can imagine is real' by Pablo Picasso is a quote I live by especially when creating my work, which is inspired by the world around me and surreal painters," Peters tells PetaPixel. "I hope that when people experience my work, they discover a new and different world, which they can dive into to prove that everything is possible when you open your mind."
You can find more of Peters' work on his website and Instagram.
---
Image credits: Photo art by Justin Peters and used with permission