LensCulture's Street Photography Awards Spark Questions of Bias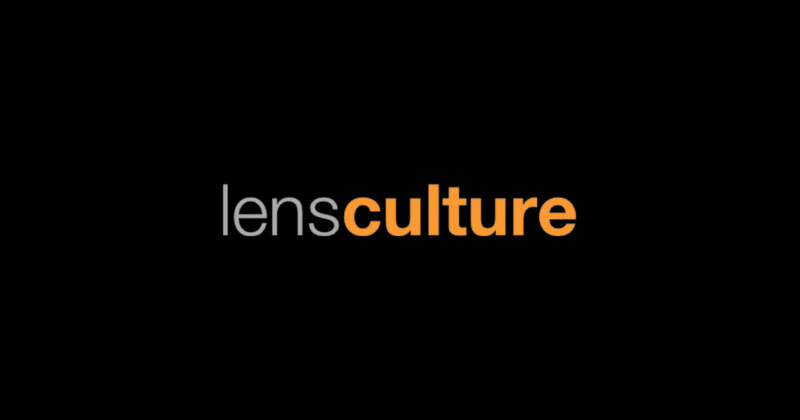 One of the judges for LensCulture's 2022 Street Photography Awards selected a member of the photo collective he is a part of as a winner, leading to questions of bias or impropriety.
Last week, LensCulture revealed the winners of its 2022 Street Photography Awards, including the top three series and top three single image winners. The competition is widely seen as the most prestigious street photography competition in the world. But less than a week later, the results of the awards have continued to instigate chatter, though not for the quality of the photos.
In addition to the series and single image selections, finalists and juror picks for each of the eight judges were listed. One of those picks has raised both eyebrows and questions of impropriety due to a relationship between the judge and the winner.
Matt Stuart, part of the UP street photography collective, selected a series from Éléonore Simon, who is also a member of UP. However, this connection was not disclosed in Stuart's juror notes.
"When a judge picks a photographer from the same collective as them for a 'juror's choice,' you know there's something questionable about the impartiality of judging. As a result I'm never ever wasting money on a Lens Culture competition ever again," one photographer writes on Instagram.
"I have been a fan of Éléonore Simon's photographs from Valparaiso for a while now, so I was pleased to see them entered into the LensCulture Street Photography competition this year," Stuart wrote. "I love the mystery, surrealism and complications she makes in her photographs, there is still one that I can't quite work out!"
Another photographer emailed PetaPixel directly to express his displeasure and confirmed that after he brought the issue to LensCulture, the organization refunded his entry fee.
"At best this is naive that a judge picks an associate with whose work he is familiar. At best it stinks of blatant nepotism that is a slap in a face of every other street photographer who paid good money to enter in faith these things are judged fairly," he says.
"Given Matt would have been paid a fee to judge, off the back of all our entry fees, it also promotes the very collective he is a leading member of. To have done this so blatantly is arrogance in the extreme, thinking no one would notice. I have now successfully had my entry fees refunded by LensCulture, but they have refused to comment on the issue."
Matt Stuart tells PetaPixel that his decision was not based on their shared connection with UP.
"Street photography is a small community, so not personally knowing entrants and their work in a street photography competitions is almost impossible," Stuart says in an email.
He added that he's been working as a street photographer for more than 25 years and has "probably met half of this year's LensCulture street photography awards entrants in real life," arguing it would be difficult to pick a photographer that he did not have a direct relationship with.
"For this reason and from the outset, I decided to judge all the work entered as impartially as I could and solely on its merits, not on my relationships with entrants," Stuart says.
"I have admired Éléonore's work for a long time and think she is one of the foremost street photographers working in the world today. I love the work she has made and is making in Chile, I think it's fantastic, it was my favorite work in the competition, which is why I chose it as my judges choice."
Stuart's point, though not unreasonable, brings up a larger question about bias in photography competitions — even beyond LensCulture's awards. Because of such conditions, this is unlikely to be the first or last time an issue of bias in photography competition arises, but there does not seem to be a consensus on how to handle such matters or what kind of connection — ranging from prior familiarity to having worked with a fellow photographer — crosses a line into impropriety.
LensCulture did not respond to multiple requests for comment from PetaPixel.
The other winners of the Street Photography Awards can be seen on the publication's website.