Instagram Backpedals on Full-Screen Feed After User Criticism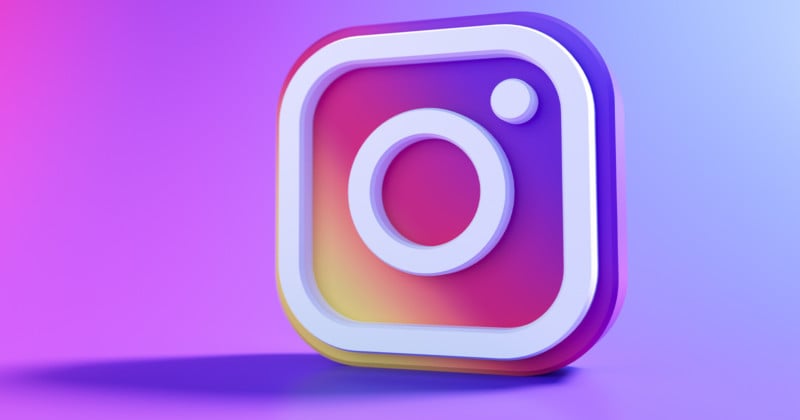 Instagram will be walking back some major changes to the social media app following mounting criticism from users this week.

Last month, Instagram started
testing a full-screen feed
on the app that was reminiscent of TikTok's design. However, in an interview with
Platformer
today, Instagram head, Adam Mosseri announced that the test version of the app that opened to full-screen photos and videos will be phased out over the next one to two weeks, and Instagram will also temporarily reduce the number of recommended posts that users see.
Instagram Users Downvoted the Changes
Mosseri also reiterated that the trend toward users watching more video is real and pre-dated the rise of TikTok. However, he admits that Instagram users disliked the recent design changes in the app.
"For the new feed designs, people are frustrated and the usage data isn't great," says Mosseri."So there I think that we need to take a big step back, regroup, and figure out how we want to move forward."
He adds "I'm glad we took a risk — if we're not failing every once in a while, we're not thinking big enough or bold enough."
Early edition for all followers today:

– 🚨 Instagram walks back its changes
– Say goodbye to the full-screen feed, and at least some of those recommendations — for now. Adam Mosseri explains why
– Good tweet about red flagshttps://t.co/oh77uwlRbx

— Platformer (@platformer) July 28, 2022
Reworking the Recommendation Algorithm
Along with removing the full-screen feed, the app will reduce the level of recommended content that you see, at least temporarily. Mosseri suggested that Instagram will improve its algorithms and personalization tools before increasing the volume of recommendations again.
"When you discover something in your feed that you didn't follow before, there should be a high bar — it should just be great," Mosseri says. "You should be delighted to see it. And I don't think that's happening enough right now. So I think we need to take a step back, in terms of the percentage of feed that are recommendations, get better at ranking and recommendations, and then — if and when we do — we can start to grow again."
In the interview, Mosseri tried to justify the ubiquity of recommended posts in the app, saying that they were important in helping Instagram creators build their audience. This comes after Meta CEO Mark Zuckerberg's announcement that the company plans to "more than double" the amount of recommended content that appears in users' feeds by the end of next year.
---
Image credits: Header photo licensed via Depositphotos.