Powerful Final Photos Challenge What 'Suicidal' Looks Like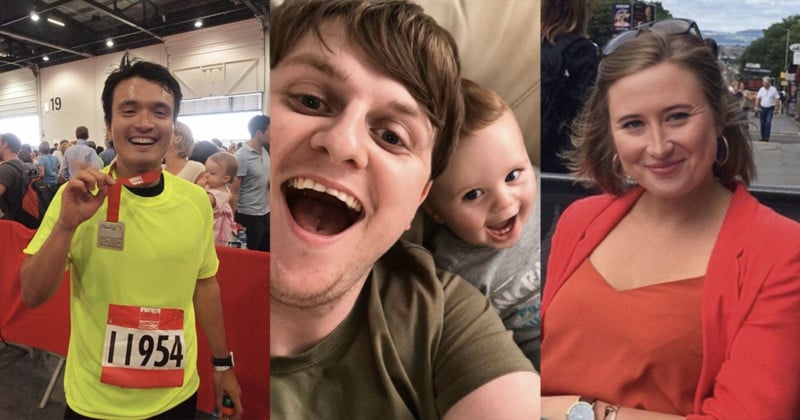 A new campaign has utilized photographs to convey a powerful message that "suicidal doesn't always look suicidal."
Suicide prevention charity Campaign Against Living Miserably (CALM) reveals that 61% of people would struggle to tell if someone they knew felt suicidal, according to its own research.
To illustrate this, CALM has unveiled a new exhibition called The Last Photo in London. The emotive outdoor gallery displays 50 smiling photos taken in the last days of people who died by suicide.
It also shares the stories of shock and grief their families and friends experienced.
Among them is Ravi, a 30-year-old photographer who was pictured at a social event with his friends.
"He was my knowledgeable, older sibling, who always challenged me to be the best version of myself that I could be. We had no idea that he suffered with depression until a couple of months before he took his own life and even then, we didn't realize it was as bad as it was," says Lhara, Ravi's sister.
An estimated 1.72 trillion photographs will be taken in 2022, according to data from Photutorial. With this massive amount of pictures taken each year, largely down to the advent of smartphone photography, it means friends and family are captured more frequently.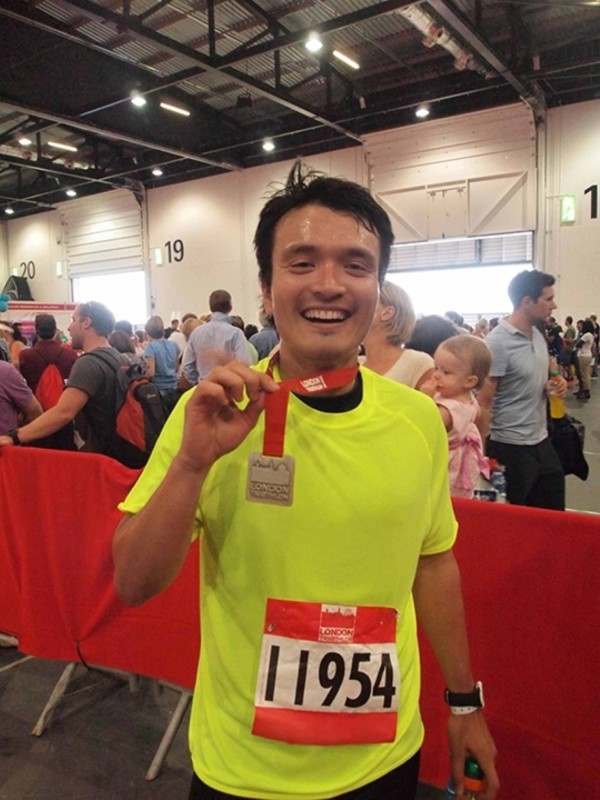 "People tend to think they already know what 'suicidal' looks like — reclusiveness, crying, silence, etc — and if they don't see these traits in someone they're worried about, they hesitate to intervene," explains Simon Gunning, CEO of CALM.
"In reality, suicidal behavior takes many forms. People struggling can put on a mask concealing their inner turmoil before taking their own lives.
"If we can all start one conversation with our friends and family about suicide, together we can smash the stigma that surrounds it."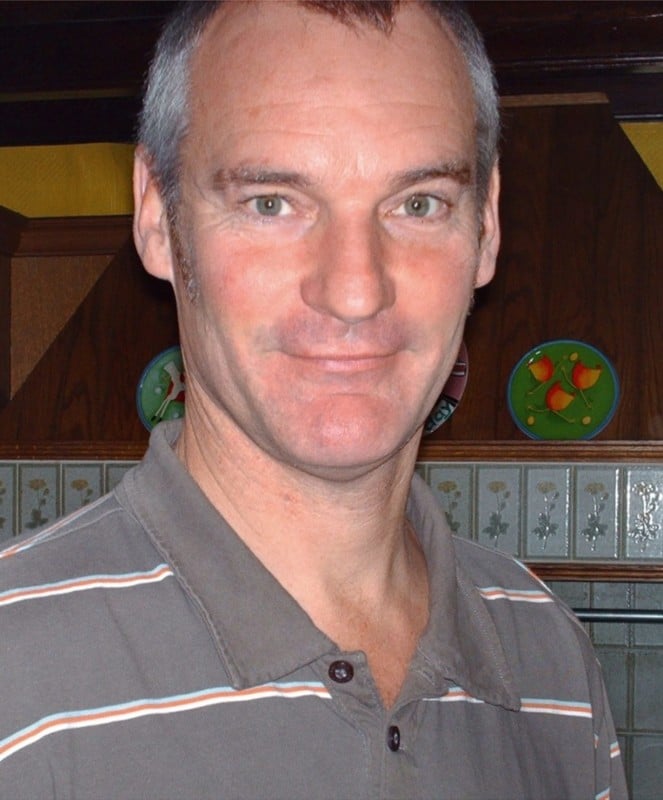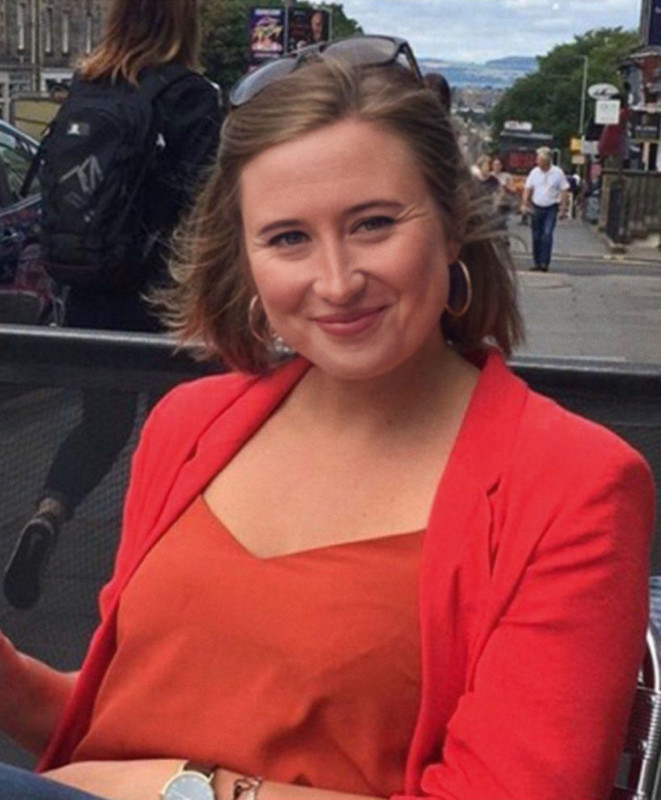 Suicide is a major public health concern and is among the leading causes of death in the United States. In 2020, the USA recorded 45,799 suicides, up from 42,773 in 2014. The National Institute of Mental Health's website and on CALM's website both provide a host of mental health resources for those in need.
---
If you are in crisis, call the toll-free National Suicide Prevention Lifeline at 1-800-273-TALK (8255), available 24 hours a day, 7 days a week. The service is available to anyone. All calls are confidential.
---
Image credits: Photos provided by the Campaign Against Living Miserably