2021 Was Leica's Best Financial Year Ever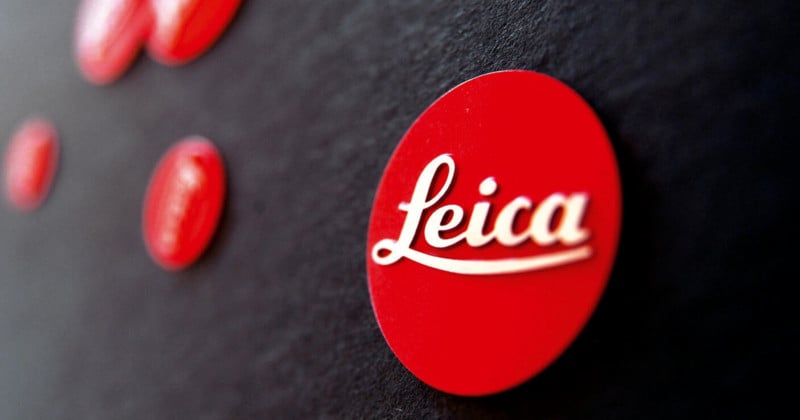 Leica has announced that 2021/22 was its best financial year in its more than 100-year history. It increased revenue by 16% to 450 million euros.
The financial year was between April 1, 2021, and March 31, 2022 which resulted in the best business result in the company's history of more than 100 years.
Leica CEO Matthias Harsch says that in addition to these numbers, sales of cameras and sports optics were also up and allowed the company to accelerate international growth despite the COVID-19 pandemic and its effect on supply chains and retail stores.
"We are convinced that our products 'made in Germany' fulfill the strongly growing consumer demand for high-quality sustainable brands and that our new product categories will generate increasing enthusiasm for the world of Leica photography in younger target groups," Harsch says.
The company says that a significant factor in its growth was the expansion of its global sales and retail network as well as the online business sector.
"With the realignment of US business activities and the founding of regional organizations in the Middle East and Scandinavia, the company further consolidated its activities in strategically important premium markets," Leica reports.
"As a result of this, Leica now operates almost 100 mono-brand stores around the world."
Leica's business strategy plan has emboldened it to push more into what it calls "future-oriented" fields of technology, namely image processing, image quality tuning, and computational imaging. While this might sound like general photo editing software, what it likely points to is continued development in the smartphone sector.
The company says that the goal of its technology partnership with Xiaomi, which it sees as a success, is to push the quality and performance standards of what is expected in a smartphone.
Leica often uses its well-regarded name as a way to leverage licensing sales, but it seems as though the company wants to do more than just slap its name on smartphones. The company indicates it plans to invest in actual software development in a way that will both lean on the history of its name but also stand out as actually benefitting modern digital photography.
Expect Leica to invest heavily in more ways to leverage both its branding and its computational photography expertise in the coming years.