Photos From Inside Leica's Expansive Portuguese Factory
While "Leica Camera" and "Germany" are often said in the same breath, an important part of the Leica family has been crafting equipment in Portugal for 50 years.
Over 800 employees make essential components for Leica's diverse product range at a Vila Nova de Famalicão production site. Opened in 2013, this second factory in northern Portugal has a total surface area of 52,400 square meters and includes dedicated spaces for production, assembly, optics, and mechanics.
This year, Leica celebrates five decades in Portugal and honors the connection between the Wetzlar, Germany-based company and Portugal, a bond which Leica says "passionately conveys the values and precision of Leica to the world."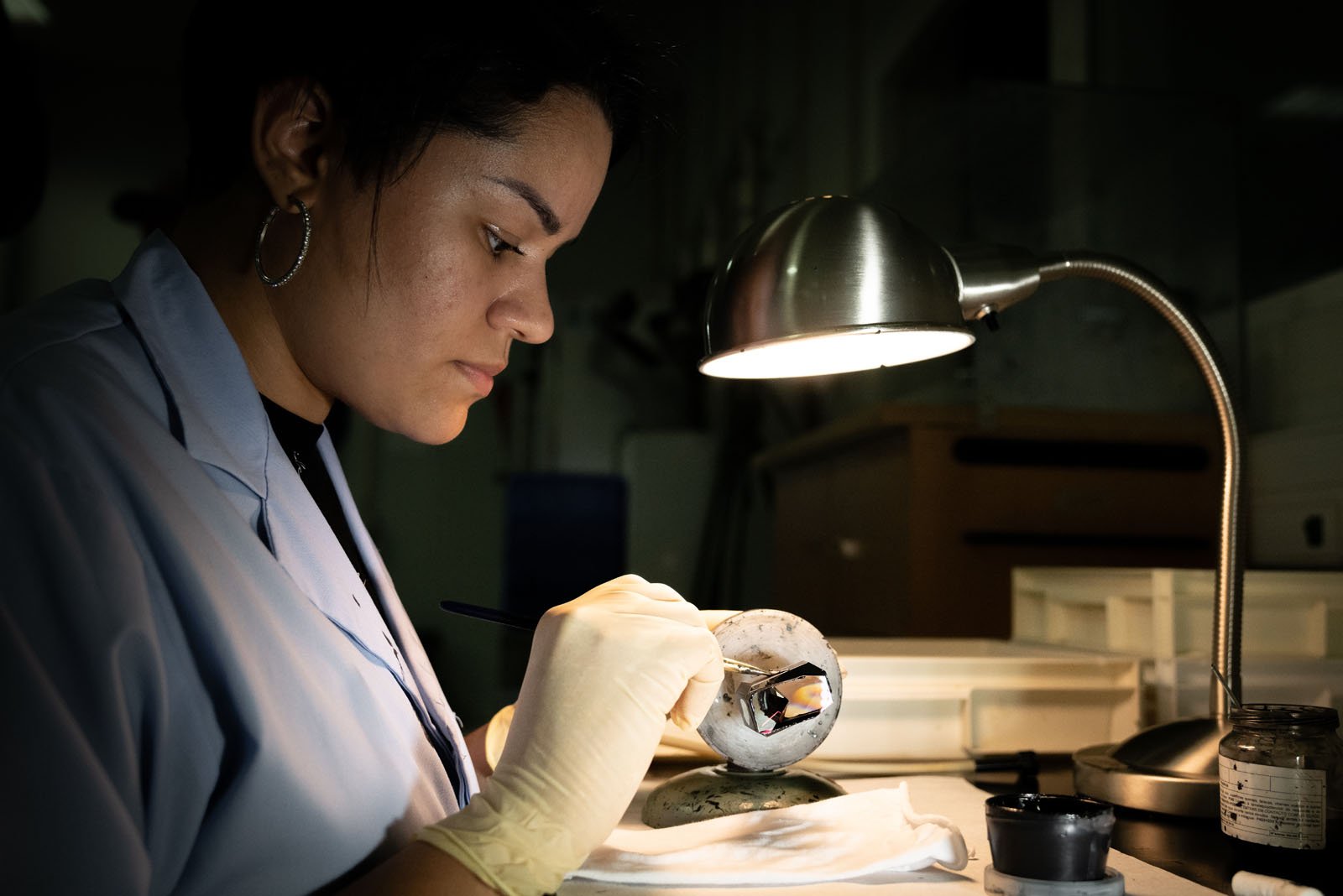 Leica is celebrating the milestone with a special exhibition, "From Famalicão to the World: 50 years of Leica in Portugal." An additional exhibition will also be presented at the Leica Gallery Porto: Alfredo Cunha.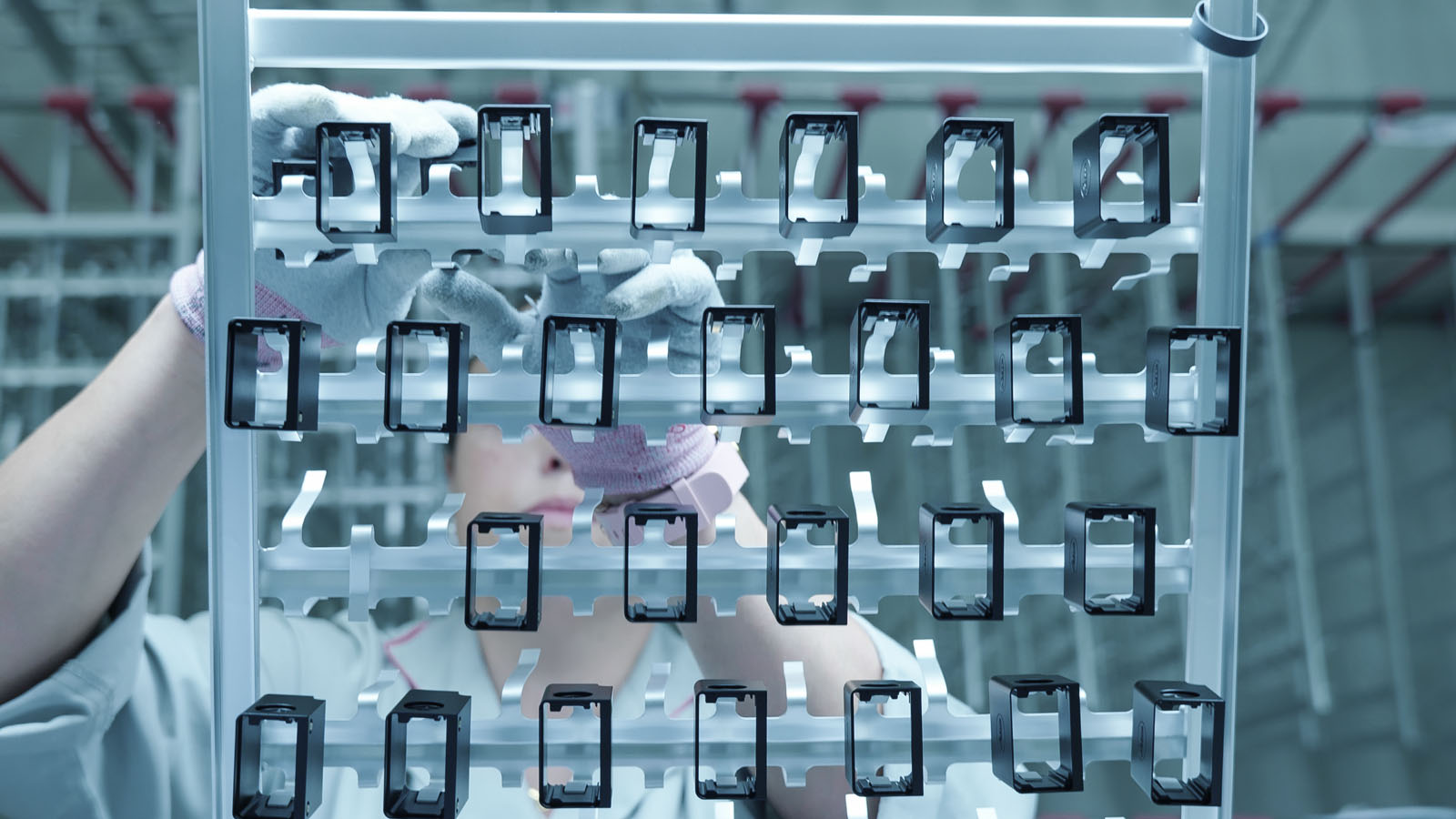 "It is an open secret that Leica's success is also deeply rooted in Famalicão and this factory. The results speak for themselves: this is one of the most advanced facilities in the optics industry," says Dr. Andreas Kaufmann, Chairman of the Supervisory Board of Leica Camera AG.
Although Leica's roots in Portugal were necessitated by rising production costs in Germany in the 1960s, the town of Vila Nova de Famalicão was selected by Ernst Leitz because the town had a rich history of mechanical expertise and precision manufacturing.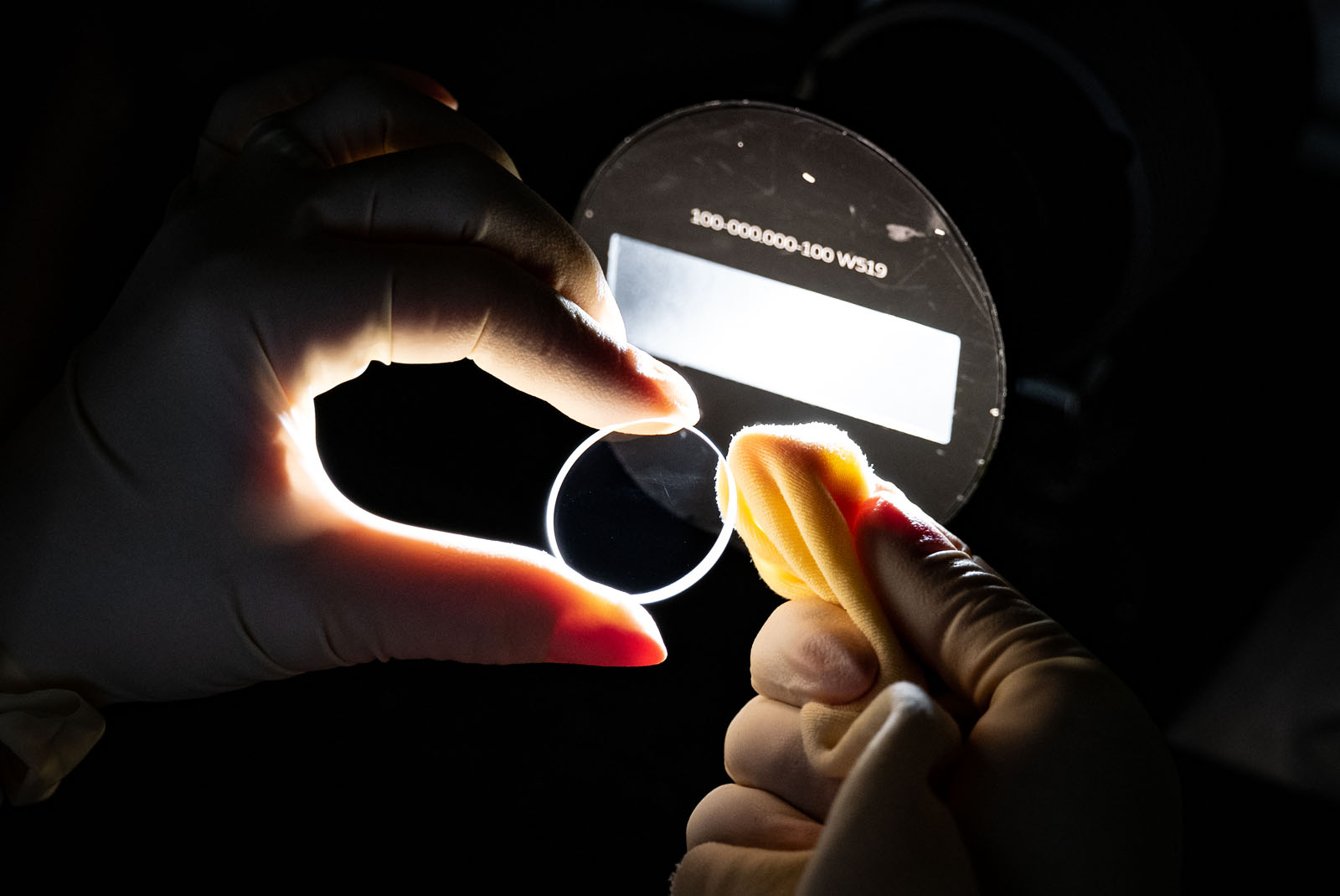 In June 1973, the initial phase of operations began in northern Portugal, starting with manufacturing components for microscopes and cameras. The product range expanded to Trinovid binoculars and in 1976, the assembly of the Leica R3 camera.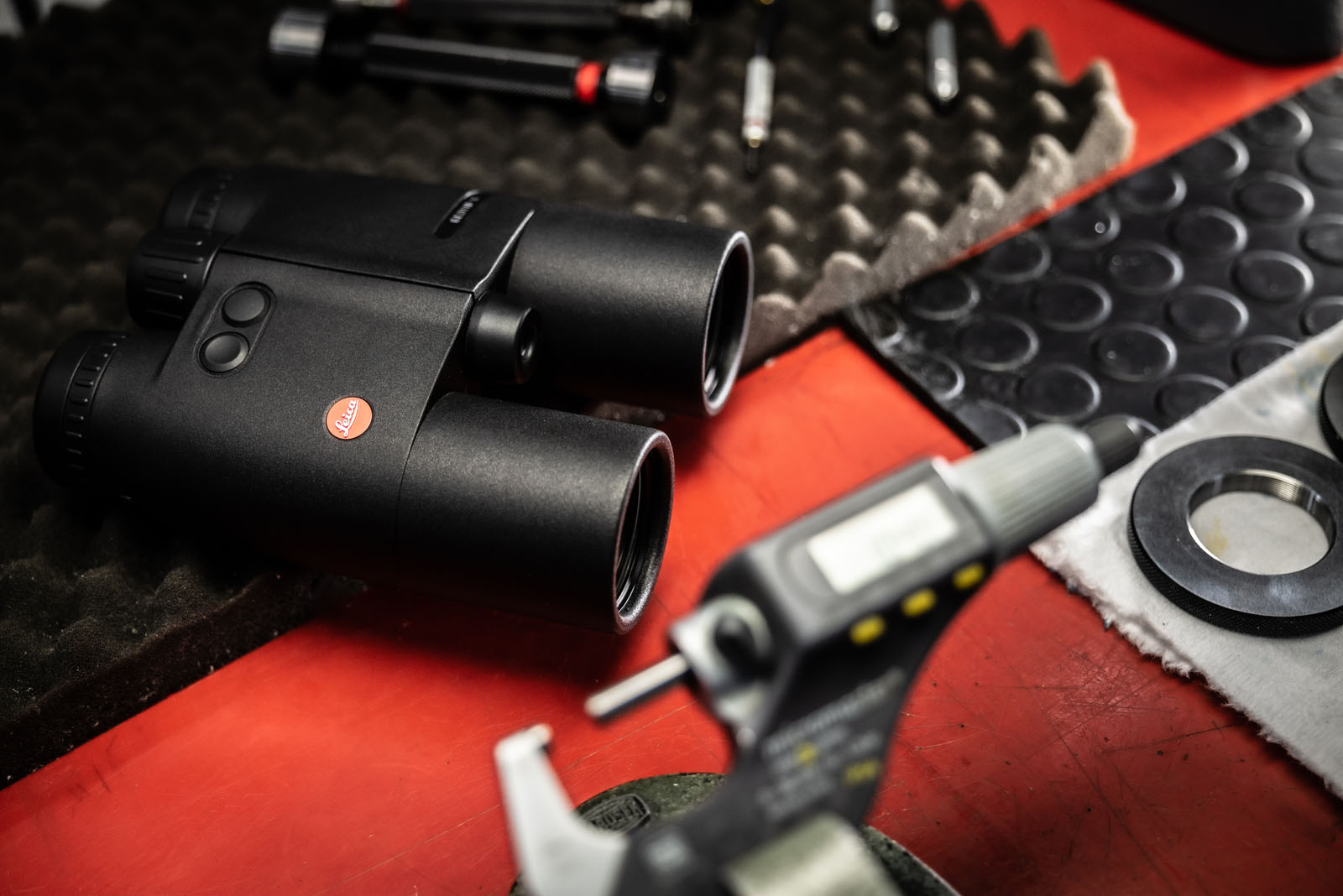 In subsequent years, additional products were worked on in Portugal, including pre-assembling Leica's legendary M6 and R8 cameras.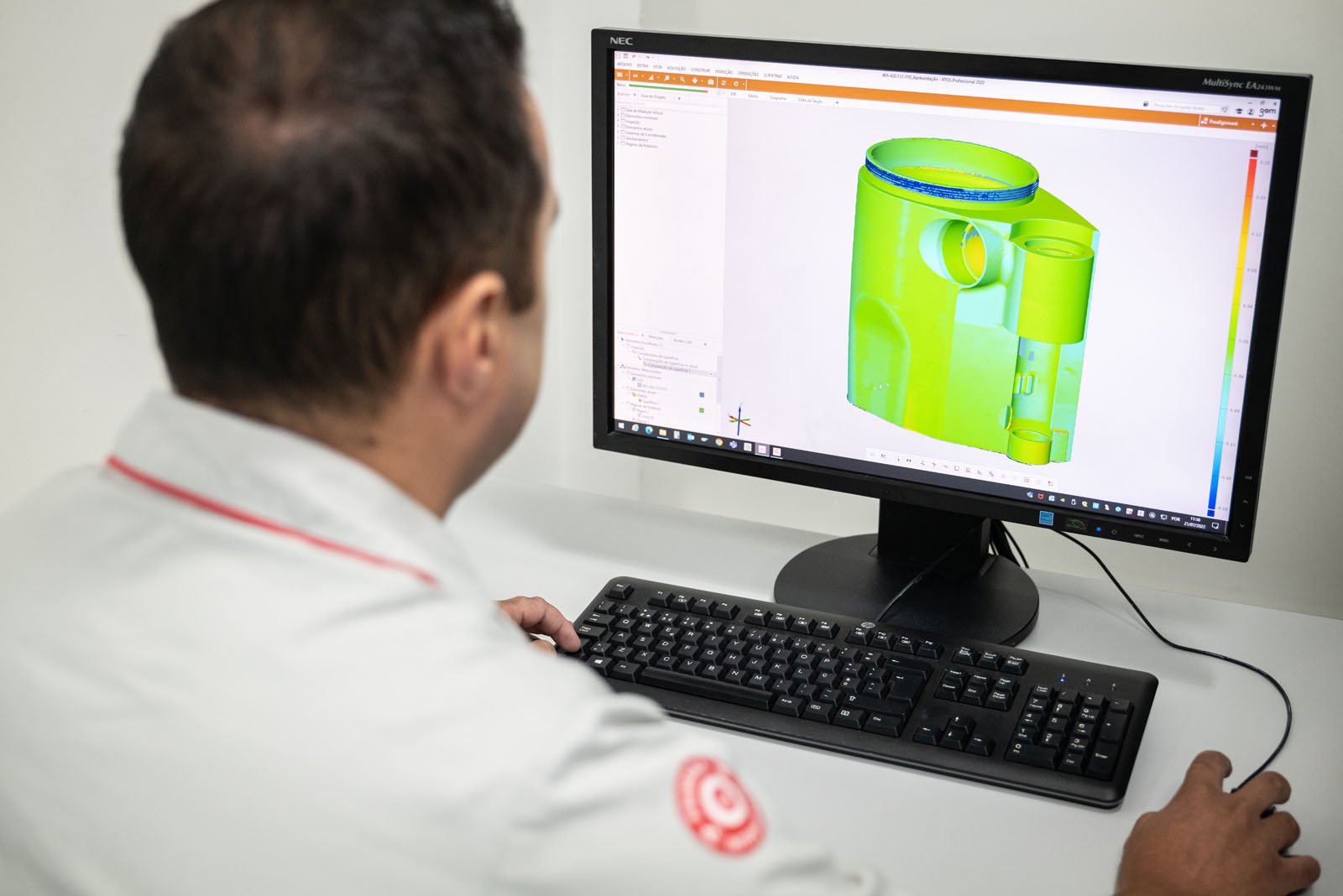 After many decades in Portugal at the original factory, which topped out at an area of 21,000 square meters, Leica invested 23 million euros into the current facility. The first stone was laid in 2008, and the facility was inaugurated on March 21, 2013. Additional extensions, such as the engineering department, followed.
"Today, Leica in Portugal also produces cutting-edge optical products, which serve for wildlife observation and hunting. The intricate, handcrafted manufacturing of Leica binoculars, spotting scopes, laser rangefinders and rifle scopes, are part of the fixed production program in the modern factory," Leica explains.
In 2016, Leica opened a Leica Store and accompanying gallery and academy in Porto at the site of the historic former Excelsior Café.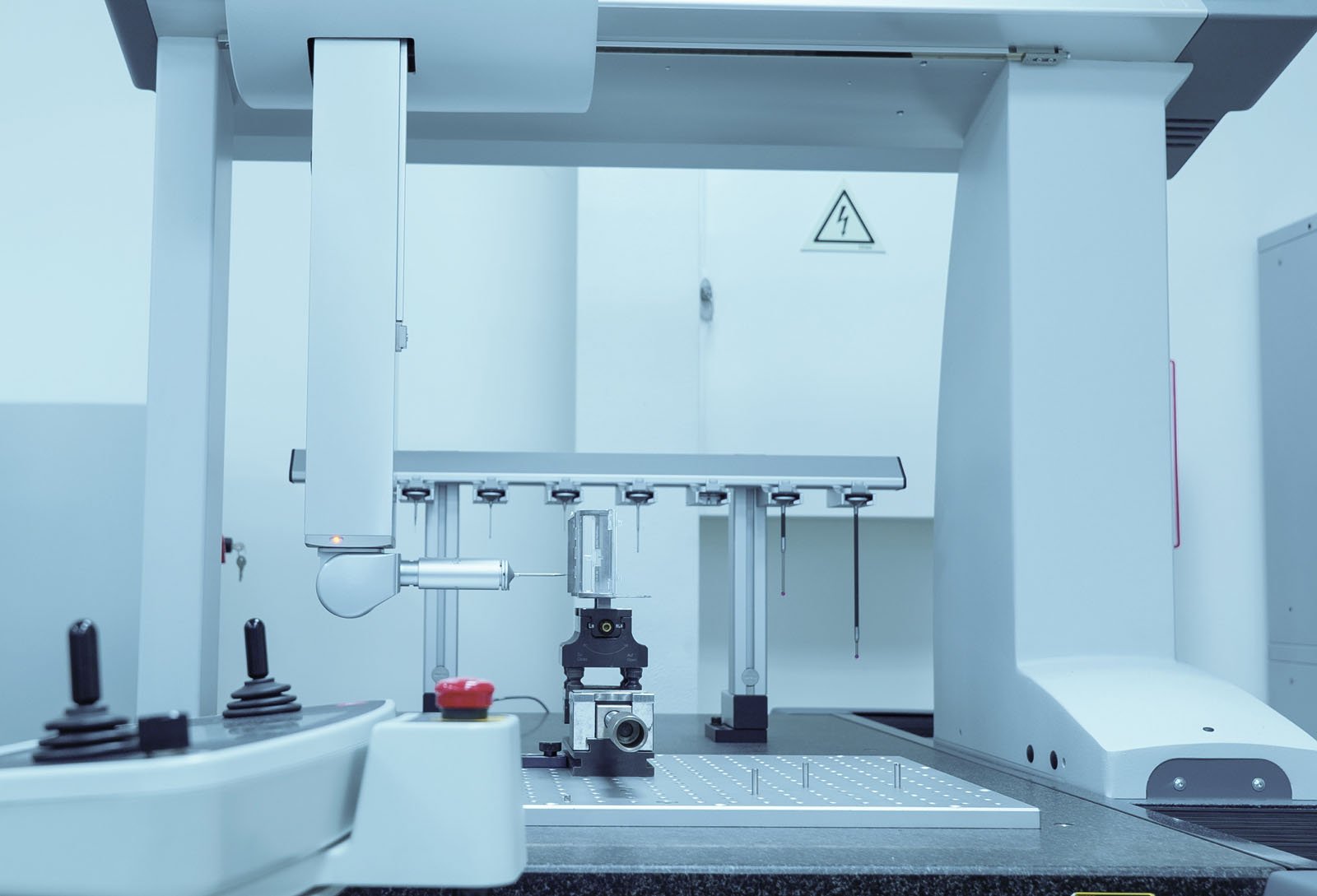 "Now is the time to celebrate half a century of successful collaboration. The exhibition 'From Famalicão to the World: 50 Years of Leica in Portugal,' currently on display at Casa das Artes, and accompanied by a special edition magazine, reveals all the facets of five decades of joint effort. Leica celebrates the years of Portuguese-German company history and friendship, and looks forward to the future; after all, innovation continues to stand at the center of activities, both in Famalicão and in Wetzlar," Leica explains.
---
Image credits: Leica