Photographer Uses a Smartphone To Capture Striking Insect Macro Shots
For photographer David Joseph, all it takes to capture stunning macro shots of insects and plants is his smartphone and a mobile macro lens.
Macro Photography Opens up a New Unseen World
Joseph, based in Nigeria, first started practicing photography using inanimate objects and following tutorials found online. As time went on, he moved on to flowers which quickly became his favorite subject to capture. He noticed how they are rarely alone in the larger ecosystem and attract insects, providing them with food or shelter.
"I'd see butterflies, dragonflies, grasshoppers, and having never observed these things, it was so fun and freeing experiencing moments that made me feel like an innocent child again," Joseph tells PetaPixel.
"These subjects appeared larger than life and in a form I had never seen. I guess I fell in love with what I never even knew was a kind of photography then."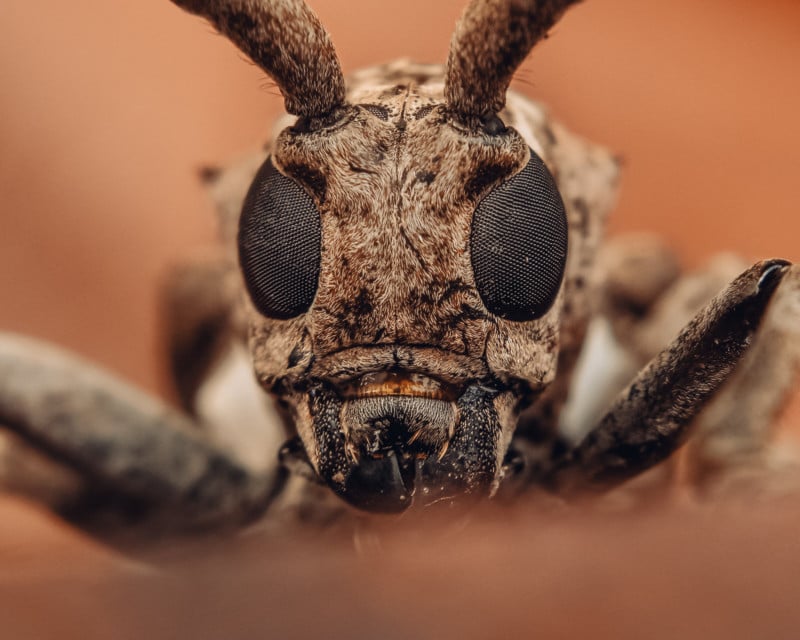 Seeing his beautiful subjects in a magnified form and immersing himself in their world are some of the things Joseph loves about macro photography. Learning more about this unique part of the natural world has also allowed Joseph to pass that knowledge to others, educating them "about the importance of things they'd normally ignore or destroy."
Phone Powerful Enough To Capture Great Detail
Joseph's shooting setup is simple. He uses the Infinix Zero X Pro smartphone which comes with a 120-degree ultra-wide macro lens camera, a 108-megapixel main camera, and a 60x hybrid zoom Periscope Camera. He also adds an external Apexel 12x phone macro lens, but says he doesn't use it for every shot.
Even though Joseph says it's not difficult to find macro subjects, some places are more likely to attract insects like gardens, fields, or bushy areas. The main driver of success is to have patience and "stay still, look down, observe."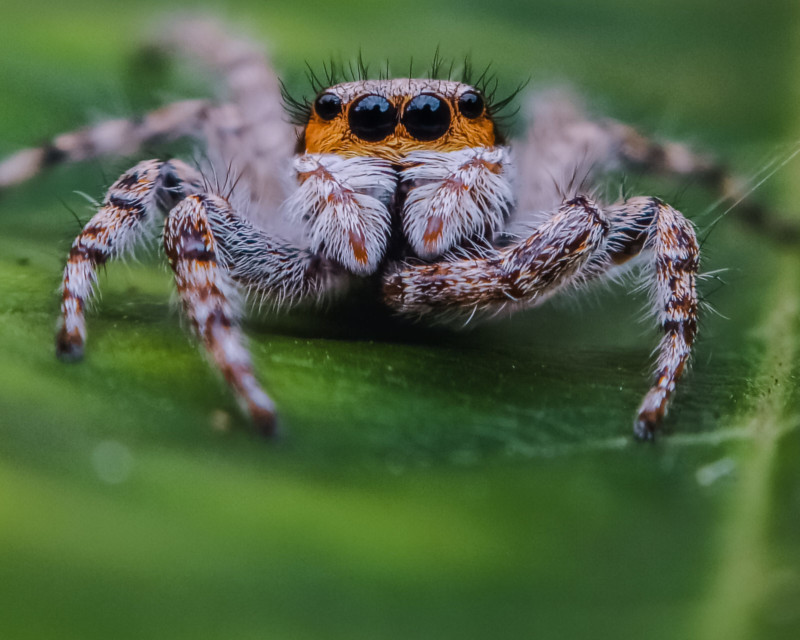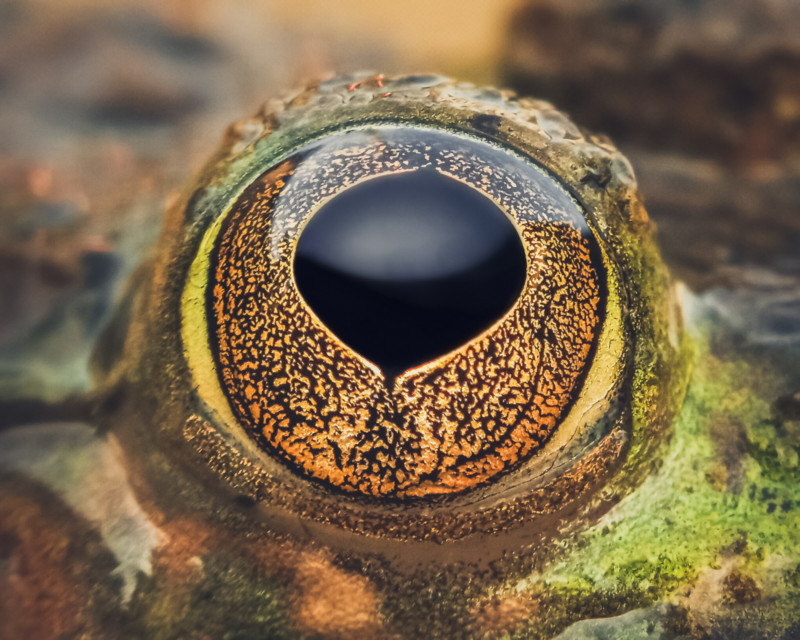 "A good knowledge of photography basics can help any beginner in macro photography, so every beginner should try knowing those," Joseph says. "It's also important to explore and practice. Get to recognize the fact that as a photographer, you are primary, and your choices will influence your photographs greatly."
He advises photographers to learn their gear's strengths and limitations and make the most out of what the equipment offers by pushing past its boundaries. For mobile maco photographers, he recommends composing a shot properly before pressing the shutter because cropping later will often reduce the impact and the quality of the photo.
It's essential to be respectful of the subjects, too, he says. The principle is the same as with portrait photography.
"We don't see amazing portrait photographers treat their models unkindly," Joseph explains. "They make them feel secure and comfortable. For me, it's really important to treat whichever macro model I work with in a favorable manner that makes them secure and comfortable."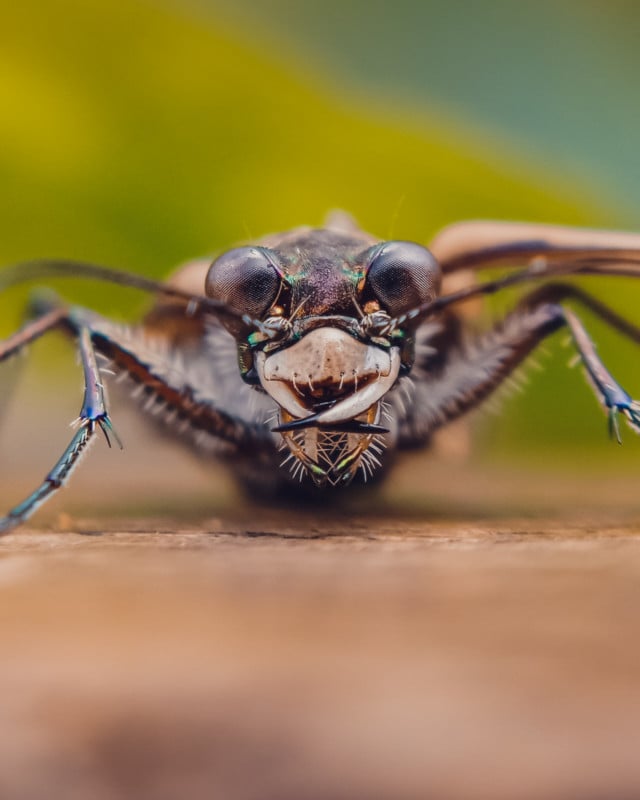 "I treat them as I'd treat a human model," he continues. "Often, even better than I would treat a human model and this is because these gorgeous models of mine are very delicate."
Educating One Macro Shot at a Time
Joseph hopes to continue educating his audience about the natural world as his primary goal. He explains macro photography is a relatively new thing in Nigeria, and he never saw anyone doing it when he started pursuing it. This is also one of the reasons why Joseph would like to teach others macro photography.
"It hasn't been a smooth ride, but how people over here perceive it now is better, and this has made things easier for me," he explains "I do hope to carry out a broader and effective audience education on the importance and need for showing a little love to nature."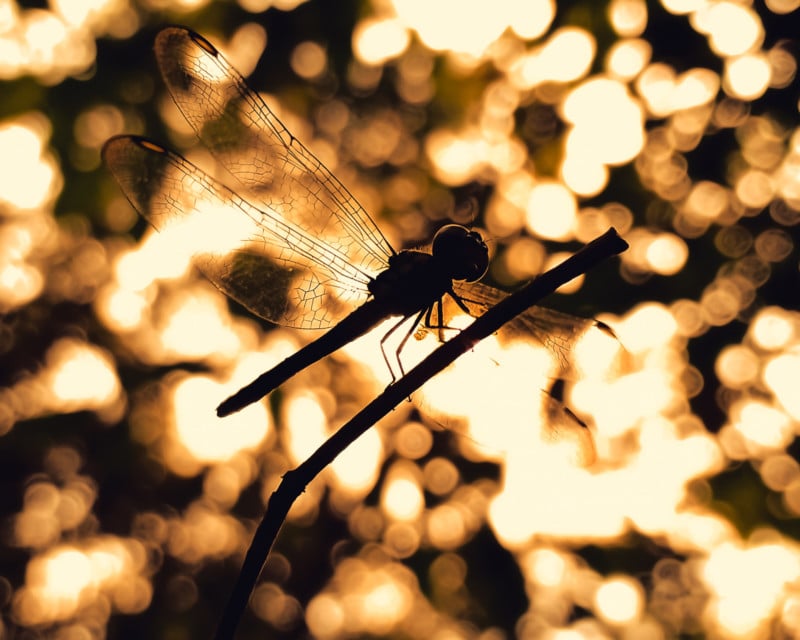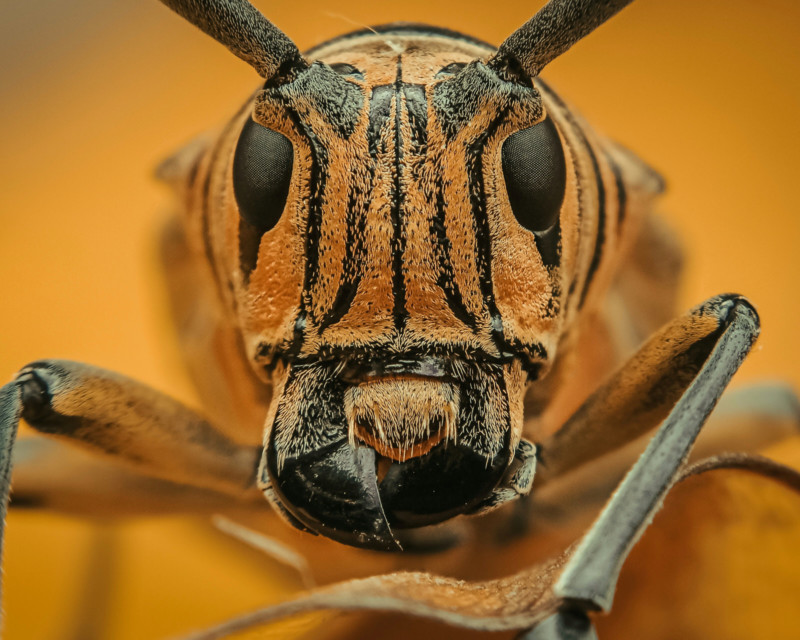 Joseph says he is grateful he lives in a time when phone cameras are good enough to capture the tiny nature creatures that support the world's ecosystem.
"If it doesn't sound so strange, I've felt deeper emotions with these tiny angels," he says. "It's been a form of therapy for me for a long time now. I love the peace, positive difference, freedom, and happiness these beautiful beasts and their world offer."
More of Joseph's work can be found on his Instagram.
---
Image credits: Photos by David Joseph.