These Macro Photos of Colorful Insects Look Like Masked Faces
Fine Art photographer Pascal Goet has been capturing macro photos for 26 years, but it's only today that his work made its way onto our radar. His series Mask & Totem features some of the most colorful, anthropomorphic insects he's photographed—insects that looks like mysterious, intricate masks.
Some of the "faces" are easier to see than others, but each begins to look like an alien or animal figure the longer you stare at it, especially if you attend one of Goet's exhibitions and see the images printed large.
Pascal—who is represented by the Blin plus Blin Gallery in Paris—doesn't alter the colors of the insects at all. A little bit of work with light and shadow is all these insects get in post.
See them for yourself below: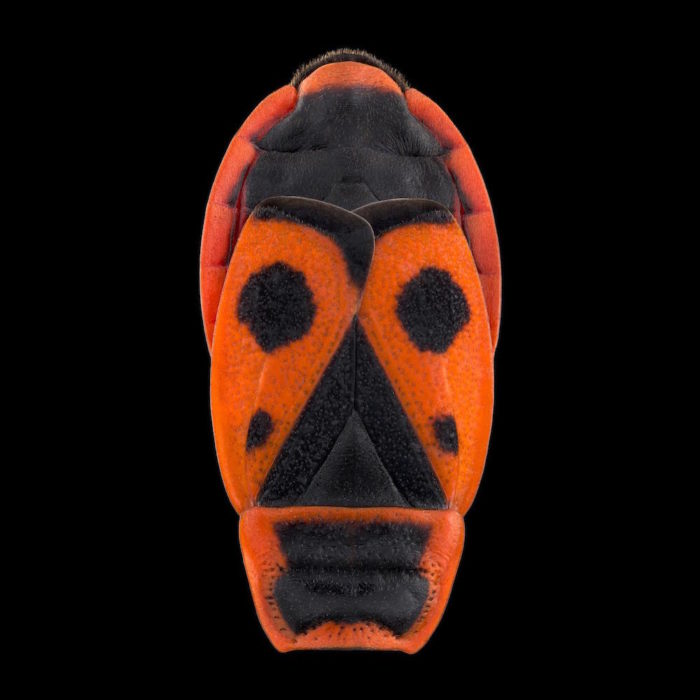 These images are currently on display in Albi, France until mid-August and will travel next to the Museum of Natural History of La Rochelle, France where you can see them up close from September 20th to January 15th. If you're in either area, we definitely suggest dropping in.
To see more of Goet's work, head over to his website.
(via Colossal)
---
Image credits: All photographs by Pascal Goet and used with permission.