Amazon Now Lets You Try on Shoes Using Your Phone's Camera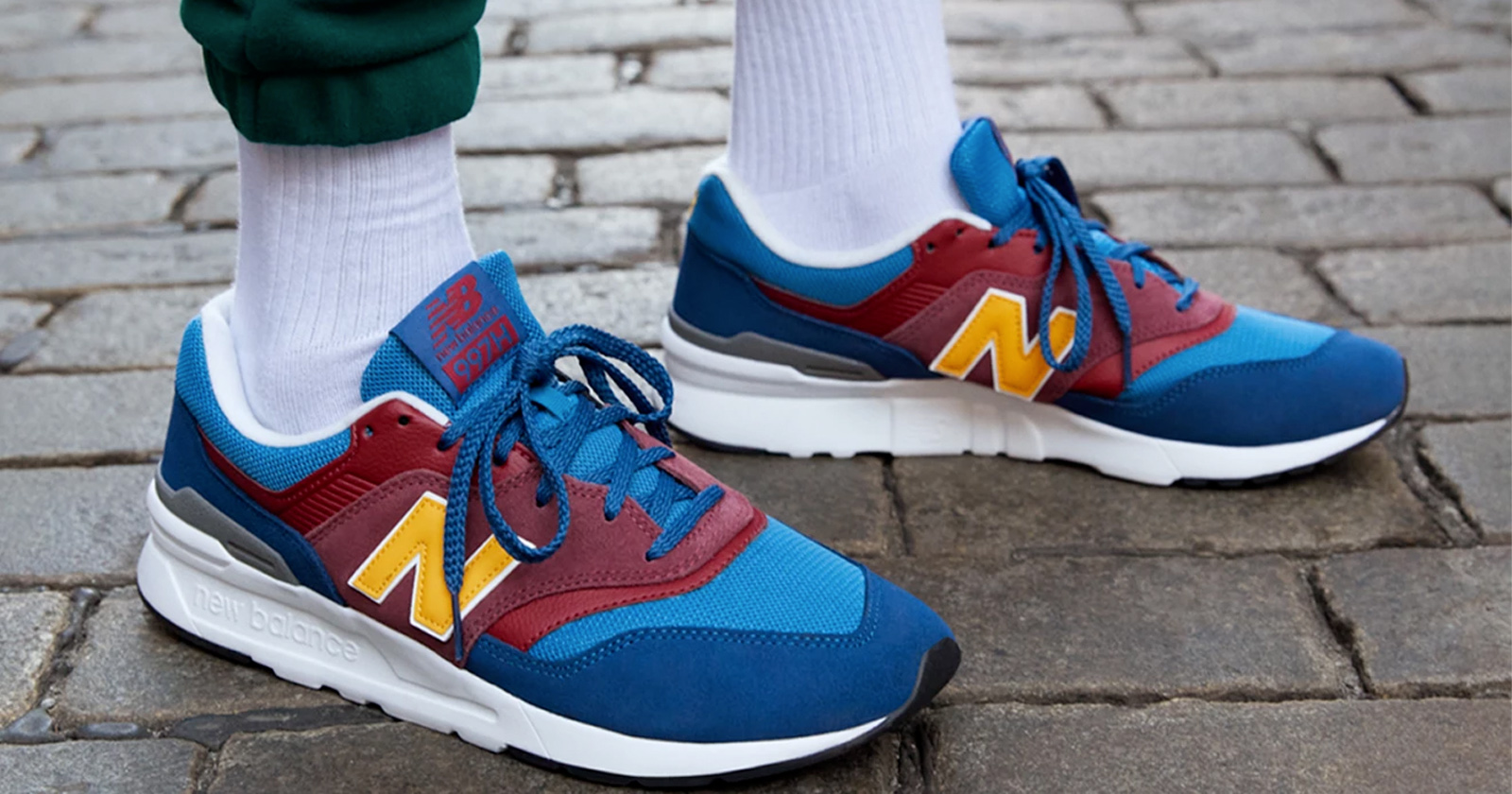 Amazon has announced a way to virtually try-on shoes through augmented reality (AR) via the camera on a smartphone. The feature is designed to give shoppers an idea of how shoes will look on their feet, but will not be able to tell them if they truly fit.
Though the ability to virtually try out products bought online has been around since the smartphone became powerful enough to manage AR effects, the technique has largely been confined to virtual furnishings, cosmetics, and other easy-to-digitize products. Amazon's virtual try-on shoes represent the next step forward virtually trying out clothes and shoes on the body.
"Amazon is constantly looking for ways to make shopping for fashion online easier for customers," the company says. "That's why we're introducing Virtual Try-On for Shoes, an interactive mobile experience that allows customers to visualize how a pair of shoes will look on themselves from every angle and to better inform purchasing decisions, from the comfort of their home or on the go."
Traditionally, Amazon's liberal return policy meant that users could order shoes and clothes, try them on at home, and return what didn't fit. Amazon is seeking to minimize returns by giving customers the ability to virtually try on shoes through the use of their cellphone camera and the Amazon app.
The Virtual Try-on feature is available in the iOS version of the Amazon app to shoppers in the United States and Canada. Users can search for shoes from brands including New Balance, Adidas, Reebok, Puma, Superga, Lacoste, Asics, and Saucony and once a pair is selected, users can then press the "Virtual Try-on" button below the image of the shoes, then point the rear-facing camera to their feet.
Once selected, the app will then overlay a virtual pair of the shoes selected so that the shopper can determine if they like the style. Customers can then move their feet around, see the shoes on their feet from every conceivable angle, and use the carousel feature to change shoe colors or styles.
The Virtual Try-On experience doesn't, perhaps obviously, let the shopper know how the shoes feel or if they fit correctly. While this important aspect of the buying process isn't covered, what is available gives shoppers the ability to try on shoes at home for the sake of style and cuts out half of the reason why someone might return them. It also gives shoe manufacturers an ideal portal for advertising their products from an immersive and experiential perspective.
"Amazon Fashion's goal is to create innovative experiences that make shopping for fashion online easier and more delightful for customers," Muge Erdirik Dogan, president of Amazon Fashion, says.
"Customers can try on thousands of styles from brands they know and love at their convenience, wherever they are. We look forward to listening and learning from customer feedback as we continue to enhance the experience and expand to more brands and styles."
---
Image credits: Amazon