ORWO Announces Wolfen NP100 B&W 35mm Film, Its First in 50 Years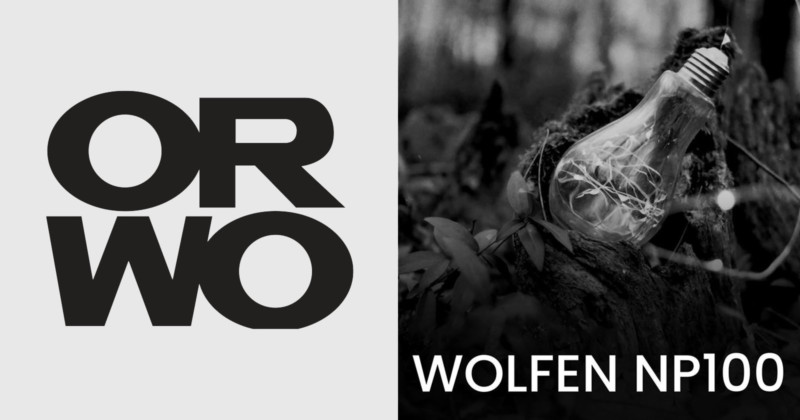 The German black-and-white film brand ORWO has announced Wolfen NP100, a new ISO 100 black-and-white 35mm film. It's the first professionally finished film launched by the company in 50 years.

ORWO says the limited-edition NP100 was designed in response to seeing still photographers continue to shoot with unexposed rolls of original ORWO Black and White film, even though the film had expired back in the 1970s. Increased interest from the black and white community inspired the company to create a limited run of 36,000 36-exposure cassettes.
The film is being manufactured at the original factory built by AGFA in Bitterfeld-Wolfen Germany, which has been producing photography film since 1910.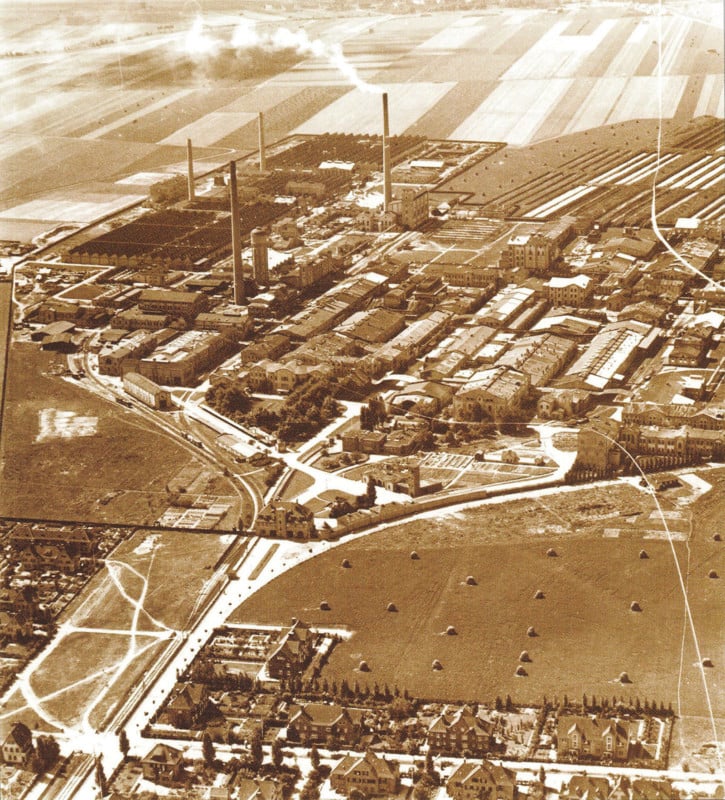 The Wolfen NP100 film differs from the current WOLFEN UN54 film in that it has an additional dyed antihalation layer, positioned between the base material and the emulsion layer, which is designed to prevent the formation of a reflection halo, thereby improving image sharpness. The company also has plans to release a faster Wolfen NP400 version of the film.
Sample Photos Shot on ORWO Wolfen NP100
ORWO has shared a series of sample photos captured on the new film stock by photographer Doreen Böhnke.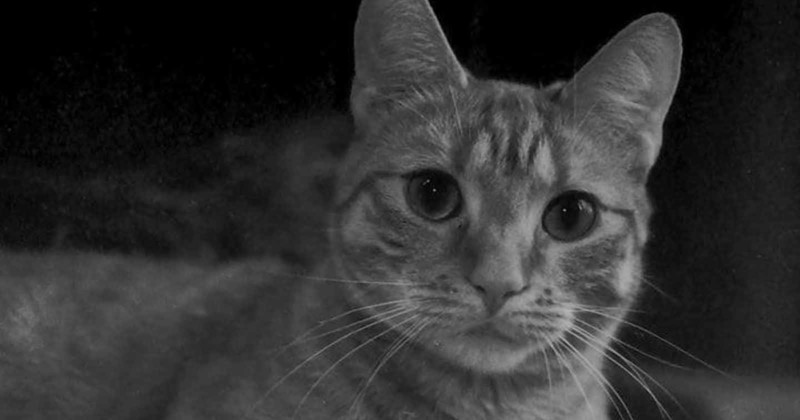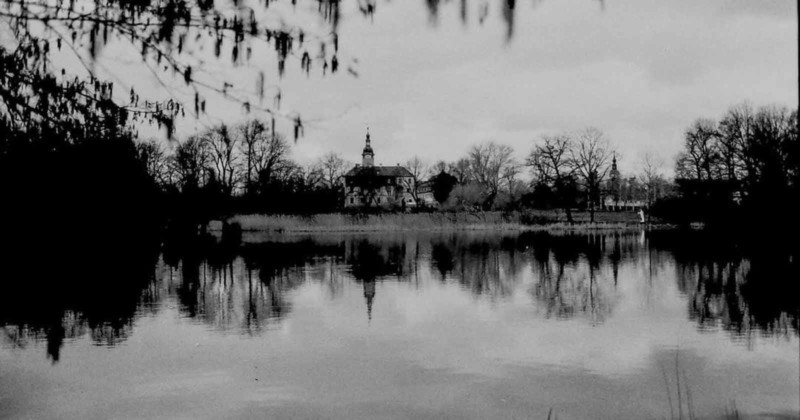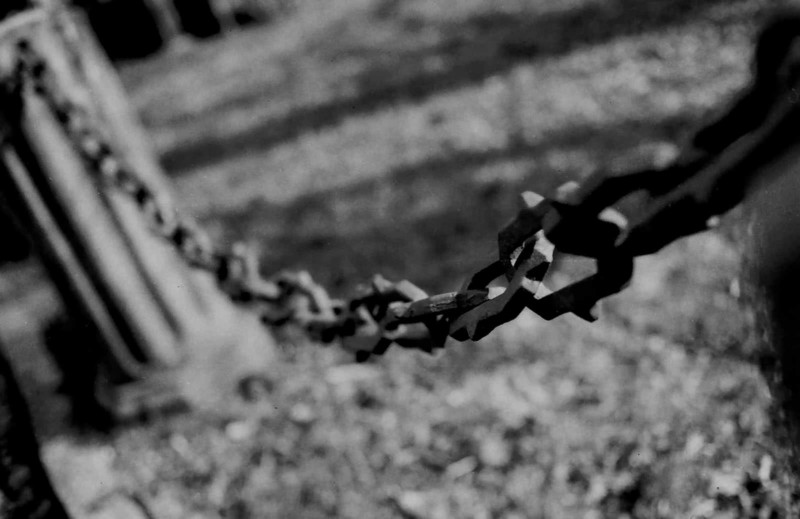 An Enduring Name in Film Photography
ORWO itself is a company started in 1964 in East Germany at the height of the cold war. With the nation of Germany divided due to the politics of the time, the AGFA company was split, producing Agfa AG, Leverkusen in West Germany, and VEB Film und Chemiefaserwerk Agfa Wolfen in East Germany. The latter adopted the ORWO brand name, which stands for ORiginal WOlfen, in 1964 to distinguish its film from AGFA.
After the fall of the Berlin wall signaling the end of the Cold War, unification was in the air and ORWO was privatized in 1990. Sadly, the company went under in 1994 and ceased production of the film at the Wolfen factory.
The facility then was occupied by the Industry and Film Museum. Four years later, however, the company made a comeback. In 1998, ORWO FilmoTec GmbH was founded, which began the production of high-quality black and white cinema and technical films.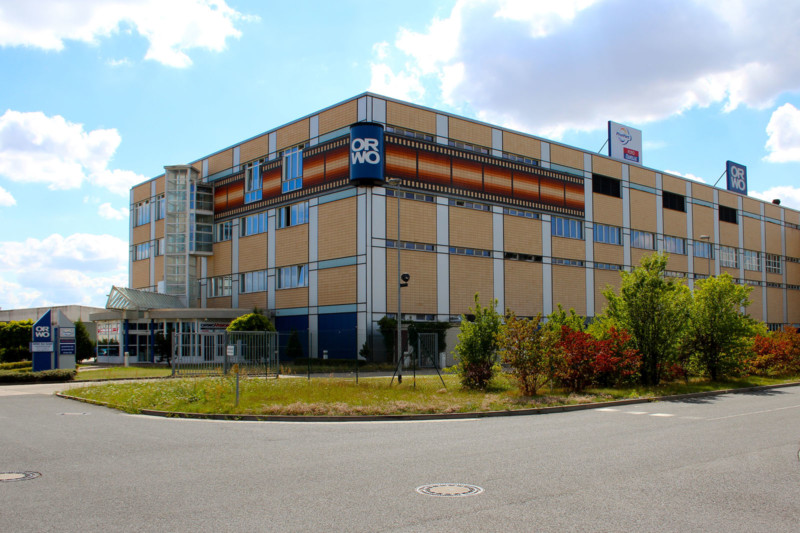 Pricing and Availability
ORWO had planned to release Wolfen NP100 in April 2022, but due to transportation and logistics issues, that date has been pushed to June. ORWO is currently packaging the film into industry-standard DX coded steel canisters and has opened up its website for preorders. The cost is $11 for each roll of 36 exposures.