Photo of Hungry Seal Wins World Nature Photography Awards 2021
The global nature and wildlife photography contest World Nature Photography Awards has announced this year's winners who showcased nature's beauty from around the world across numerous categories.
Photo Awards to Encourage Nature Preservation
The annual World Nature Photography Awards (WNPAs) were founded with the belief that everyone can make small contributions to positively shape the future of the planet. The organization believes that photography can play a role in influencing people to see the world from a different perspective and change their habits for the good of the planet.
This year, the competition received entries from 20 countries across six continents. The contest has 14 categories, ranging from landscape photography to animals in their natural habitats, photojournalism, human interaction with nature, and others.
Out of all 14 categories, the highest-scoring photographer receives the title of the World Nature Photographer of the Year and is awarded a cash prize of $1,000.
"As always, it's such a thrill to see the amazing caliber of entries into the awards," says Adrian Dinsdale, co-founder of the WNPAs. "Seeing these images cannot fail to motivate one to do everything to protect this fragile planet of ours. We offer our heartfelt congratulations to all the winners."
The World Nature Photographer of the Year
Photographer Amos Nachoum from the United States was awarded the top prize and title in the competition for his image of a leopard seal about to capture a Gentoo penguin. Nachoum's photo also won in the "Behavior: Mammals" category. He patiently waited for hours on the remote island of Plano, off the Antarctic Peninsula, for the right moment.
"Like clockwork, the leopard seal arrived in the lagoon just before low tide," Nachoum describes the winning photo he was about to capture. "It put its head in the water and looked just like a rock sitting in the receding water. The young Gentoo penguins only dare to enter the water when it is shallow and when they got close enough to the seal, it turned its head at lightning speed, catching one of the penguins by its feet and taking it to deep water."
"To my surprise, it let go of the penguin twice," he continues. "Each time, the seal chased after the penguin again, as if it was enjoying the game. The terrified penguin tried to escape as the game continued. But soon, the end came."
The other winning entries from the other categories can be found below.
Animal Portraits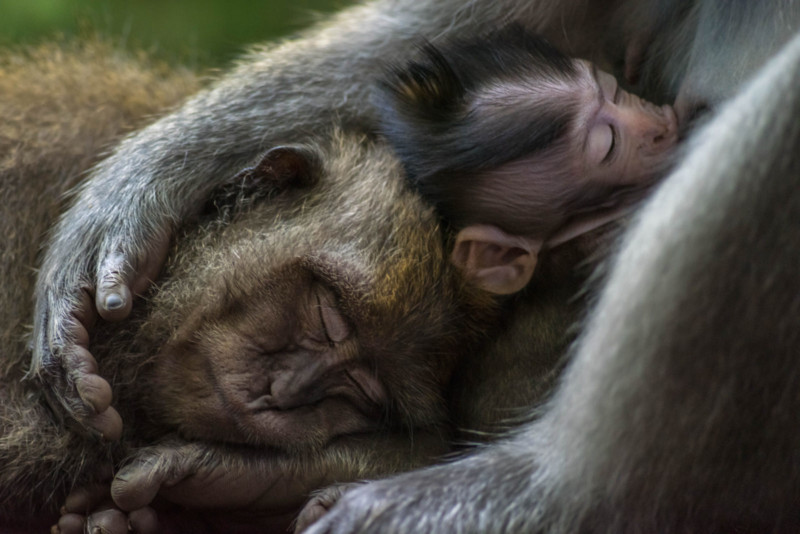 Behavior: Amphibians and Reptiles
Behavior: Birds
Behavior: Invertebrates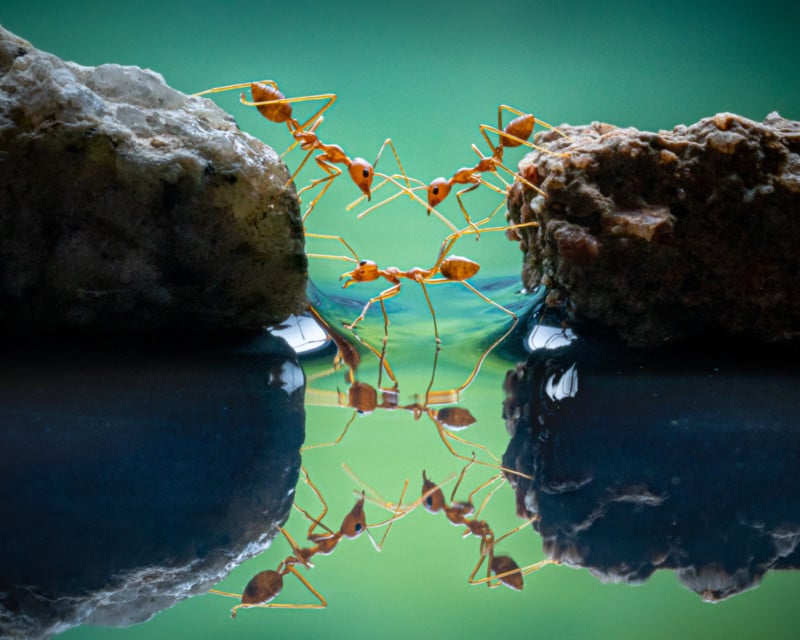 Nature Art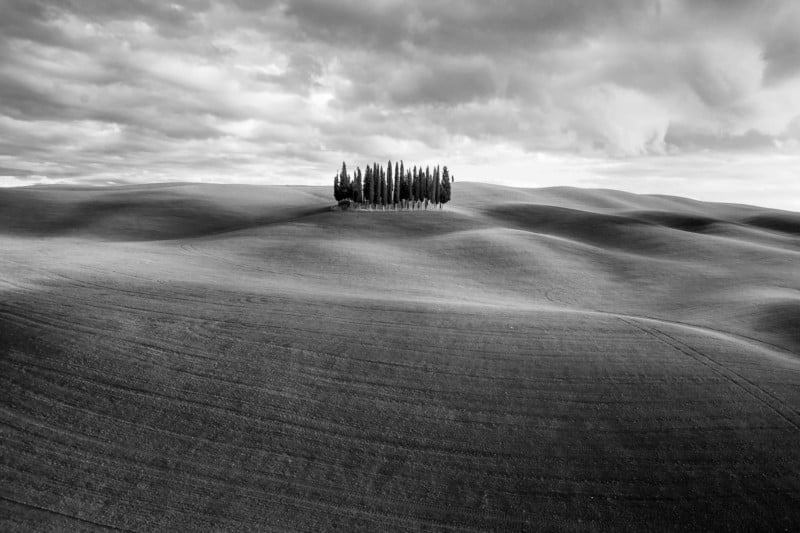 People and Nature
Plants and Fungi
Urban Wildlife
Planet Earth's Landscapes and Environments
Black and White
Animals in Their Habitat
Nature Photojournalism
The full gallery of winners and runners-up can be found on the WNAPs's website, with 2022 entries now also open for anyone who wants to submit their photos.
---
Image credits: All photos individually credited and provided courtesy of WNPAs.