Oppo Unveils the Find X5 Pro Phone Co-developed with Hasselblad
After several smaller announcements, teases, and leaks, Oppo today has officially announced the much anticipated Find X5 Pro that was co-developed with Hasselblad for $1,450.

In the aftermath of the merger between OnePlus and Oppo
last year
, the company said that one of its key strategies is building a top-tier imaging system in its smartphones to advance mobile photography, and it seems like they have kept their promise.
At a glance, the smartphone appears to just be a slight upgrade with minor tweaks to the design, however, under the hood, there is a lot more going on.
Developed with Hasselblad DNA
The company kept the 50-megapixel IMX766 sensors in the main and ultrawide cameras, as well as the 13-megapixel telephoto for the system, however, they've cleaned up the system a little by removing the "microscope" camera and making the lens for the 50MP sensor slightly faster at f/1.7 and using more glass (instead of the previous all-plastic optics).
In addition to the slightly faster optics is a new five-axis stabilization system and a significantly improved 4K Ultra Night Video / Photo mode.
Leveraging the dedicated imaging NPU, MariSilicon X, the new Ultra Night Video mode uses an AI noise reduction (AINR) algorithm designed by the OPPO Research Institute to detect and reduce noise in every single frame, pixel by pixel, while "preserving finer detail, skin tone, and color accuracy." The company says this combination of technology results in a "four times improvement in perceived night video resolution, less grain and superior color reproduction, making 4K Ultra Night Video possible for the first time on an Android smartphone, with each frame as clean as a still photo."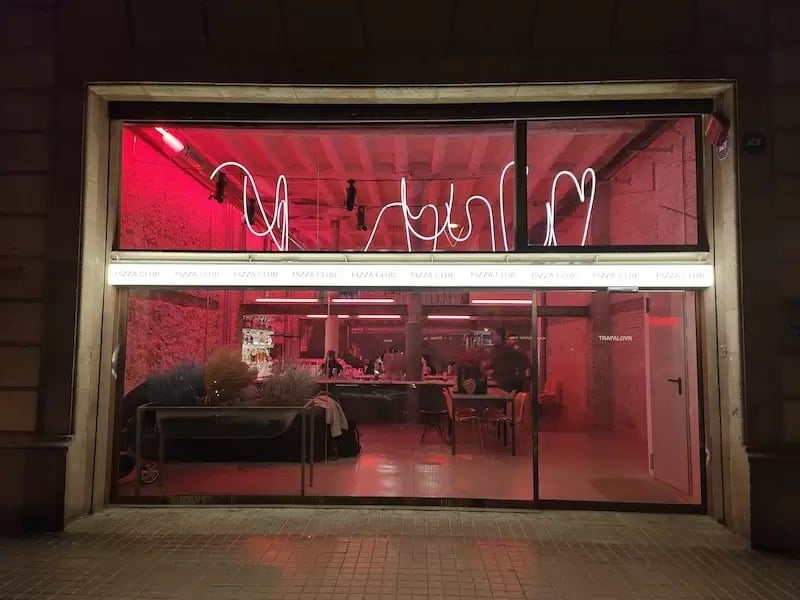 Further adapting to the mobile photography world, the Oppo Find X5 Pro's front-facing camera has been updated to ensure that selfies look better than ever with a lens that will automatically shift from an 80-degree to a 90-degree wide-angle to ensure everyone can fit in the frame.
The camera system also features Hasselblad's Natural Color Calibration (in pro mode) and a wide range of "master filters" to bring realistic professional color profiles and style to mobile photography.
One of the fruits of Oppo's partnership with Hasselblad is the fact that the Find X5 Pro features a panorama mode that creates ultra-wide photos in the style of Hasselblad's legendary XPan format.
Other Specs and Features
For those interested in the capabilities of the phone and not just the camera, the Find X5 Pro features a 6.7 inch 1440p 120HZ OLED display and uses a Qualcomm Snapdragon 8 Gen 1 Processor that offers 30% higher performance and 25% more power efficiency than the previous generation. The company boasts the 5,000mAh battery that utilizes 80W fast charging and 50W wireless charging that can charge from nearly empty to 50% in just 12 minutes and fully charged wirelessly in just 47 minutes.
On top of this, there is a new Battery Health Engine that will maintain optimal battery life providing up to 1600 charging cycles (roughly twice the industry standard lifespan). Lastly, the sleek-designed Find X5 Pro is IP68 water and dust resistant and has 256GB of storage with 12 GB of RAM.
Pricing and Availability
The OPPO Find X5 Pro will be available from March 14th, 2022 at an approximate price of $1,450 USD with pre-orders opening up today.