Skylum Launches Luminar Neo: New Features and a Big Speed Boost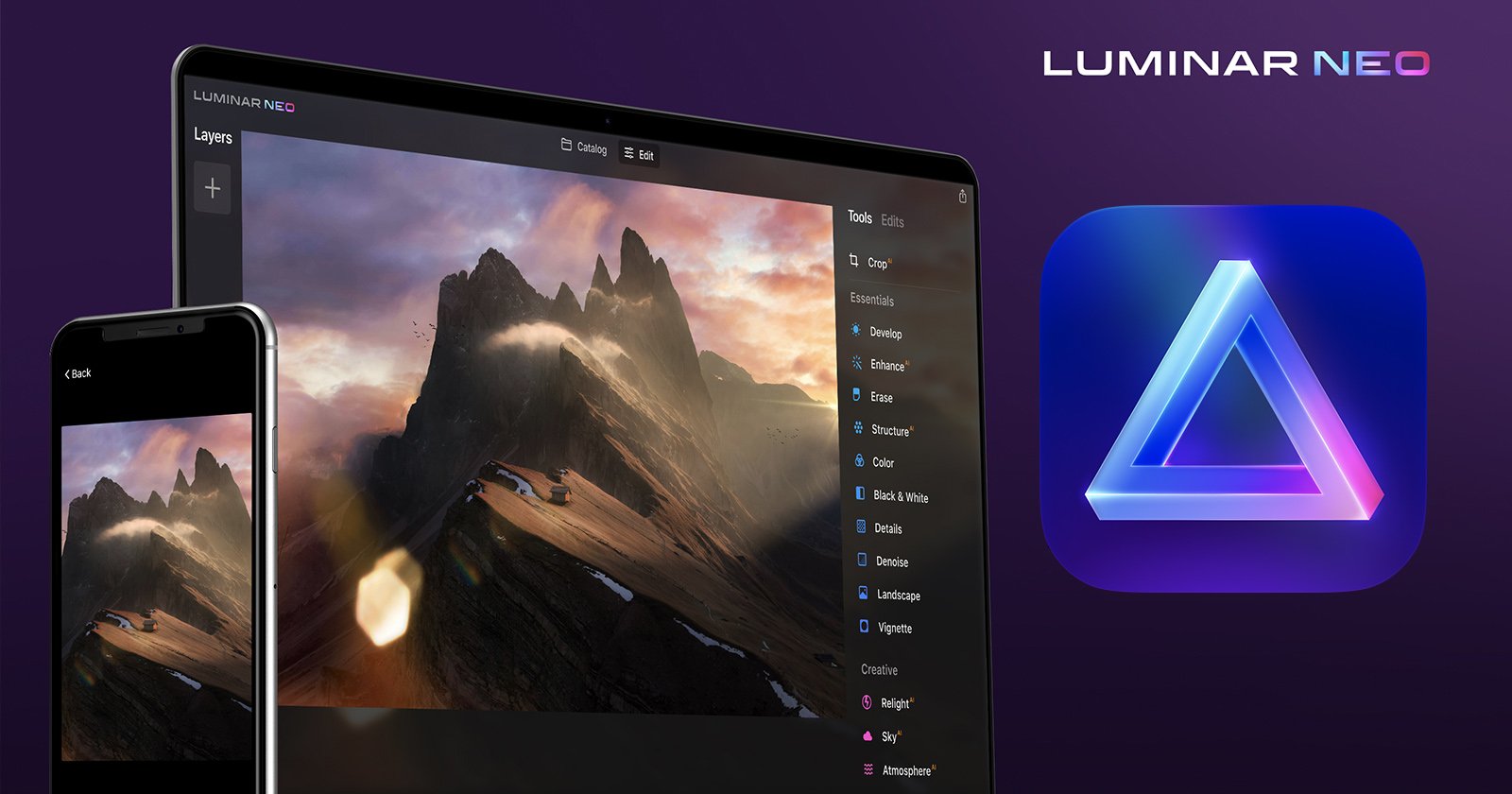 Skylum has announced the new AI-driven photo editor Luminar Neo is available alongside the Luminar Share app for easy photo transfers between the software and users' mobile devices.
Earlier this year, PetaPixel had a hands-on first look at Luminar Neo. At the time, the editor was in its early access stages and still lacked a few features. However, those have now been added as part of the software's release today.
Although Luminar Neo shares some similarities with Skylum's past products — which caused some frustration among users — the company says the new editor's engine has been built from the ground up to allow for powerful features and better performance.
Luminar Neo uses artificial intelligence to analyze photos and, at launch, contains several core features, such as Relight AI, Remove Dust Spots, Remove Power Lines, and — most recently — Layers and Presets. Users who have worked with Presets in Luminar 4 or Luminar AI, will no doubt recognize them in this new edition.
The company claims that Luminar Neo is significantly faster than the predecessor Luminar AI. For example, the company's internal tests show that on macOS image export time is now 86-percent faster, switching time between effects is 35-percent faster, and RAW opening process time, on average, is 61-percent faster. Windows users see slightly lower performance improvements, with RAW opening process time now 20-percent faster on average.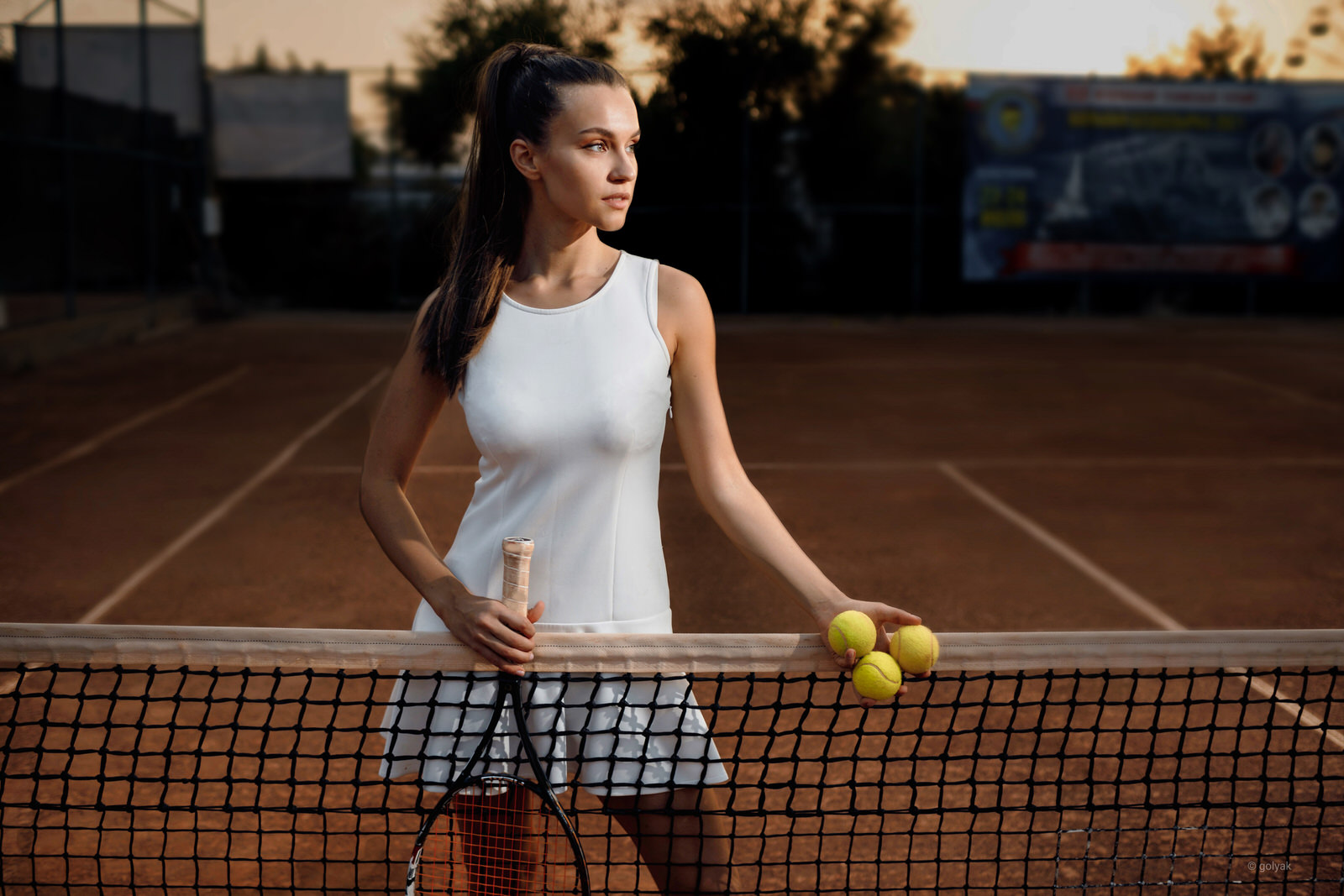 The editor comes with a free Luminar Share app for fast image transfer between devices. When users edit a photo in Luminar Neo, they can send it to their mobile device and optimize it for sharing on social media.
Skylum promises two more features are coming soon in a free update: Mask and Portrait Background Removal. The Mask feature will use AI to find and select elements in the photo, like skies and bridges, and users will be able to control the transparency of each layer to create composites. Portrait Background Removal uses a similar process to analyze and select the subject and then remove the background.
Below is a roadmap from before the release that shows the features that are available at launch (top section and bottom right section) as well as the features that are coming down the road.
Luminar Neo is ready to ship now with the currently included features, but the first free update is set to come in the spring of this year. Users can choose between a subscription of $59 annually which includes all future product upgrades or a standalone purchase for $79 which gives a lifetime license but doesn't include future updates for free.
The editor is available as a stand-alone application in the App Store for macOS and the Microsoft Store for Windows, as a plugin for Adobe Lightroom Classic and Photoshop, and as an extension for Apple Photos.