Nikon Unveils 28-75mm f/2.8 Lens and is Developing an 800mm f/6.3
Nikon has announced the 28-75mm f/2.8 for full-frame Z-mount cameras, what it claims is a lightweight and versatile optic for all types of photographers. The company also announced it is developing an 800mm f/6.3 VR S super-telephoto prime lens.
Nikon positions the 28-75mm f/2.8 as a value-rich optic for a host of possible photography applications since it is lightweight in addition to boasting a wide zoom range and has a constant f/2.8 aperture. Nikon goes so far as to say that it is capable of everything from portraiture that features a soft background blur to extremely detailed landscape photos, low light photography, and even small scale video production.
The lens is constructed of 15 elements in 12 groups and features one extra-low dispersion (ED) element, one super extra-low dispersion element, and three aspherical elements. It has a maximum angle of view of 75-degrees to 32-degrees, a maximum reproduction ratio of 0.34x, and a 67mm front element. It features a nine-bladed rounded aperture diaphragm that has a range of f/2.8 through f/22. Finally, the 28-75mm f/2.8 has a minimum focusing distance of 0.19 meters (about 7.5-inches) at the wide end.
Nikon says the lens offers many of the benefits of its "sibling" optic, the 24-70mm f/2.8 S but with a slightly different focal range. The company says that while both lenses are versatile options and either would serve any photographer well, the 28-75mm f/2.8 IS is about 30% lighter than the 24-70mm f/2.8 S and has a slimmer profile, and weighs 1.2 pounds (565 grams), which is 8.4 ounces lighter than its sibling optic.
Of note, the 28-75mm f/2.8 does not feature any kind of image stabilization and will rely on a camera's in-body image stabilization.
The 28-75mm f/2.8 also has a control ring that can be customized to change ISO, aperture, and exposure compensation. It also has what Nikon claims is minimal focus breathing and near-silent operation. The lens is driven by a stepping motor system that Nikon says allows the lens to quickly focus on moving subjects during still-shooting or video recording. Finally, the 28-75mm f/2.8 is sealed to prevent dust and water droplets from entry, but is not dustproof or waterproof in all conditions.
Below are a few sample photos taken with the lens: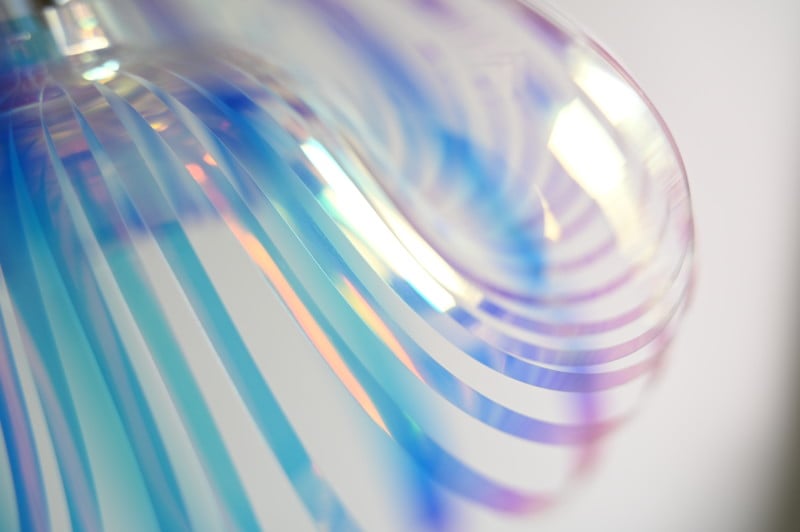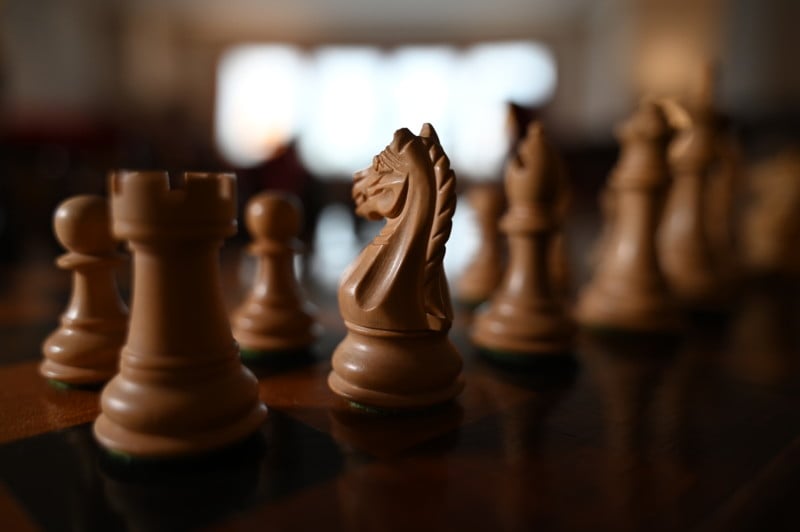 The Nikkor Z 28-75mm f/2.8 lens will be available in early 2022 for $1,199.95.
Nikon is Developing a NIKKOR Z 800mm f/6.3 VR S
In addition to the 28-75mm f/2.8 lens, Nikon has also announced that it is developing an 800mm f/6.3 VR S, a super-telephoto prime lens for full-frame (Nikon FX-format) Nikon Z mirrorless cameras.
The 800mm f/6.3 VR S will be an S-Line lens, which Nikon says means it will offer powerful rendering with outstanding resolution while thoroughly reducing color bleeding. It will also adopt a PF (Phase Fresnel) lens that enables a compact and lightweight body, which Nikon says will make it highly portable despite being a super-telephoto lens. The company promises that because of its high rendering performance and superb mobility, the coming lens will be an excellent choice for many types of photographers ranging from advanced amateurs to professionals.
The company did not provide any further information at the time of the announcement.