The Best Architectural Photos of 2021
The Architectural Photography Awards (APA) has announced the 2021 winners of its annual competition that appreciates the art of photographing architecture and welcomes both professionals and amateurs alike.
APA has celebrated architectural photography since its inception in 2012, also with the help of the World Architecture Festival (WAF), the largest annual international architectural event. This year, the competition was supported by both the WAF as well as Aluprof UK.
APA writes that "images of the built world are ubiquitous, used beyond the world of architecture and design, you will see buildings in advertisements for finance, cars, travel and more."
The organization aims to raise awareness of the skill and ability of photographers who interpret and explain "the character, detail, and environment into readable and understandable two dimensions."
Not just that, Lynne Bryant, founder of APA, says that the idea of the awards was to give people a reason to look deeper and longer at the images, instead of quickly scrolling through them. This is particularly prevalent today where the audience is surrounded by "quickfire images", such as on Instagram.
"Architecture is so much more than a series of walls," says Bryant. "It's very layered and it has a purpose."
With that in mind, Bryant hopes to give the audience the opportunity to slow down as they view the images, learn from them, and appreciate both the work of photographers as well as architects.
Overall Winner
WAF Delegates Overall Winner
Greening the City Mobile Winner
Greening the City Mobile WAF Delegates Winner
Buildings with History Portfolio Winner
Buildings with History Portfolio WAF Delegates Winner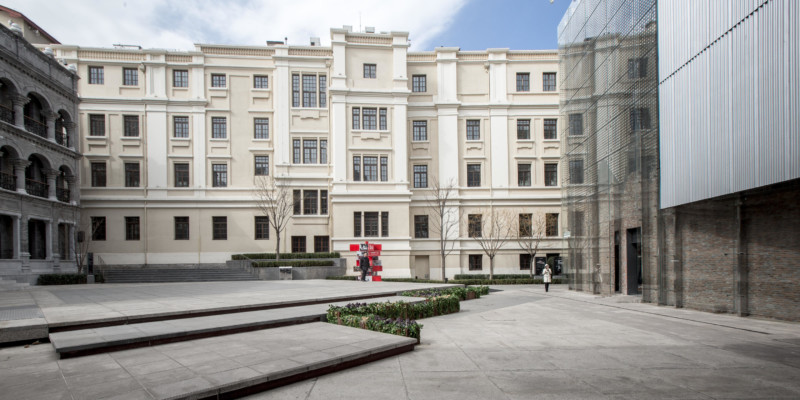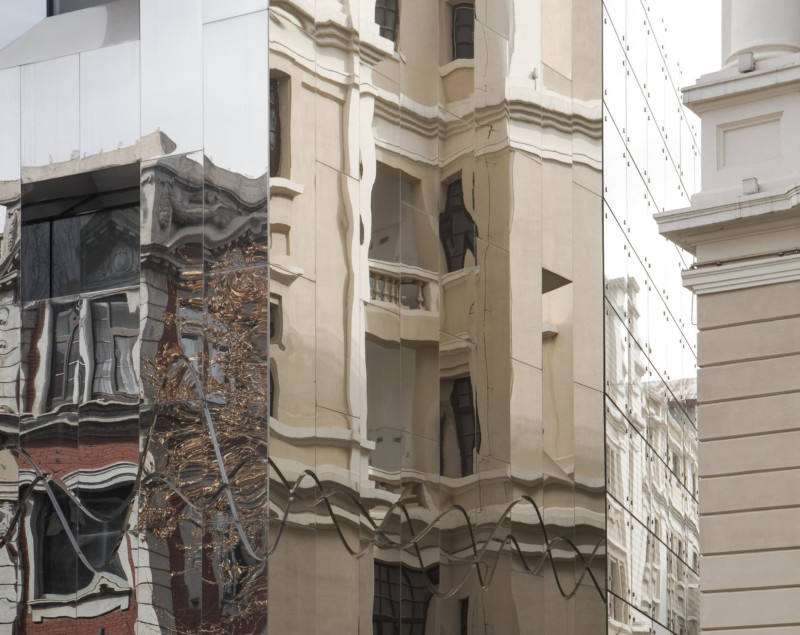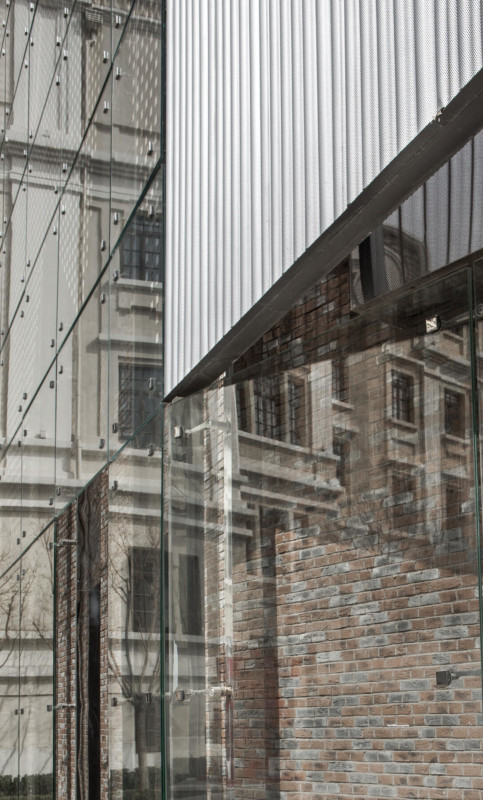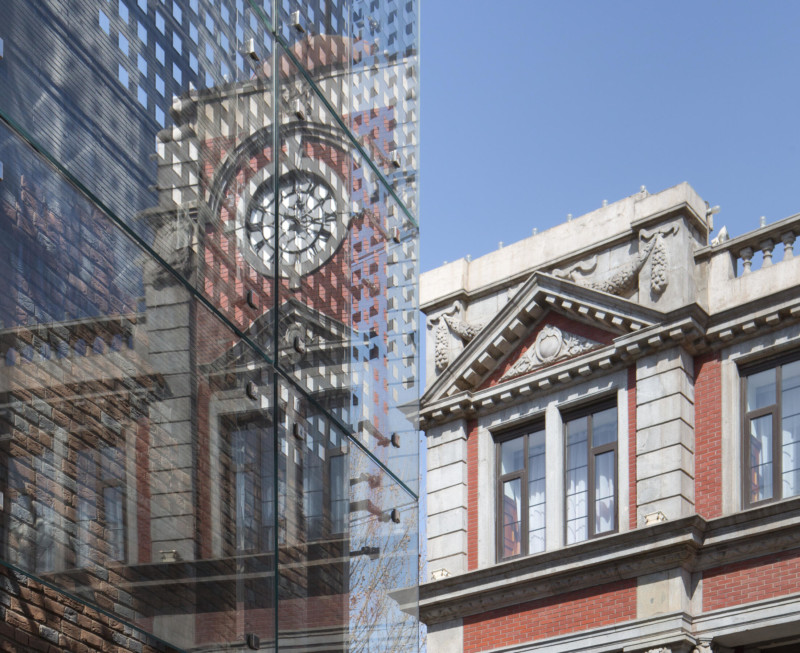 This year's entries were judged by two anchor judges — Katy Harris, Senior Partner and Head of Communications at Foster + Partners, and Richard Bryant, an accomplished architectural photographer with past clients such as Armani and Bulgari.
New judges for the 2021 awards include Marco Iuliano, an architect and Reader at the University of Liverpool School of Architecture, Laurian Ghinitoiu, the recipient of Overall Winner of the APA 2019 title, Hamish Crooks, who works as Media Licensing and Archive Consultant at Magnum Photos, and Chloe Grimshaw, Representative of the Grimshaw Foundation.
Before the announcement of winners, the WAF also hosted an online review of shortlisted images across four categories — Exterior, Interior, Sense of Place, and Building in Use.
Alll of the winning images as well as further information about the contest can be found on the APA's website.
---
Image credits: All photos individually credited and provided courtesy of the APA.