These Architectural Photos Capture the Beauty of City Shapes
Sebastian Weiss is an architectural photographer based in Hamburg, Germany. His passion is finding beautiful shapes, patterns, and colors in the architecture of buildings found across Europe.

"The aim of my architectural photography is to abstract urban shapes," Weiss tells PetaPixel. "I intend to liberate buildings from their spatial context and known surroundings by breaking the city's essence down to the substance."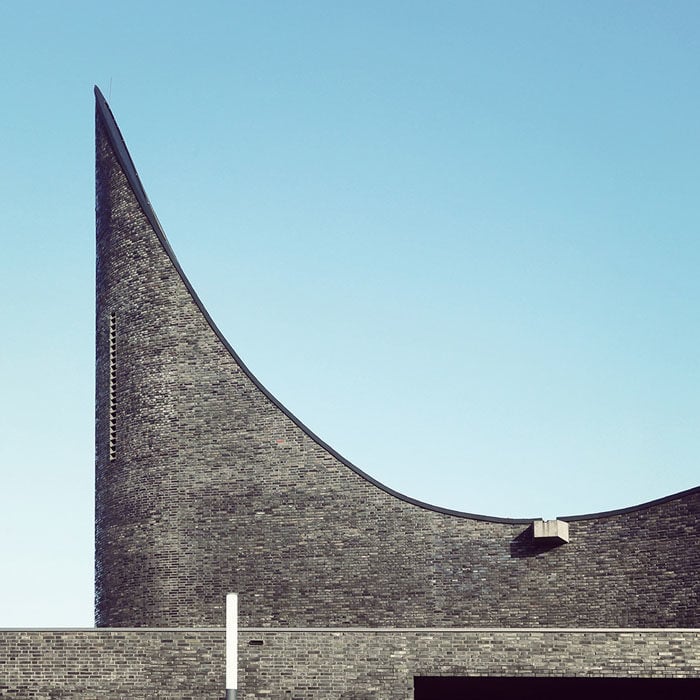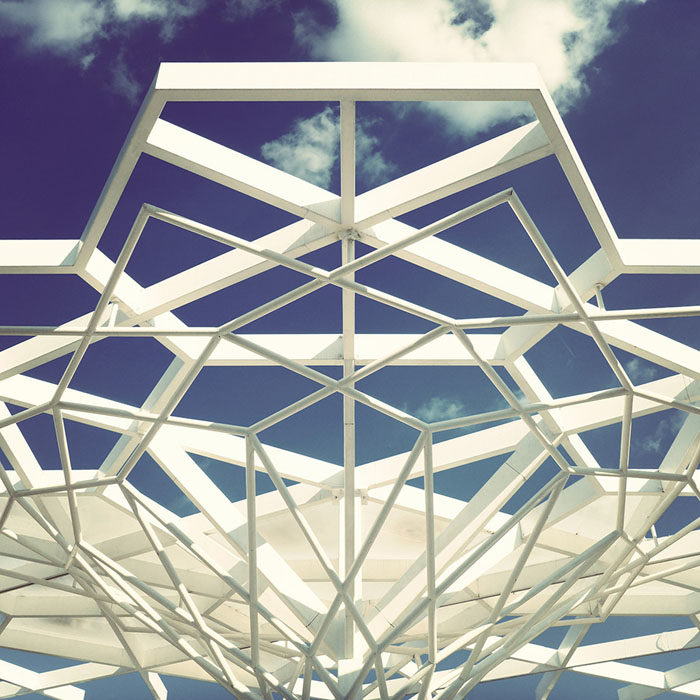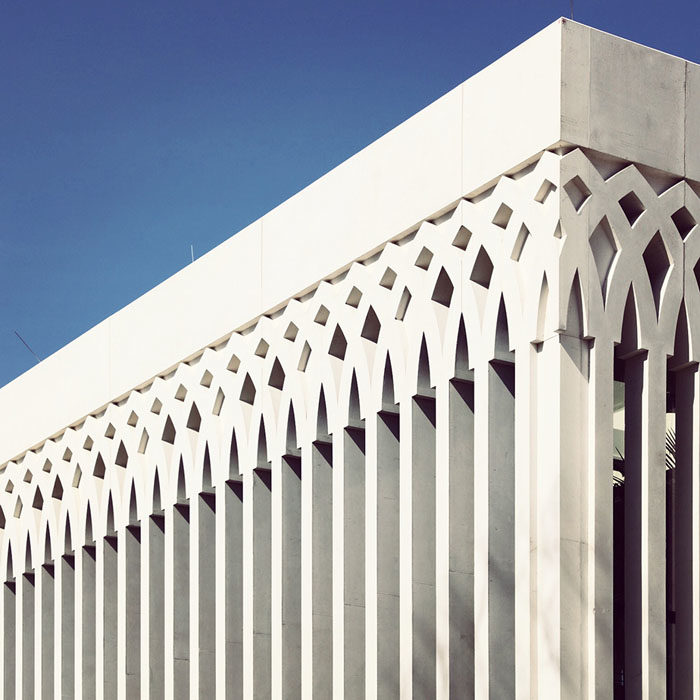 "I search for the interaction of forms, materials and structures."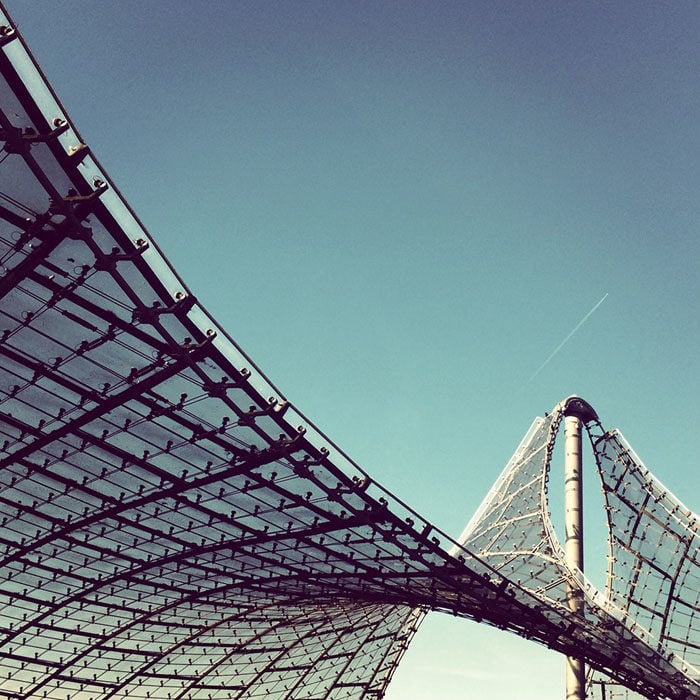 "It is my own interpretation of urban aesthetics with a focus on architectural details."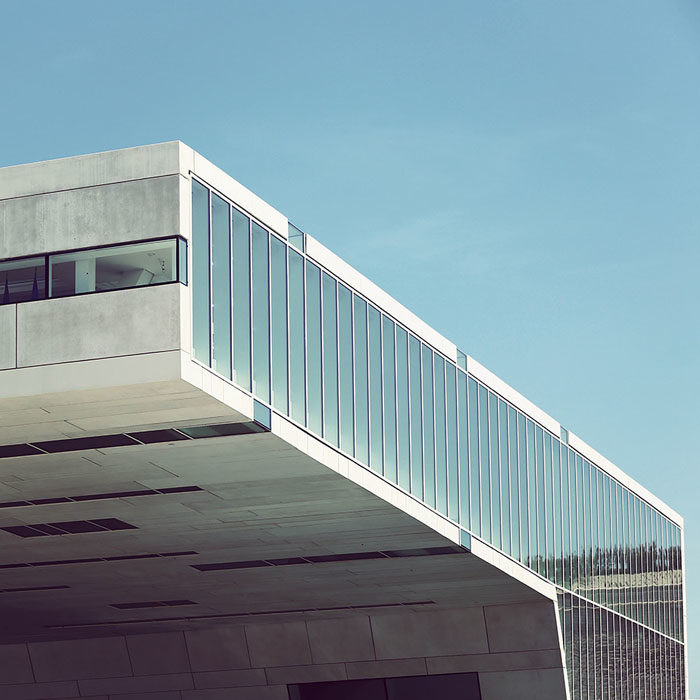 You can find more of Weiss' work on his website, Instagram, and Behance.
---
Image credits: Photographs by Sebastian Weiss and used with permission