'Spirit of Altai' Showcases the Expansive and Diverse Beauty of Siberia
Filmmaker Vadim Sherbakov has created a short aerial film called "Spirit of Altai," exclusively shot with DJI Air 2S drone that showcases the beautiful landscape of a West Siberian region in Russia.
Prior to the pandemic, Sherbakov generally traveled outside of his home country of Russia to capture incredible locations, but the last couple of years has changed his perspective and he has begun to focus on and appreciate the picturesque landscapes at his own doorstep.
Earlier this year, Sherbakov shared "The Noor" — a short film dedicated to the raw beauty of frozen Baikal lake in the Eastern Siberia region of Russia. This time, Sherbakov has turned his drone to an equally as picturesque region in Altai in Western Siberia. In "Spirit of Altai," he swapped the vastness of ice for a diverse landscape that spans mountains, rivers, forests, deep blue lakes, and wavy roads.
Sherbakov had only seen images of the region and hadn't visited it before the shoot as it is a ten-hour drive away from his home. He tells PetaPixel that the region had been on his wish-list and it didn't disappoint when he got to experience it.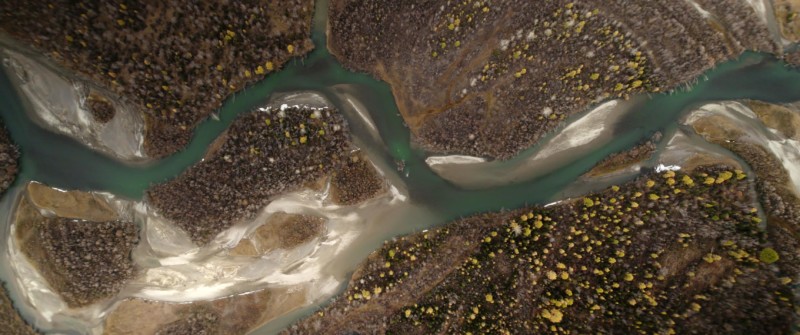 Though he is not a stranger to challenging shooting conditions, Sherbakov experienced some filming difficulty due to extremely strong winds in a couple of locations.
"I had six days to explore the region and not every day was great," he says. "Due to weather and particularly low clouds, we could not travel to one or two planned locations. Also, I got sick on the fourth day because of hyperthermia and missed an amazing morning shoot with low fog (once in a million opportunity as I have been told) but I didn't get upset since I think I went home with great material."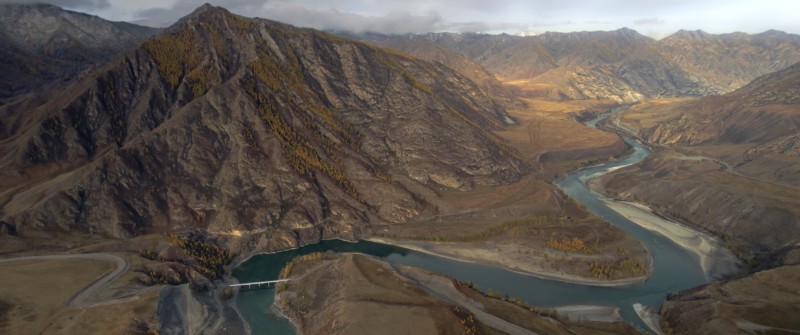 Sherbakov shot the film by himself whilst on a trip which was a part of a photo tour with ten other travelers. During the post-production stage, he teamed up with a composer to produce unique and authentic sound material.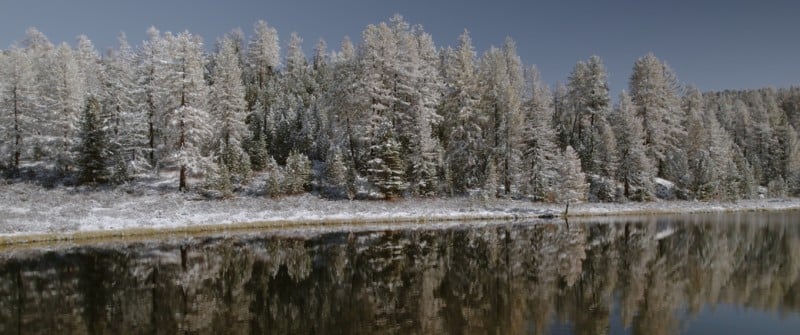 This film is a positive outcome of an otherwise difficult situation. Because Sherbakov was not able to travel abroad due to pandemic restrictions, he is glad that he has been able to turn to appreciate what his own country has to offer. He also hopes that the film will showcase the grand beauty of the region and immerse the audience.
More of Sherbakov's work can be found on his website, Instagram, YouTube, and Vimeo.
---
Image credits: Photos by Vadim Sherbakov.