vivo VISION+ Makes Its Debut at Jimei x Arles 2021 International Photo Festival
Smartphone maker vivo has partnered with Jimei x Arles International Photo Festival, to present the festival's first smartphone photography exhibition. Titled "Our Moments, Create Together," the exhibition embodies vivo's drive to promote the smartphone camera as a tool for creative expression.
The exhibition follows the vivo VISION+ Mobile PhotoAwards 2021, announced in collaboration with National Geographic earlier this year. The judges of the competition included Xiao Quan, Martin Parr, Jonas Bendiksen, and other expert photographers, who were tasked with evaluating 384,878 photos submitted by photographers in over 40 countries and regions around the world. 30 of the photos, all captured on smartphones, were selected as winners of this year's contest.
"Our 2021 collection combines visual aesthetics with emotions, showcasing wonderful and warm moments of everyday life," vivo says. "This collection displays memories of people around the world, including life during the pandemic, international sports events, disaster relief efforts, aerospace achievements, and celebrations of ancestral heritage."
A very nice image of two children, with their faces reflected in the glass table. The sticky up hair on the girl on the left is very charming and makes the photo come alive. —Martin Parr
As the first smartphone photography exhibition during Jimei x Arles, "Our Moments" showcases smartphone photographs taken by Martin Parr, Xiao Quan, and other artists, as well as outstanding works selected from the VISION+ Mobile PhotoAwards 2021. This year's exhibition in Xiamen, China marks the 7th Jimei x Arles International Photo Festival.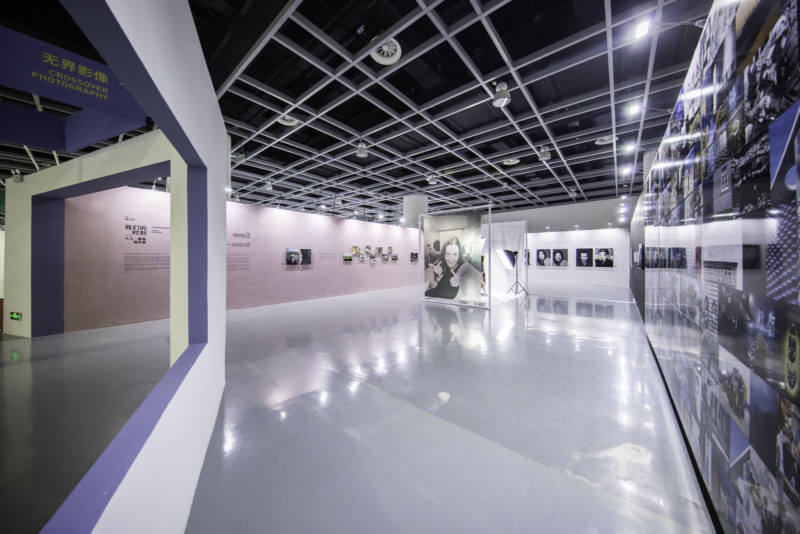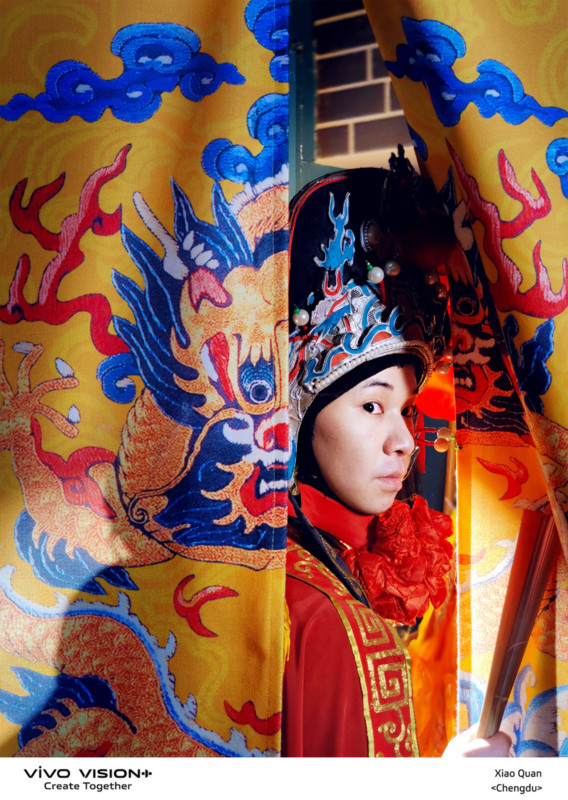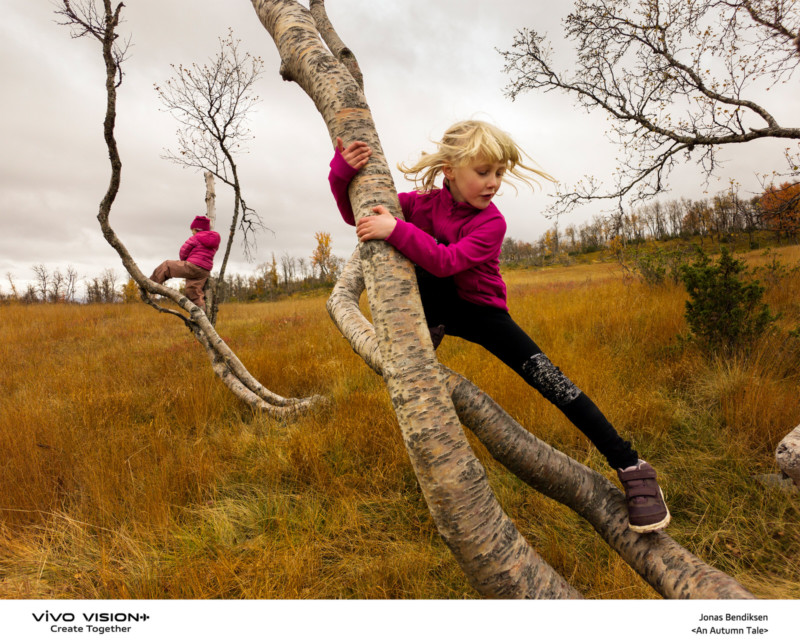 The vivo smartphone photos exhibited at Jimei x Arles, all shot between 2020 and 2021, demonstrate the portability and spontaneity of using smartphones as a photography tool and convey the imaging values of vivo, celebrating everyday life and focusing on the present moment.
The exhibition title "Our Moments" refers to how everyone can be a creative photographer now that smartphones have high-quality cameras built right in.
"The Jimei x Arles International Photo Festival is an exceptional and influential international photography event," says vivo CMO Spark Ni. "The works brought by vivo document an extraordinary time in our world.
"Smartphone images splice fragments of life captured by amateurs and celebrated photographers in a lighter form, depicting a human-centered view of the world. By virtue of the depth of expression within these images, we can finally reconnect with people from different regions of the world.
"vivo will continue to collaborate with renowned brands like ZEISS to provide more human-centered photography experience and enable more people to experience joy through creation."
---
Full disclosure: This article was brought to you by vivo.