Adobe 'Project In-Between' Animates Still Photos Using AI
Every year as part of MAX, Adobe shares looks at technology that might make its way into future releases called "Sneaks." Project In-Between is one Such sneak, and can animate still photos by using Adobe's Sensei Artificial Intelligence (AI).
Adobe says that because cameras are capable of capturing so many photos in succession thanks to enhanced framerates and faster processors, many photographers will end up with multiple photos of the same scene as they attempt to capture just the right moment. Usually, all but the "perfect" photo in a sequence will be used, but Adobe decided that more could be done with those other images instead of throwing them out or leaving them on a hard drive to never be seen again.
Billed as a new way to "cherish" memories, Project In-Between is capable of taking two or more photos in a sequence and generating what the company calls an "animated bridge" between them. The result adds motion to photos that would otherwise be motionless.

The company says that the technology can work with as few as two photos but is also able to leverage short video clips to produce what it calls "silky smooth slow-motion footage" that can be watched over and over again.
These "living photos" are similar to other artificial intelligence-based animations that have come up in recent years but is among the first to draw animations together using multiple images in a sequence rather than adding animation to a single photo that may or may not have been part of the original capture. Adding moving lips to a still photo is one thing, but bringing a set of stills to life like they actually occurred is another.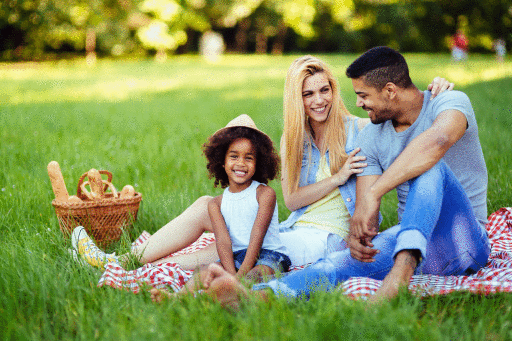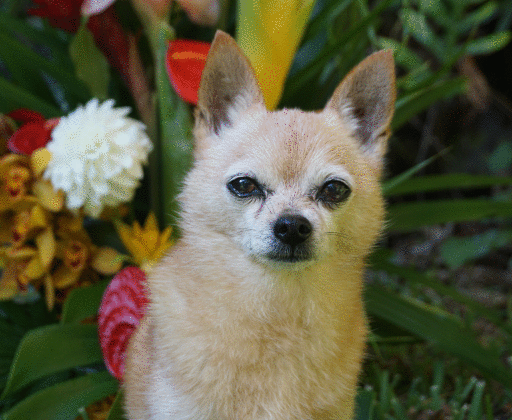 Project In-Between is one of several Sneaks that the company showed off this morning during a live presentation. Another that may interest photographers is called Project Shadow Drop, which allows for more realistic shadow rendering by using 2D light positioning of the source and the horizon to automatically generate shadows in 2D vectors, 2D animations, or photos.
These two Sneaks join seven others, all of which can be viewed in greater detail on Adobe's blog.