Irix Unveils the Cinema-Inspired 30mm f/1.4 Lens for DSLRs
Irix has announced a new 30mm f/1.4 lens that it says uses the same optical design found in its 30mm cine model, but has been rehoused to work for still photographers. The new DSLR lens is available in Nikon F, Canon EF, and Pentax K mounts.
The Irix 30mm f/1.4 is constructed of 13 elements in 11 groups and features an optical design that includes three ultra-low dispersion glass elements, two high-reflectance elements, and one aspherical lens. Irix says that the combination of elements allows for sharp details, vivid color reproduction, and ultra-low distortion. The aperture diaphragm features 11 blades and has a range of f/1.4 through f/16. The front element features an 86mm filter thread.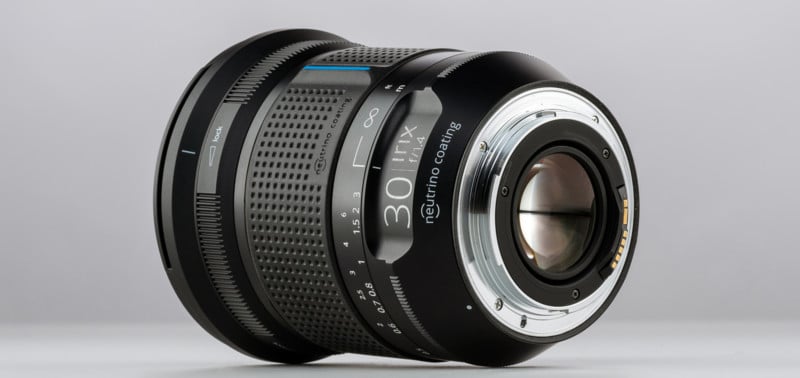 The housing for the lens is what Irix refers to as a "Dragonfly" standard that it uses in earlier models (the 45mm and 150mm), and uses a reinforced internal structure based on metal elements. It has a scratch-resistant lens finish, anti-slip focusing rings, engraved markings filled with UV-reactive paint, and is sealed to provide some protection from dust and water.
Speaking of those previous lenses, the 30mm f/1.4 uses a focusing ring that the company says is a hallmark of its 150mm and 45mm lenses. It features special texturing and specially selected rubber material that provides what the company describes as reliable and precise focusing. Additionally, detailed embossing lets users "feel" the position of the ring, likely important as this is a fully manual focus lens.
The lens features a focus lock switch to fix the focusing ring into a specific position, which the company says is particularly helpful in the case of zone focusing or to keep focus at infinity for landscape applications.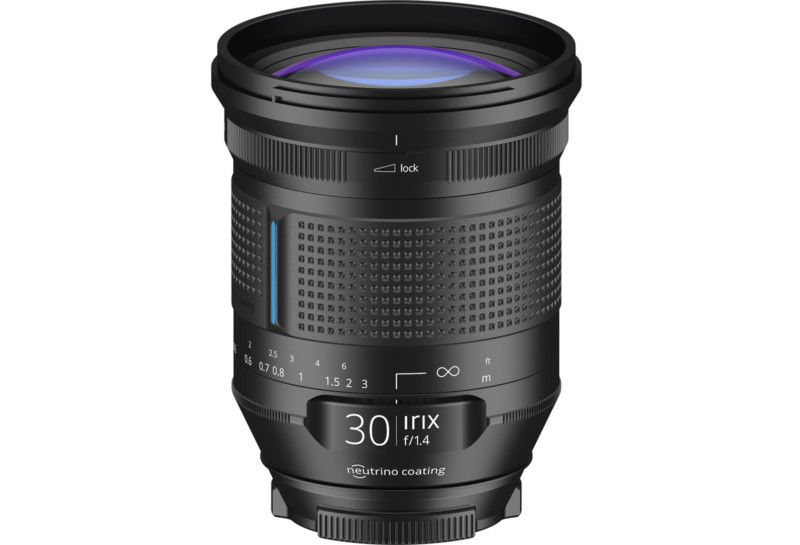 The lens focuses from the rear and does have electronic communication, which allows it to provide focus confirmation and aperture control from the camera as well as a full record of exposure parameters in EXIF data. It is also compatible with PASM semi-automatic camera modes.
The company leans on the cine lens design of the optics as a major selling point, saying that it provides a "smoothness" and a cinema look that should stand out. Below are a few example photos taken with the lens: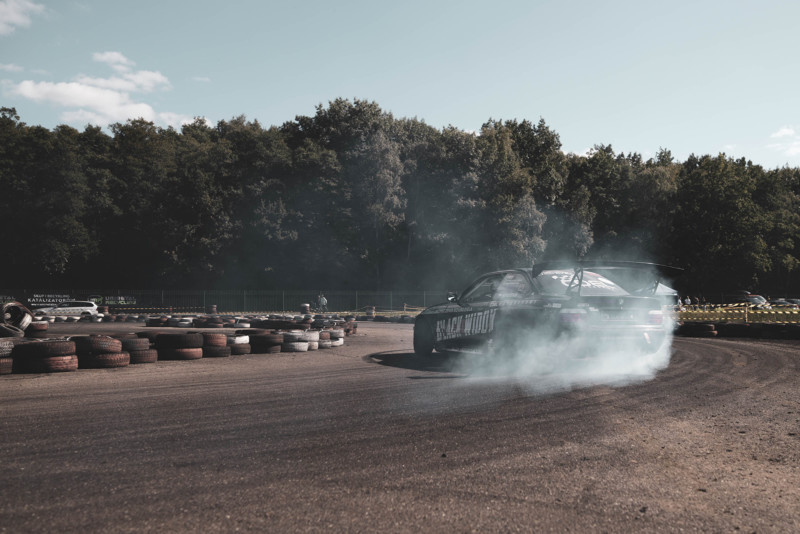 While designed for DSLR mounts, Irix curiously only provided real-world photo examples of the lens attached to mirrorless cameras.
The Irix 30mm f/1.4 lens will be available for Nikon F, Canon EF, and Pentax K mounts sometime in October, with final pricing and exact timing for release to be revealed at a later date.