Apple Introduces 9th Generation iPad and New iPad Mini
Apple has announced the new ninth-generation iPad, with new features as well as a new iPad Mini with a sleek design. Both tablets also see a major jump in performance over predecessors.
The latest Apple event — "California Dreaming" — was kicked off with announcements for the company's iPad lineup with powerful performance boosts to both Apple's standard iPad and the new iPad Mini model.
The popular standard size iPad model, which is now in its 9th generation, features a powerful A13 Bionic chip, which Apple claims packs performance all the while retaining battery life.
Starting at $330 for everyday consumers or $300 for schools, the latest iPad offers fast connectivity, compatibility with smart accessories, and boasts three times faster speeds than Chromebook and six times faster than Android tablets, according to Apple.
The new iPad features a 10.2-inch Retina display with True Tone — which allows automatic screen adjustments based on the ambient light and brightness — and a 12-megapixel Ultra Wide front camera with Center Stage. Center Stage is a feature launched with the iPad Pro earlier this year and enhances video calls by automatically panning the camera to keep users in view and detects others who join in. It can be used in both portrait and landscape orientation.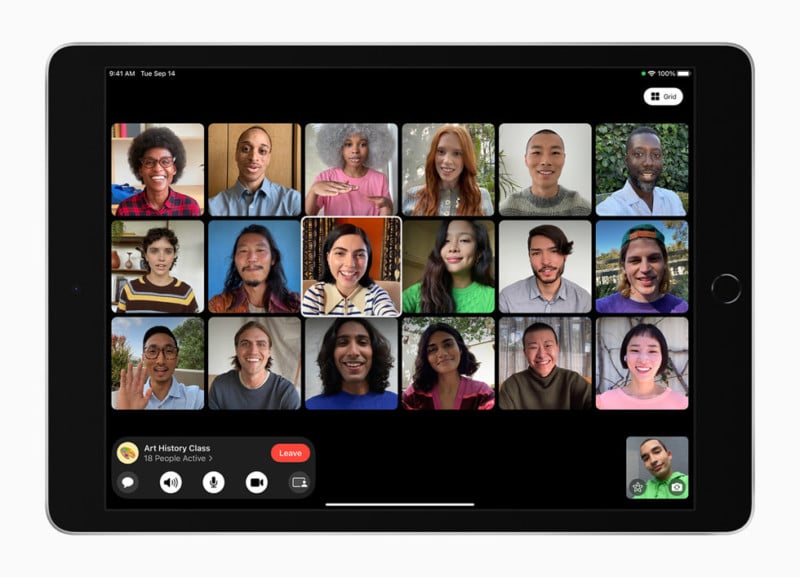 The newly unveiled iPad Mini comes at a slightly higher $500 starting price but boasts a brand new A15 Bionic chip, with 80-percent faster performance compared to the previous generation. Together with CPU and GPU, the iPad Mini's new Neural Engine enables a more seamless experience for apps, such as image recognition and language learning through the new Translate App.
The iPad Mini has an all-screen design with an 8.3-inch Liquid Retina display, 500 nits of brightness, features antireflective coating, and just like the iPad — has True Tone. Both cameras have been updated with a 12-megapixel rear camera with Focus Pixels and a larger f/1.8 aperture, and an Ultra-Wide front camera with a new 12MP sensor and a larger field of view.
iPad Mini also features a new USB-C port, same as iPad Air, which gives users flexibility when working with additional devices, for example, cameras whilst out on a location shoot. Apple claims it gives users 10-times faster data transfer speed.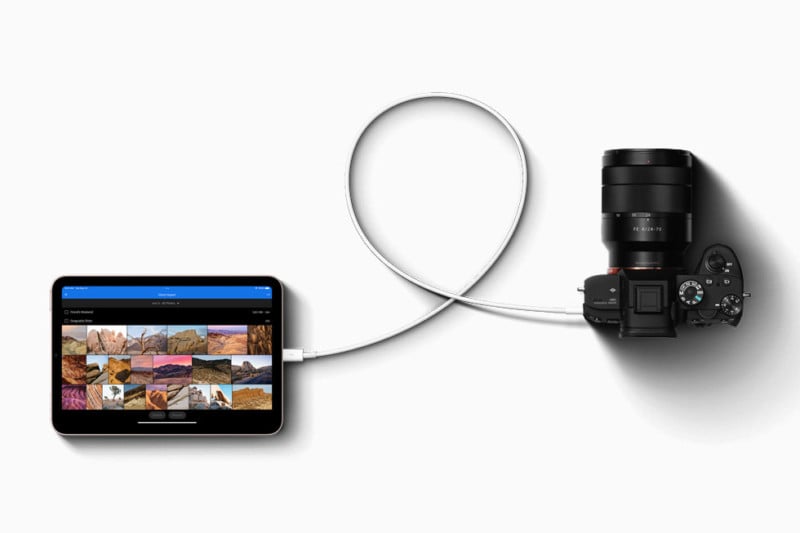 Furthermore, cellular models will feature 5G, making iPad Mini an attractive tablet for users who regularly travel or work outside of the office. It is also compatible with a wide array of accessories, such as the second-generation Apple Pencil, which attaches magnetically to the side of iPad Mini for wireless charging and pairing.
Both iPad models feature a new location for Touch ID, which is now situated on the top right of the device, just like on iPad Air. Both models are also built with 100-percent recycled aluminum in the enclosure as part of the company's dedication to reducing environmental impact.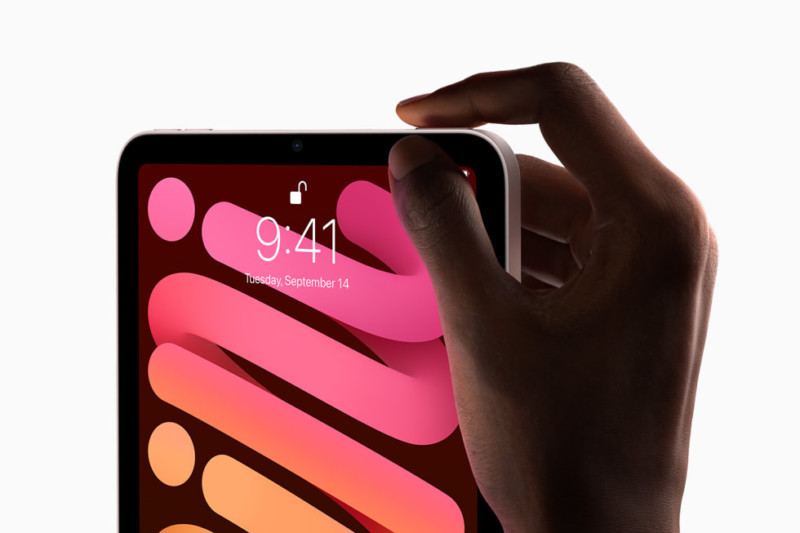 Interested users can order both the iPad and iPad Mini models today, with units available from next week.