Photographer Stuck in Kenya Due to Pandemic Makes the Most of It
A wildlife photographer traveled to Kenya for what was supposed to be a three-month-long project, but soon after arriving found himself unable to leave as the country went into lockdown. Six months on, he remains there.
Felix Rome is a wildlife photographer from Salisbury, United Kingdom, and has always been fascinated with the natural world. As a young boy, exploration of the local woodland and David Attenborough's nature documentaries established his passion and he tells PetaPixel that knew that he wanted to become a wildlife cameraman.
In March of 2021, Rome planned to go to Masai Mara, Kenya for three months and work for the Governors' Camp — a safari organization with several camps — as a resident photographer and to explore more of the East African country. Unfortunately, just two weeks after his arrival, Kenya went into lockdown as a result of the Coronavirus Pandemic and Rome has been unable to go back home since.
At the first, it may seem that being stuck on a reserve far from home, friends, and family might be distressing, but Rome has been able to fully immerse himself in the local wildlife and enjoy like he never anticipated. He tells PetaPixel that the experience has been "amazing" and he has been one of the only people in the Mara going for game drives and taking pictures, which is not a common occurrence because generally, camps have a steady flow of safari vehicles.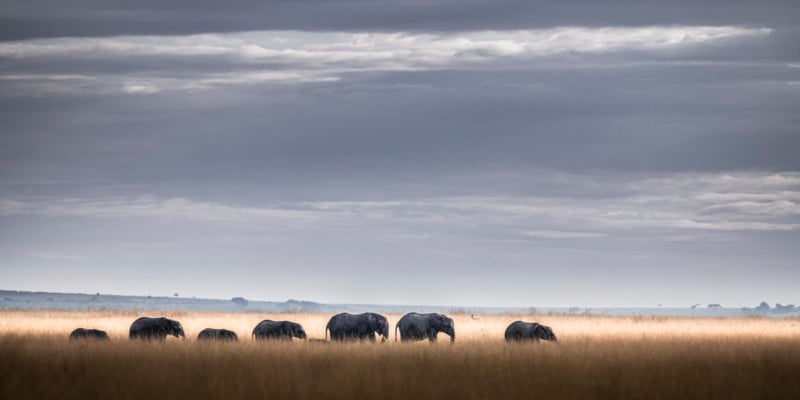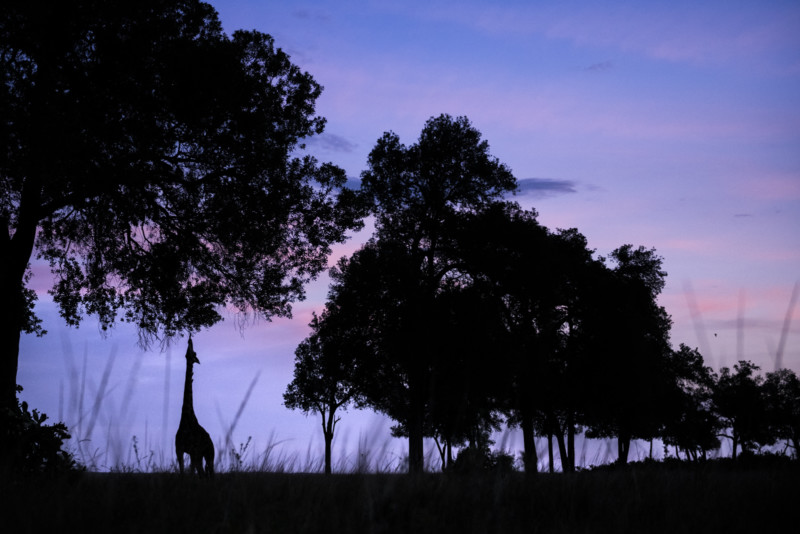 "However, for me, this was not the case," he says. "I would go out and watch a pride of lions all alone. Have a wonderful sighting of a leopard on a fallen tree, all alone. It was magical."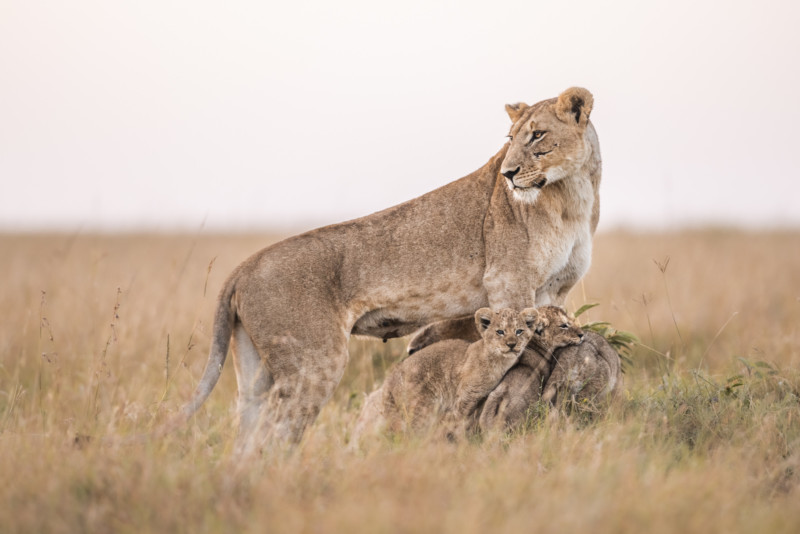 Although the global effect of the pandemic has been devastating, Rome has been able to stay in his own "little world," especially as he became used to not seeing many people outside of a few staff members at the camp and Bernard Koros — Rome's guide who he has spent most of the time with. Koros accompanied Rome out on safari to find animals to photograph for Governors' Camp as well as for Rome's own projects and YouTube videos documenting his time there.
The unexpected stay in the Kenyan reserve has given Rome photography possibilities that other wildlife photographers could only dream of. Due to the reduction of safari vehicles, Rome also found that animals became more curious and confident to approach closer.
"I was able to get some lovely photos of a Serval Cat that is know for being timid and very shy," he says. "This particular sighting it came up to the jeep and stared down the barrel of my lens. It came so close that my camera and Nikon 300mm f/2.8 lens could no longer focus."
When Rome is able to return home, he will edit all of his images and create a printed release. He would also like to put on an exhibition and more importantly, get double vaccinated which has proved difficult due to vaccine shortages in Kenya. After that, he plans to return back to the Mara before the end of the year to continue with his job.
"Plus, I know after a week back at home I will miss the Mara," he says.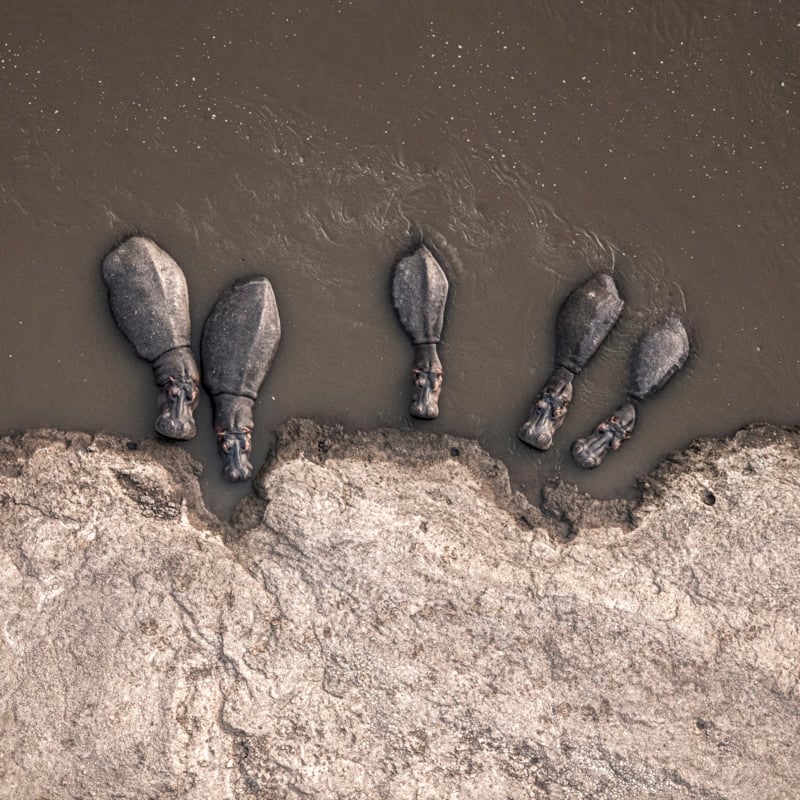 Overall, the time spent in the Mara has been one of the best times of his life, Rome says.
"To be stuck in an area of diverse natural beauty during a global pandemic is insane, and I was extremely fortunate and made the most of every minute."
More of Rome's work can be found on his website and Instagram page, while his wildlife videos can be viewed on his YouTube.
---
Image credits: All images by Felix Rome and used with permission.