Steve Irwin's 13-Year-Old Son is Quite a Photographer
The late Steve Irwin achieved worldwide fame as "The Crocodile Hunter," wowing audiences around the world by getting up close and personal with Earth's diverse (and often dangerous) wildlife. But here's something you might not know: Irwin's 13-year-old son Robert is making his own name as a top notch nature photographer.


"Robert Irwin is a nature photographer and wildlife warrior who travels the world in search of incredible images of wildlife and wild places that have inspired many," the young photographer's website https://www.robertirwinphotos.com/aboutreads. He has "embarked upon many photography expeditions around the globe from the savannah of Africa to the mountains of New Zealand, the wilderness of Europe and everywhere in between."
Robert's photos have already been exhibited in galleries throughout Australia and featured in newspapers, magazines, and websites around the world.
Here's a selection of some of Robert's wildlife photos:
​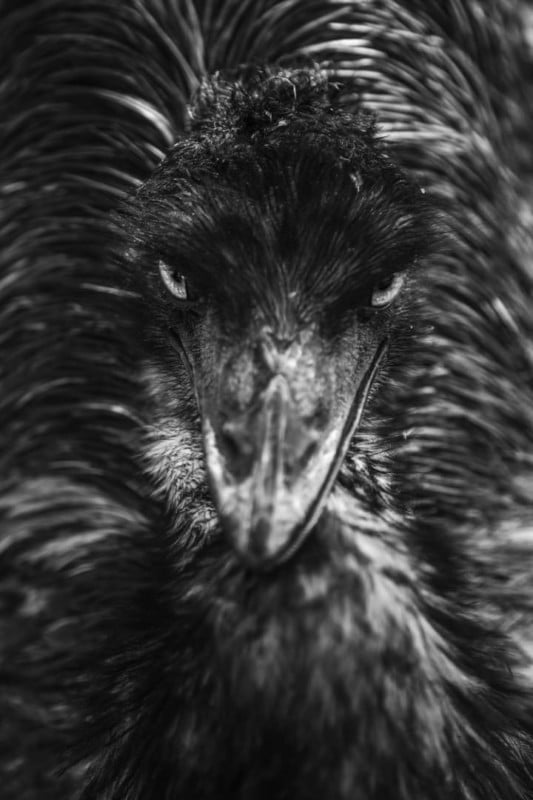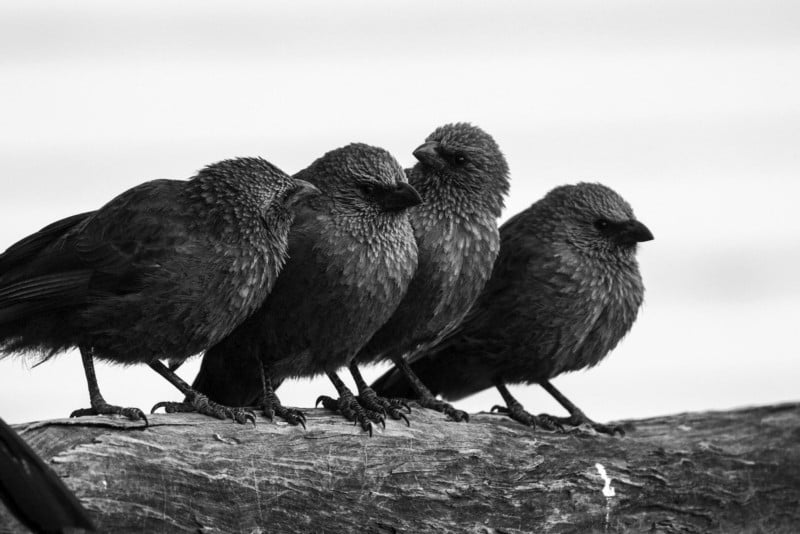 You can find more of Robert Irwin's photos on his website. Prints also available for purchase through his family's Australia Zoo, both on the website and in a dedicated gallery at the zoo.
(via Robert Irwin via Reddit)
---
Image credits: Photographs by Robert Irwin and used with permission. Header and snake portraits of Robert Irwin by photographer Russell Shakespeare.