A Review of the 7Artisans 60mm f/2.8 Mark II Macro Lens
Macro photography in the field is not always easy or comfortable, often requiring long hours outdoors in the heat. So now more than ever, I'm seeing the benefits of lightweight lenses and bodies. Something as simple as being less burdened by a heavy camera in the field can help you brave the heat just a bit longer, and get more successful shots.
As a long-time Pentax user, I've become reliant on heavy traditional DSLRs and their pentaprism viewfinders, and haven't gotten too deep into the mirrorless game yet. Although, a few years back, I did buy an old used Canon EOS M body (Canon's first mirrorless offering) off eBay on which I installed Magic Lantern so I could use it to shoot RAW video.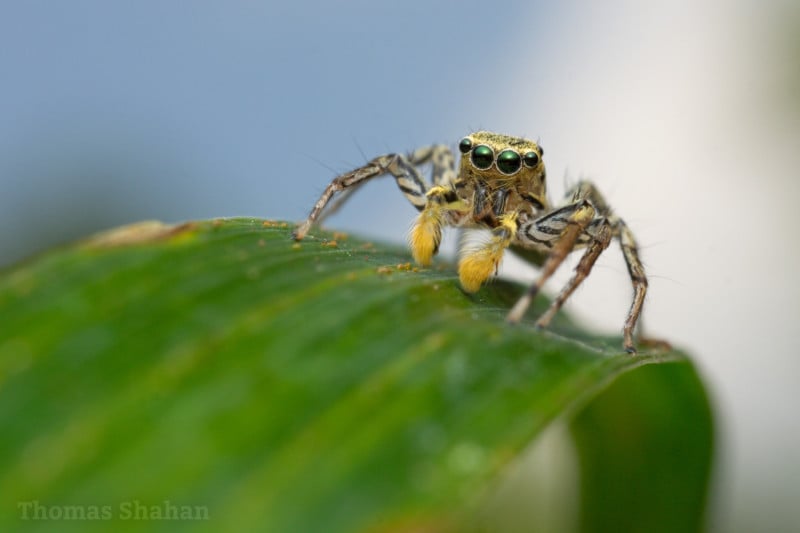 Despite the poor ergonomics, lack of a viewfinder, and being a bit dated now, at only 262 grams, the Canon EOS M is still one of the lightest APS-C camera bodies (with a hot-shoe!) you can find out there. From the moment I got it, I dreamt of making a tiny lightweight macro setup with it. So when 7Artisans reached out asking if I wanted to review an EF-M mount version of their upcoming mkII 60mm macro, I jumped at the opportunity.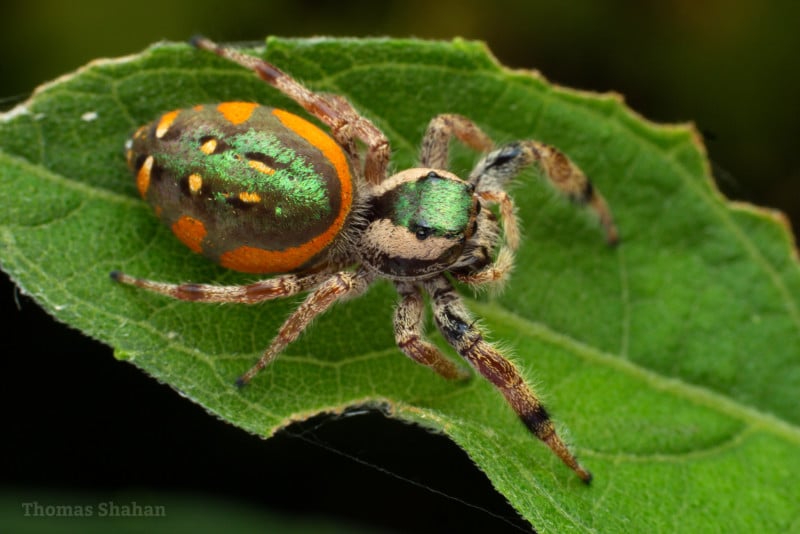 At only about 340 grams, the lens feels very lightweight, and paired with my Canon EOS M and Meike MK300 flash, I can get a very capable (and cheap!) macro setup that only weighs a total of about 800 grams.
Although the overall quality is nowhere near as good as the full-frame Pentax (largely a fault of the Canon's dated APS-C sensor), the little setup is a welcomed relief from my usual Pentax K-1 setup, which weighs in at a whopping 2,200 grams!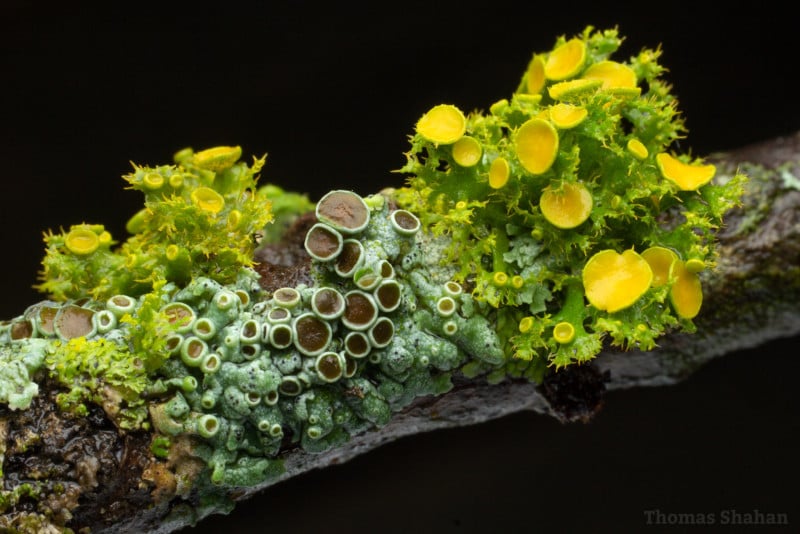 This has honestly changed the way I shoot this summer, as opting for a lighter-weight mirrorless setup has made spending more time outdoors less of a burden. I can't overemphasize how valuable a lightweight macro setup is when you're out in the sun for hours, covered in sweat and battling mosquitos!
I also appreciate the simplicity of the lens: it has no shake reduction, no autofocus, and no electronic coupling. These things are nice, but just add weight and cost, and are not necessary to take nice macro photos.
Maybe I'm a bit spoiled and used to higher magnification lenses now, but the max magnification of 1x feels a little basic or underwhelming with so many nice 2x macros on the market right now. If anything though, the lens has got me more excited about mirrorless setups and little lenses, notably the 335 gram Laowa 65mm 2x macro. I'm sure there are even smaller, lighter macro setups to be achieved in the Micro Four Thirds realm, but I'm not sure if I'm willing to compromise with a sensor that small just yet.
In summation, the 7Artisans 60mm f/2.8 Mark II Macro Lens is a sharp, small, lightweight, and inexpensive macro that would pair well with a modern mirrorless body and has got me hooked on putting together smaller macro photography setups. One of the primary joys in macro photography for me is the time spent outdoors enjoying nature at my own pace, so any tool that can help me do that more comfortably is a huge plus.
---
About the author: Thomas Shahan is an artist and photographer based out of Tulsa, Oklahoma, who specializes in high-magnification macrophotography and has a particular interest in Oklahoma's jumping spider diversity. He has worked as a co-instructor of BugShot macro photography workshops, imaging specialist for the Oregon Department of Agriculture, video game artist, and book illustrator. For more from Shahan, subscribe to his YouTube Channel.