25 Years Later: Revisiting the DSC-F1, Sony's First Digital Camera
Back in 1996, Sony launched its first consumer digital camera, the DSC-F1. It had one-third of a Megapixel, four megabytes of built-in memory, a 1.8-inch screen, and a lens housing that could rotate 180 degrees for comfortable waist-level shooting or selfies.
While the screen does rotate fully around, you can't vlog though as video was a long way off yet. Many of us remember the floppy-based Digital Mavica series as being Sony's first digital cameras, but that series didn't actually arrive until a year later in 1997.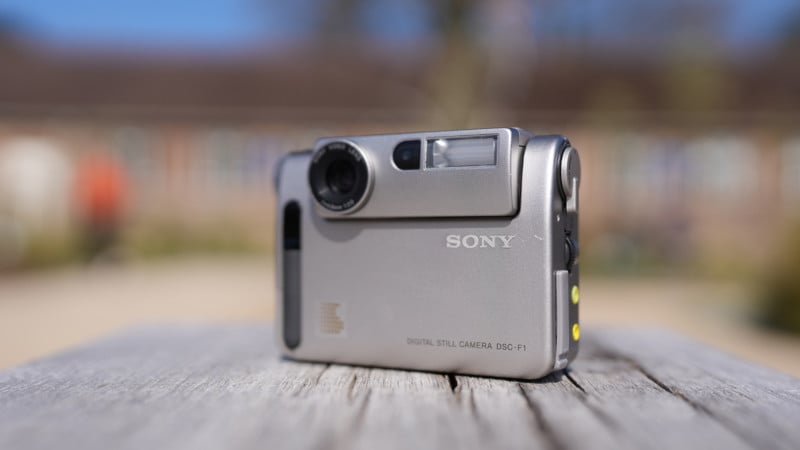 During the nineties, I was a staff reviewer for Personal Computer World magazine in the UK, then at the height of its sales and was able to ship well over 100,000 copies every month. As the only hobbyist photographer on the team, it fell to me to test the emerging models in the digital camera market and my review of the F1 was published in the April 1997 issue.
Sony UK had in fact sent me two new cameras to test that month, the other being the DKC-ID1, an altogether different not to mention a more expensive model with a 12x zoom, an electronic viewfinder, removable PC Card storage, and a SCSI port for those who preferred a direct connection. But the ID1 was marketed by Sony's broadcast and pro division, leaving the F1 to kick-off the first of the consumer Digital Stills Camera or DSC series.
I still have my original DSC F1 camera so decided to take it out around my hometown of Brighton to see how it handles 25 years later. I filmed a short video all about it (above), including an image quality comparison between it and the 50 Megapixel Alpha 1 to see how far they've come in a quarter of a century!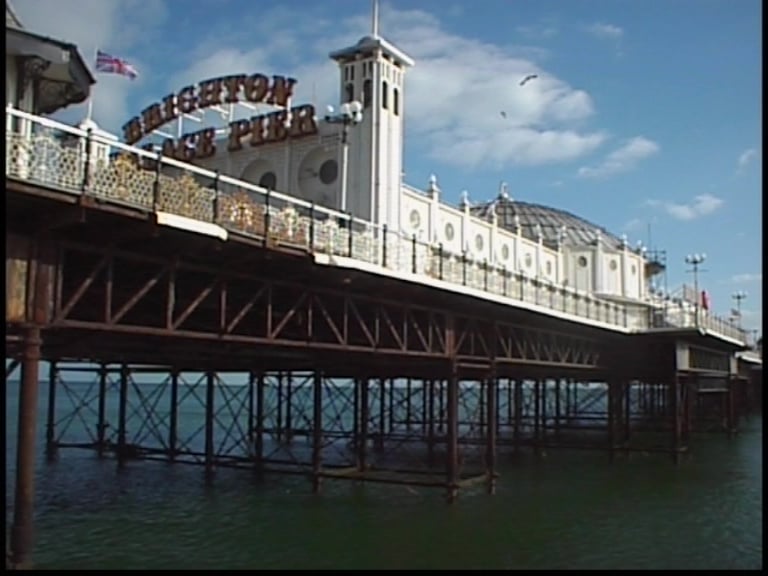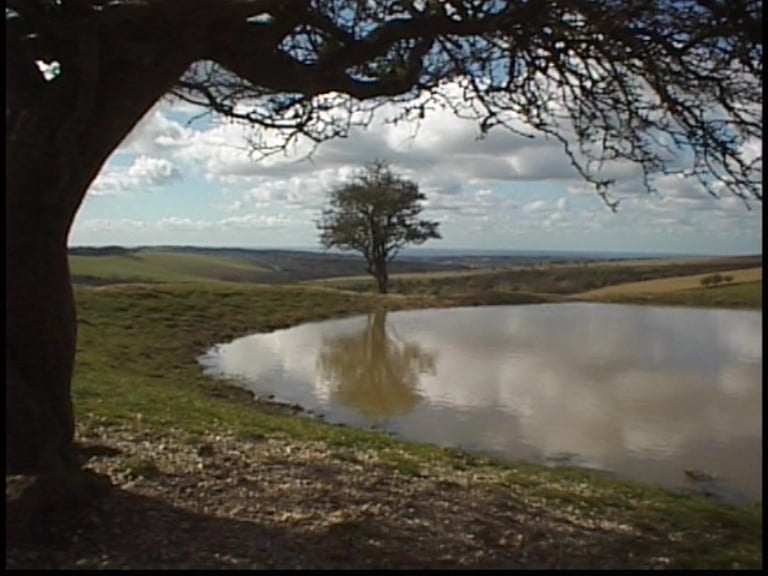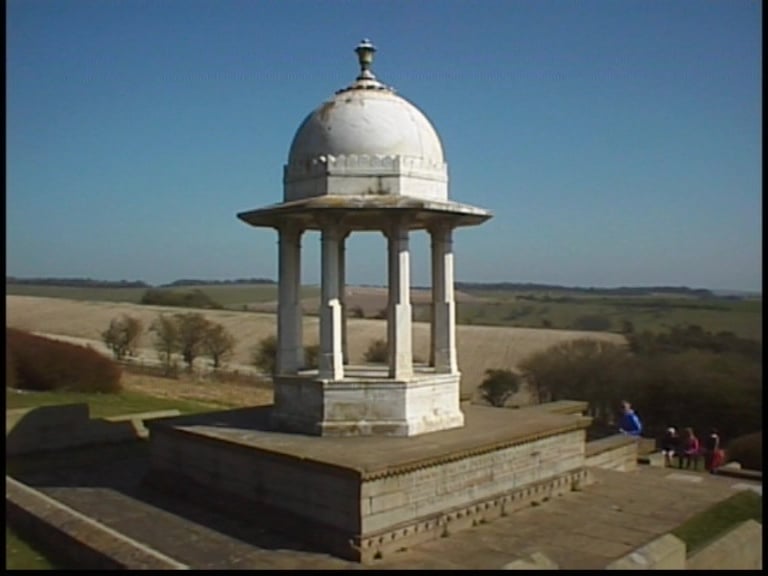 Today the F1 unsurprisingly shows its age. The 0.3 Megapixel resolution was already on the low side when it came out and was soundly beaten by the next generations. The decision to use built-in memory was driven by the absence of affordable compact card formats but now makes it difficult to extract images unless you have an old PC with a 9-pin serial port or an IrDA infrared receiver. Meanwhile, the screen looks coarse and dim, although at the time it was a key selling point when many other cameras only had optical viewfinders and wouldn't let you see your images until connected to a computer.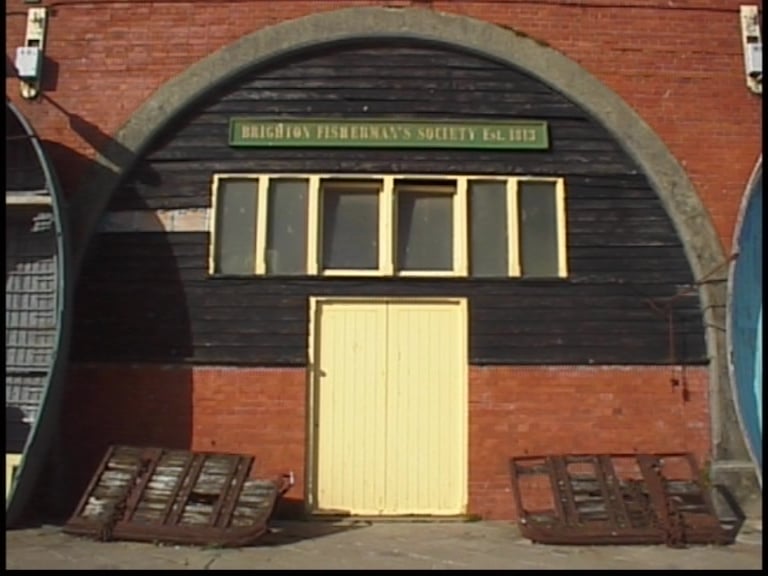 But the industrial design remains triumphant with the rotating lens housing still looking and feeling remarkably modern. The F1 was not only Sony's first consumer digital camera but the first of its flagship F-series which all featured innovative designs, frequently with some aspect that rotated.
The camera market in the mid to late nineties often felt like the Wild West with hugely varying concepts often from companies that later pulled out of the market entirely, but I miss their pioneering spirit and the innovation that ensued. Sony of course is one of the few original pioneers in this market who are still thriving today. I hope you enjoy my video all about their first steps – plus you get a free tour around Brighton which is a bonus in these travel-restricted times!
---
About the author: Gordon Laing is the Editor of Cameralabs where he presents gear reviews and photography tutorials. He recently launched Dino Bytes, a new channel to indulge his love of vintage tech and retro gaming, with videos about classic cameras, computers, consoles, phones, and more! He's been a journalist for so long he actually reviewed most of this stuff the first time around. Gordon is also into food, drink, and travel, and is the author of "In Camera," a book that embraces the art of JPEG photography with no post-processing.