Instagram Plans to Give Influencers More Ways to Make Money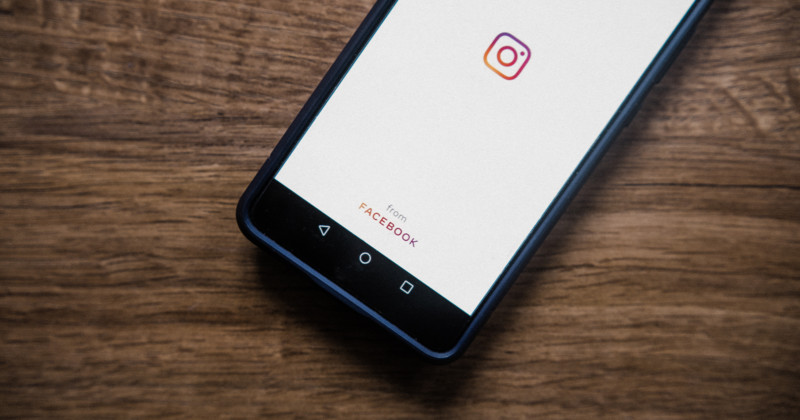 Instagram plans to release new tools that will help influencers profit from the app more than before, including a marketplace to find brand sponsorships.
Instagram has come a long way from the app it was in its early days. It began as a photo-sharing app, which allowed only square cropped images to be uploaded and since has evolved to become an integral part of the social media toolkit for many individuals and businesses.
Currently, Instagram users already have access to certain shopping features including a separate shopping tab that enables them to showcase products to potential customers. However, as reported by Endgadget, Instagram is working on further expanding on this with new creator shops, affiliate commerce, and a "branded content marketplace."
Mark Zuckerberg announced the plans alongside Adam Mosseri, the Head of Instagram, and explains that the company has noticed creators setting up shops and "one part of being a content creator business model is you create great content, and then you can sell stuff, and so having creator shops is awesome."
Affiliate marketing opportunities on Instagram will be improved with tools that allow the app users to get paid for promoting products; the company plans on building up "an affiliate recommendation marketplace to enable that to all happen."
To help influencers find suitable sponsors to match up with, Instagram is working on a "branded content marketplace," which, as Zuckerberg puts it, could help up-and-coming Instagram stars monetize their efforts and could create a type of "creator middle class."

View this post on Instagram
With brands often leaning towards already established influencers with many followers and sponsorships under their belt, these tools could help new talents to have easier access to earning opportunities through matches with a suitable brand or business, Mosseri explains in the Instagram video above.
Currently, no details are available on the conditions of these deals between an influencer and a sponsor, but, according to Zuckerberg, the plan is to offer "very favorable terms" to creators and adds that the goal of this initiative is not to make "a lot of money" to the company itself.
Endgadget explains that these tools are still in the development stage, but when launched, they could provide lesser-known individuals with a higher earning potential, considering that the current top talents on the app often acquire and formalize brand partnerships off-platform.
On the flip side, this would mean Instagram has more control over its "creator ecosystem," and it creates an incentive for users to prioritize and rely on Instagram more than on other apps as a means of generating business opportunities online. The company has already done a stellar job integrating features found in apps like SnapChat, TikTok, and Clubhouse into its platform to curb the tide of competitors, but building a monetary reason for users to stick with Instagram is, of course, only good news for Instagram.
---
Image credits: Header photo by Anete Lusina.