The Life and Legacy of Photojournalist David Gilkey, According to His Mother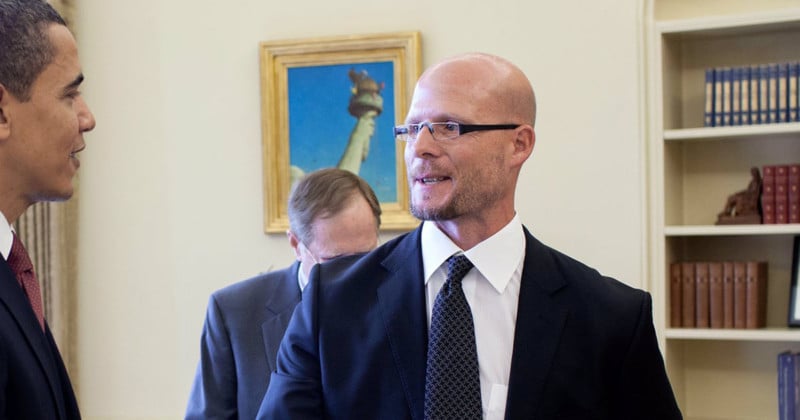 NPR photojournalist David Gilkey was killed back in June 2016 during the War in Afghanistan while documenting fighting between Taliban and Afghan/American forces. NPR just aired a great interview with his mother Alyda, who shared about her late son's life and legacy.

The 5-minute interview was aired on Weekend Edition Saturday this past weekend. You can listen to it here:
For nearly two decades up until his death, Gilkey pointed his lens at war, disasters, and epidemics. Stories he worked on included apartheid in South Africa, the earthquake in Haiti, and Ebola in Liberia.
Gilkey got up close and personal with the subjects he covered, calling his feet "the greatest zoom lens ever invented."
Even going into his 50s, Gilkey never dreamed of slowing and settling down to a peaceful and quiet life — he was deeply committed to the craft of photojournalism.
"I talked to him about it once and I said, 'What kind of photography do you really want to do?' And he said, 'I want to do the kind where I have to go out into the world and find out what's happening,'" Alyda tells NPR. "And I said, 'Well, I guess you're never going to be a wedding photographer.' And he said, 'No way. No way.' It was just what he wanted to do."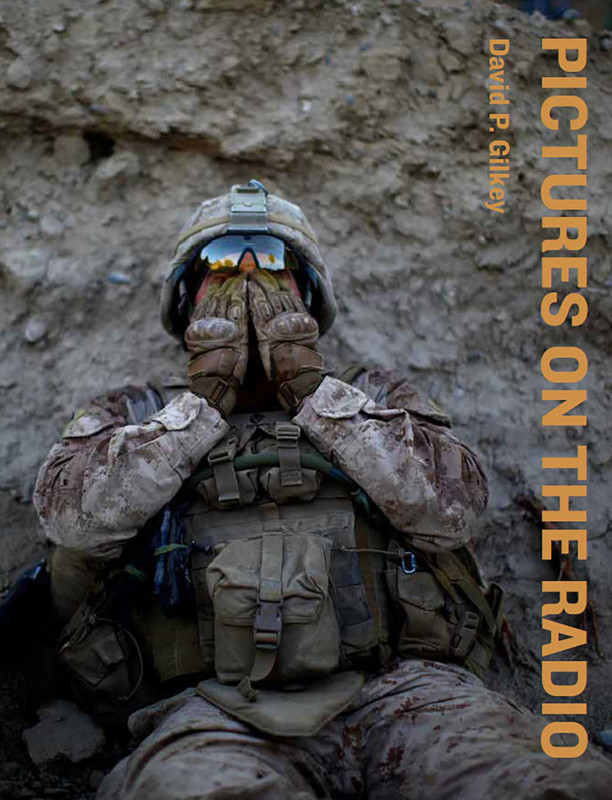 Alyda has written the afterword of a new book on Gilkey's career. Titled Pictures on the Radio, the 192-page book features Gilkey's work alongside essays written by his former NPR colleagues.