Wildlife Photographer of the Year Awards Highlight Rare Animals
Selected from over 49,000 entries globally, the Wildlife Photographer of the Year competition sees some of the most spectacular images of animals in their natural habitat. This year's winner, Sergey Gorshkov, took the top honors with his image of a Siberian tigress hugging an ancient Manchurian fir tree.
Now in its 56th year, the Wildlife Photographer of the Year is London's Natural History Museum's showcase for the world's best nature photography and is open to photographers of all ages. There are multiple categories ranging from age to specific subjects. The competition is title-sponsored by renewable energy company Ørsted and Leica.
Below is Gorshkov's Grand Title winning image as well as Liina Heikkinen's Young Grand Title winning image of a fox:
These two Grand Title winners were selected from 100 images that spotlighted the world's flourishing natural habitats and the rare and exciting creatures that inhabit them. The London Natural History Museum says that the selection is a "rigorous process" that involves viewing images from all skill levels and are judged anonymously by a panel of experts based on a photo's innovation, narrative, and technical ability.
Below are the other winners from the other categories: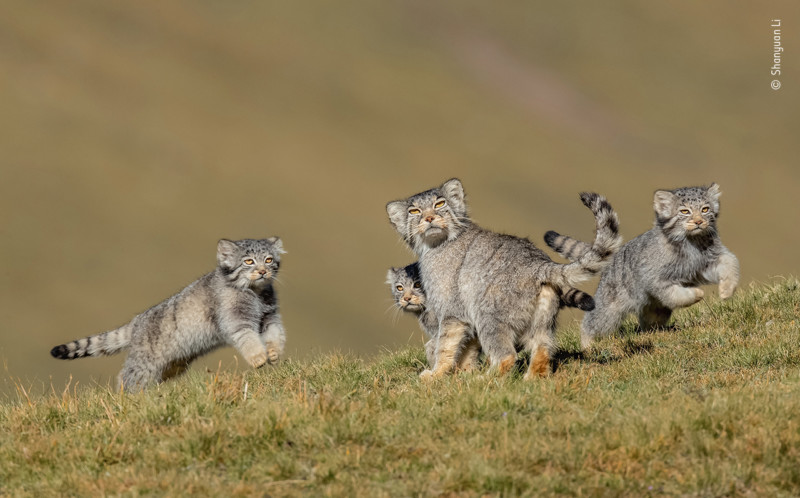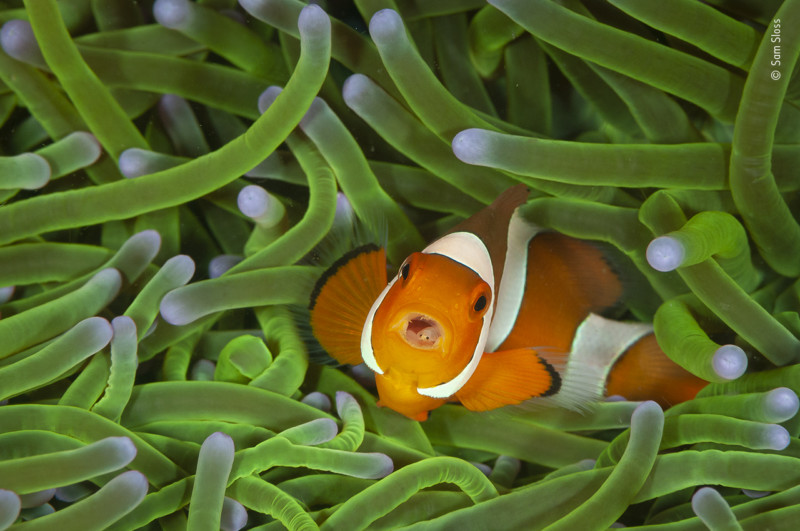 The brand-new images will be showcased in exquisite lightbox displays at the Wildlife Photographer of the Year exhibition at the Natural History Museum, opening on 16 October 2020, before touring across the UK and internationally to venues in Australia, Canada, Denmark, Germany, and more. Limited visitor numbers and the Museum's safety measures will ensure visitors enjoy a safe and welcoming experience, contemplating the images in a crowd-free gallery.
Open to photographers of all ages, nationalities, and abilities, the next Wildlife Photographer of the Year competition opens for entries on October 19, 2020. Important new categories focussing on people's impact on the planet and the new jury have been announced.