Portraits of Famous Figures Recreated by Their Descendants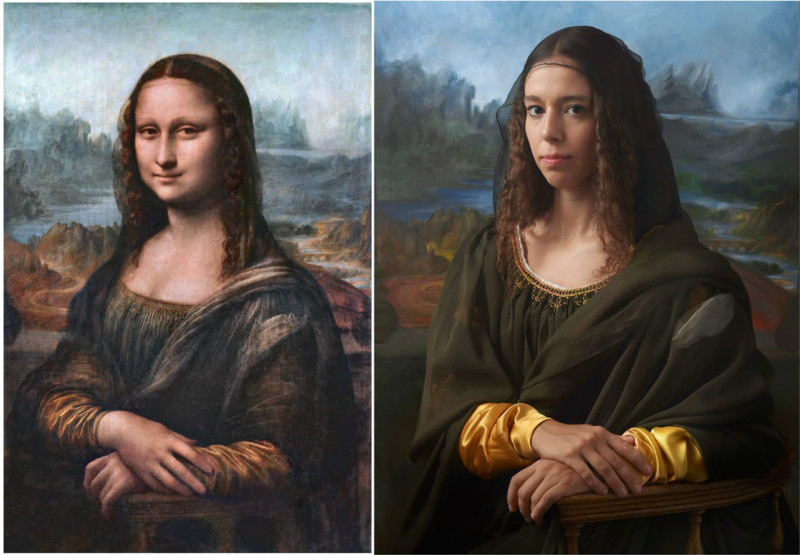 For his project The Descendants, photographer Drew Gardner has been recreating famous historical portraits with the descendants of the subjects.

For example, to recreate Leonardo da Vinci's Mona Lisa, arguably the best-known portrait painting in the world, Gardner located Irina Guicciardini Strozzi, the 15th great-granddaughter of Lisa Gherardini, who posed for Da Vinci. He attempted to recreate the same pose, background, clothing, and lighting for his modern-day Mona Lisa, and the side-by-side comparison can be seen above.
Gardner's recreation of a famous Thomas Jefferson portrait, featuring his Black sixth great-grandson, went viral on the Internet recently.
Here are other recreations Gardner has shot for The Descendants: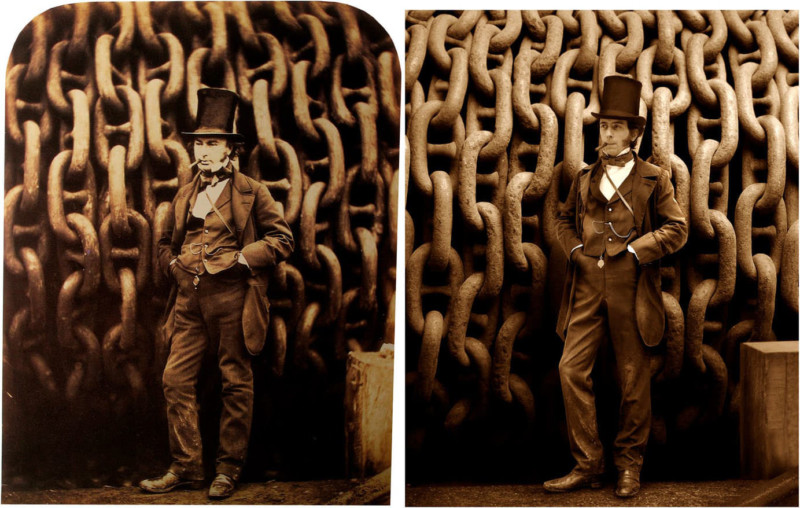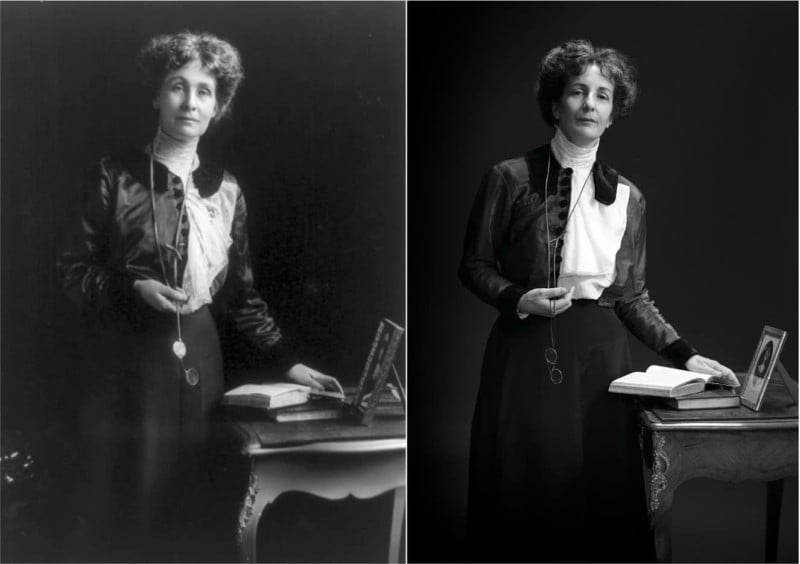 "After in-depth research tracing the direct descendants and verifying their lineage, the famous portraits are recreated with painstaking attention to the smallest of details," Gardner writes. "The end results often show startling resemblances to their forebears."
You can find more of Gardner's work on his website, Facebook, and Instagram.
---
Image credits: Photographs by Drew Gardner and used with permission