HP Unveils Three New 'Studio' Laptops for Hardcore Creators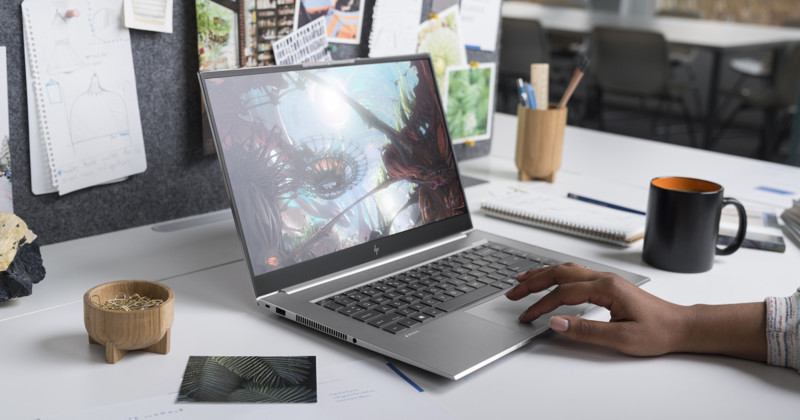 HP has revealed its latest batch of NVIDIA RTX Studio laptops targeted at creative professionals who want the ultimate combination of performance and battery life. With the latest CPUs, GPUs, display tech and more, PC users should definitely take note.
The company unveiled a total of three new laptops with the RTX Studio badge today: The HP Envy 15 for prosumer users and enthusiasts, and the HP ZBook Studio and HP ZBook Create for hardcore creators.
All three promise top-notch performance in their class, with particular emphasis on features that will appeal to the creative community, like SD card slots, multiple Thunderbolt ports, and extremely color accurate displays.
HP Envy 15
The most accessible of the trio—and the only one to get an official release price today—the Envy 15 can be maxed out with an H-series 10th Gen Core i9 processor, NVIDIA RTX 2060 Max-Q GPU, up to 32GB of memory, and up to 2TB of PCI-e SSD storage. It also features a vapor chamber in lieu of heat pipes, and two 12-volt fans, promising "33% more processor power" than similarly specced laptops running more generic cooling solutions.
In terms of the display, the laptop can be specced with a 4K OLED panel with DisplayHDR 400 certification, 400 nits peak brightness, a 100,000:1 contrast ratio, and 100% coverage of the DCI-P3 gamut.
Finally, the laptop promises to deliver 16.5 hours of battery life—we assume that's under almost no load though—as well as HP Quick Charge so you can top up to 50% battery in just 45 minutes.
The HP Envy 15 will be the first of the trio to arrive. The laptop will begin shipping in June, with a base price of $1,350 and no word on how much a fully-specced model is going to cost. To learn more, head over to the HP website.
HP ZBook Create and ZBook Studio
If the above doesn't quite seem like enough power, that's where the HP Z series of laptops comes in. The new ZBook Create and ZBook Studio will come with the latest Intel Xeon (Studio) or Core (Create) CPUs, NVIDIA Quaddro (Studio) or RTX SUPER (Create) graphics, and a DreamColor display with built-in colorimeter for automatic self-calibration.
Unfortunately, HP is still being pretty tight lipped about the specific specs we can expect, but the ZBook Studio is being hailed by HP as "the world's most powerful mobile workstation per cubic centimeter," both computers will feature displays with 100% Adobe RGB coverage, and both promise up to 17.5 hours of battery life.
And since performance is the name of the game, both will also feature a "vapor cooling chamber and liquid crystal polymer" in order to deliver 2.8x higher performance in a 22% smaller design. That, sadly, is all we know for now, but HP is promising to deliver a lot with these notebooks.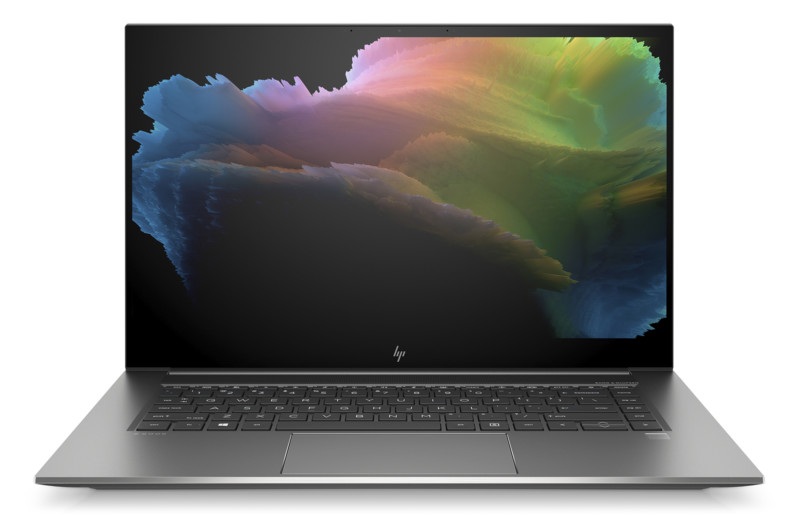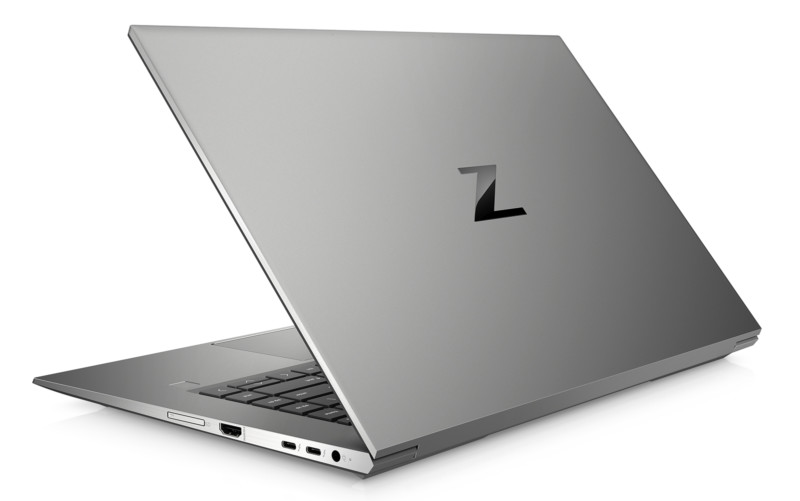 The HP ZBook Studio and HP ZBook Create are both slated to ship in August of this year (for now), and more detailed specs and pricing info will be released closer to launch. To learn more about either of these computers, head over to the HP website.