Rumor: Samsung Working on 'Almost 1-inch' 150MP Sensor for Smartphones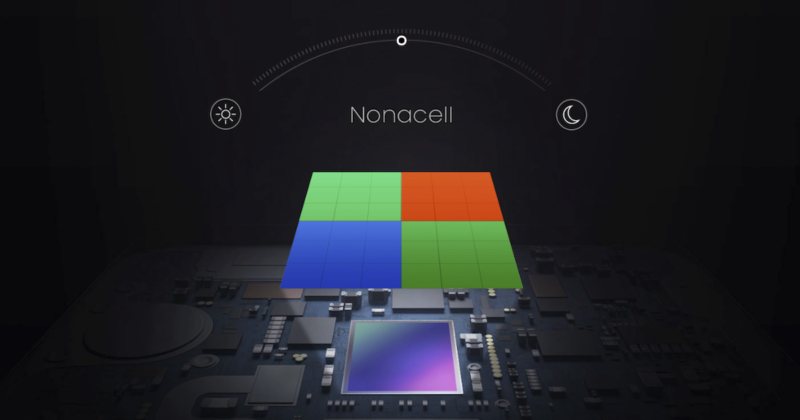 An intriguing, and surprisingly plausible, rumor is flying around the smartphone world this week claiming that Samsung will be releasing an "almost 1-inch" sized 150MP ISOCELL CMOS sensor, and that this sensor could show up in a smartphone as soon as Q4 of 2020.
The rumor first cropped up on the Korean message board Clien, before being passed along on Twitter and picked up by several news outlets like Sam Mobile and Slash Gear.
The post describes this as a "1-inch nonacell sensor" that is "larger than the current 108MP sensor" found in the Galaxy S20 Ultra. Given the Nonacell design, it will likely be marketed as a 144MP sensor that takes 16MP (144 divided by 9) photos under normal conditions, or full-resolution shots when there is enough light.
Rumor)
– Samsung, 150MP, Almost 1", Nonacell
– Limited to flagship pro models
– Xiaomi adopted in the Q4 of this year / Oppo, Vivo combined with SD875 in the 1Q of next year
(The rear design is almost similar)

source : https://t.co/CCQTPTHwcm

— Sleepy Kuma (@Kuma_Sleepy) March 16, 2020
The post goes on to say that Xiaomi, Oppo and Vivo are all slated to put this sensor in a smartphones—all three of which will need to feature a similar design to accommodate the sensor's large size—with Xiaomi hoping to lead the pack by releasing something "in the fourth quarter of this year."
Given the single source of information, it's a good idea to take this with a grain of salt, but the description in the forum post tracks with Samsung's current trajectory. The company has been trying hard to take some market share back from Sony, using ultra-high megapixel sensors with "tetracell" and "nonacell" designs as their main selling point. 150MP is the next logical step up from the 108MP ISOCELL Bright HM1.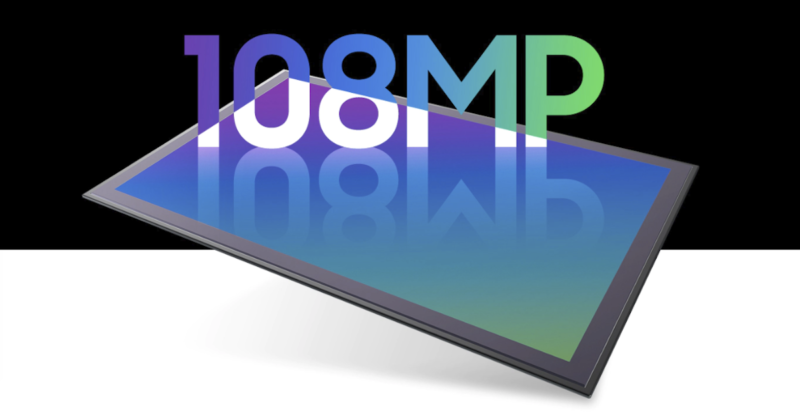 Ignoring potential delays to the actual release date of any tech product at this point, the idea of packing a 1-inch sensor into a smartphone is undeniably intriguing for photographers. So-called "1-inch type" sensors are sometimes used as a sort of arbitrary cutoff between smartphone cameras and "real" cameras—it's the same size sensor used in Sony's RX10 and RX100 cameras, as well as Nikon's now-defunct Nikon 1 line of ILCs.
The real question then becomes: what will these phones even look like? How thick will they need to be, and how large would they need to make the camera hump in order to accommodate this sensor and an appropriate lens? If this rumor turns out to be true, we should have an answer by the beginning of next year.
(via Image-Sensor-World)