Yongnuo and Venus Optics Officially Join the Micro Four Thirds Standard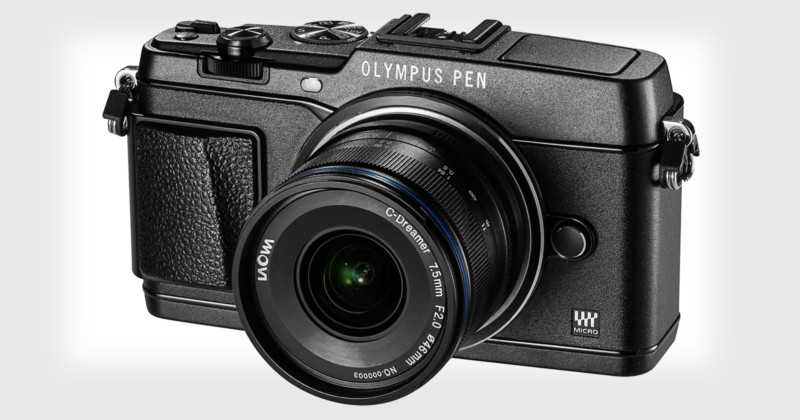 The 12-year-old Micro Four Thirds standard just got a nice third-party boost today. In a joint release, Olympus and Panasonic announced that three new companies were officially joining the group: Yongnuo, Venus Optics, and a B2B company called Mediaedge.
Mediaedge isn't terribly relevant for photographers, but both Yongnuo and Venus Optics have released Micro Four Thirds compatible products before.
Venus Optics currently already makes three budget-friendly MFT lenses under the Laowa brand—a 4mm f/2.8 fisheye lens, a 17mm f/1.8, and a 7.5mm f/2—while Yongnuo dabbled in Micro Four Thirds sensors when they unveiled the Android powered YN450 last year and the smartphone add-on YN43 back in 2018.
Obviously not being part of the standard group officially wasn't stopping either company from releasing Micro Four Thirds compatible products. Some demand from consumers was already there, and budget-conscious brands like Yongnuo and Venus Optics are always eager to take advantage when an opportunity presents itself.
Hopefully this announcement will make it that much easier for both companies to do even more to support MFT shooters, even as the industry seems to be focusing more and more adamantly on full-frame mirrorless.