Retro Camera Review: Shooting with the Bronica RF645
Photographer Alastair Bird recently reviewed the Bronica RF645, a classic medium format rangefinder that he calls "one of the nicest little cameras you've never heard of."
The RF645 was released in the year 2000, took 120 and 220 medium format film, and like many other 645 (6 x 4.5) cameras of the time it had an interesting quirk: thanks to the horizontal film movement, the camera shoots vertical images when you hold it in horizontal orientation, forcing you to shoot in "portrait orientation" whenever you wanted to capture a horizontal frame.
Bird wanted to experience this classic rangefinder for himself, so he got himself an RF645 and took it out for a test shoot.
Here's a closer look at this camera: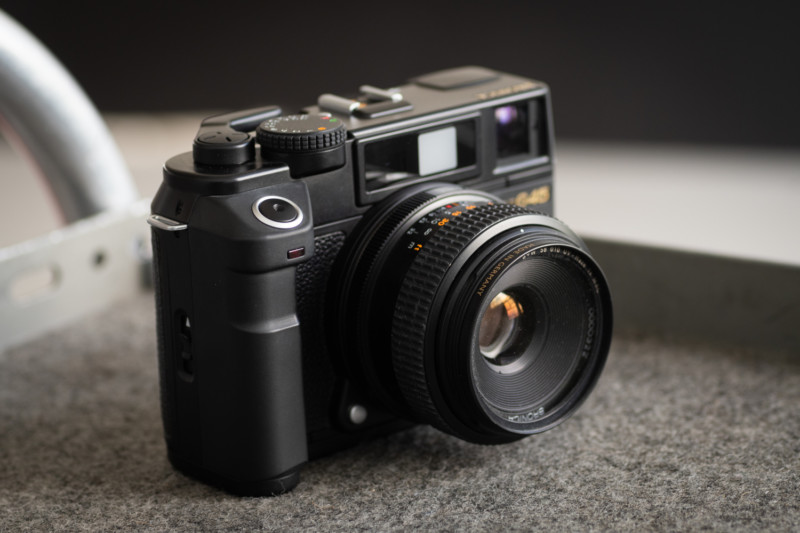 And here are some sample photos that Bird captured with the camera, and which he was kind enough to share with our readers: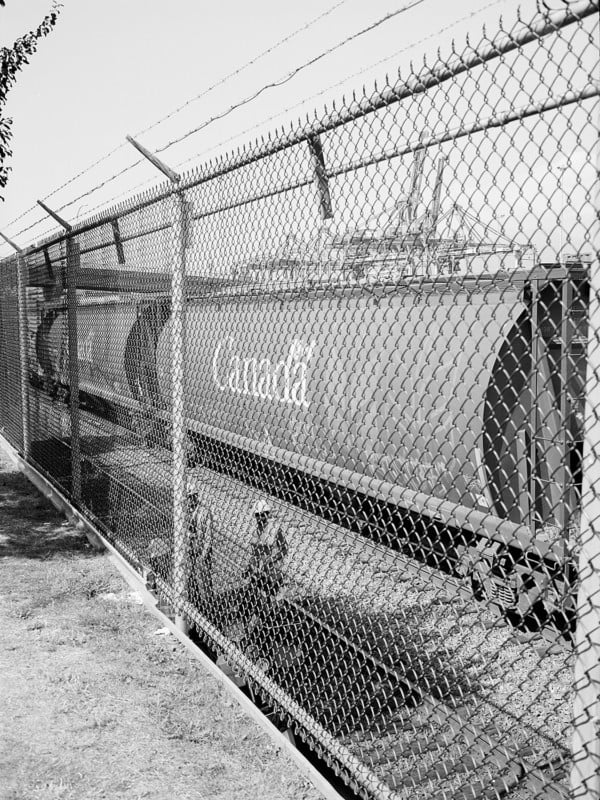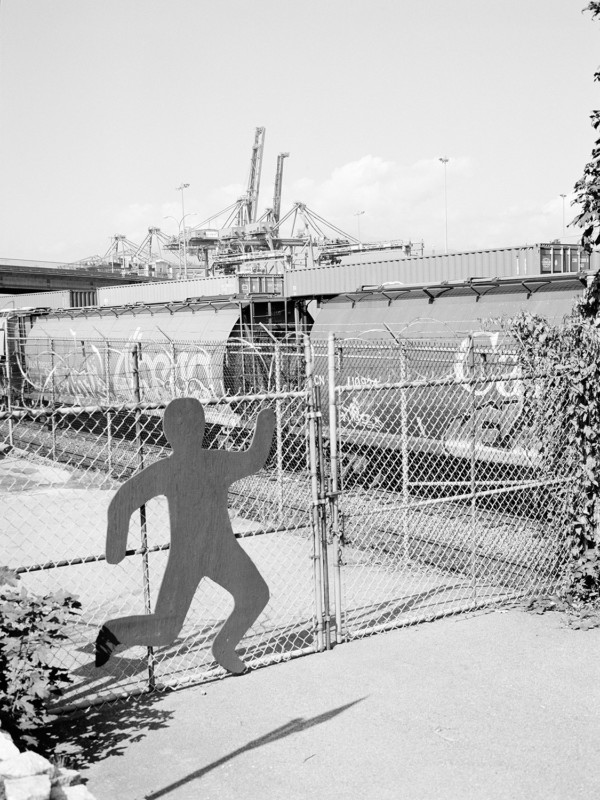 To see this camera in action and learn more about what it's like to use it, check out the full review and field test up top. And if you like this kind of thing, you can find more film photography content over on Bird's YouTube channel.
---
CORRECTION: The original version of this article incorrectly asserted that the RF645 was "weird" because it shot vertical images in horizontal orientation. As many readers have pointed out, this is not, in fact, unusual for 645 (6 x 4.5) camera. Our apologies for the amateurish mistake.
---
Image credits: Photos by Alastair Bird and used with permission.