Dell Unveils Pro 4K Monitor with 100% AdobeRGB, Thunderbolt 3, and Built-In Calibrator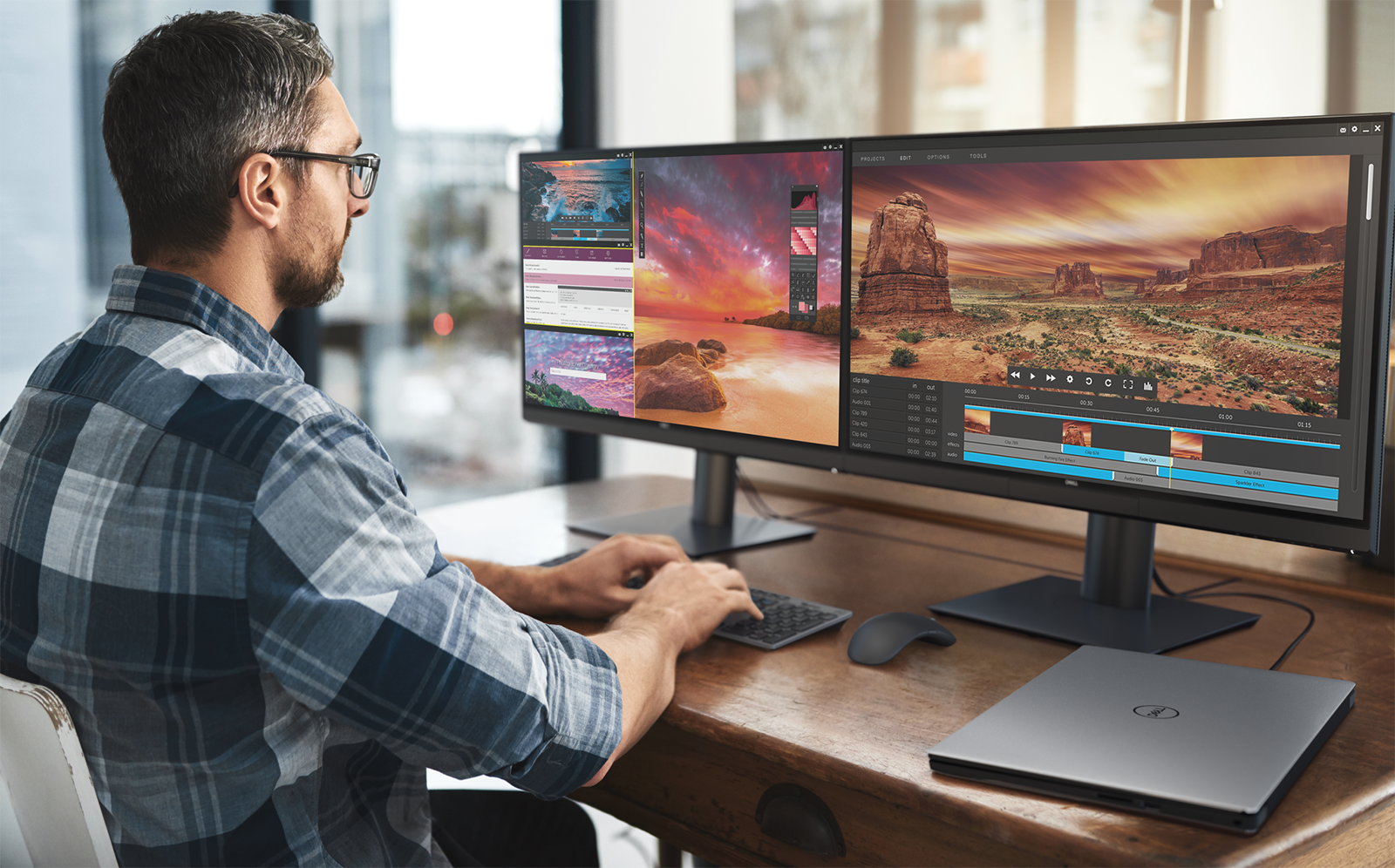 Dell just announced a new monitor built specifically for creative professionals who demand accurate color reproduction. The 27-inch UP2720Q joins the big boys from companies like HP and Eizo by integrating 4K resolution, 100% Adobe RGB coverage, and a built-in color calibrator—a first for Dell.
The Dell UltraSharp 27 4K PremierColor Monitor (UP2720Q) is "the world's first 27-inch 4K monitor with a built-in colorimeter and Thunderbolt 3 connectivity." That last part is important, because there are 27-inch 4K monitors with built-in color calibration hardware, but none of them feature Thunderbolt 3 connectivity.
The monitor was announced at Adobe MAX, and it's all about "Ultimate Screen Performance." The specs, for the most part, back up this goal. Not only does the monitor have a built-in calibrator—so you can schedule your calibrations for off-hours and keep the monitor looking its best—its IPS panel offers 100% Adobe RGB, 98% DCI-P3 and 80% BT2020 coverage, and the display features not one, but two Thunderbolt 3 ports that can pump out up to 90W of power, allowing you to charge your computer and daisy chain up to two 4K monitors.
Here's a quick introduction and a closer look at the monitor: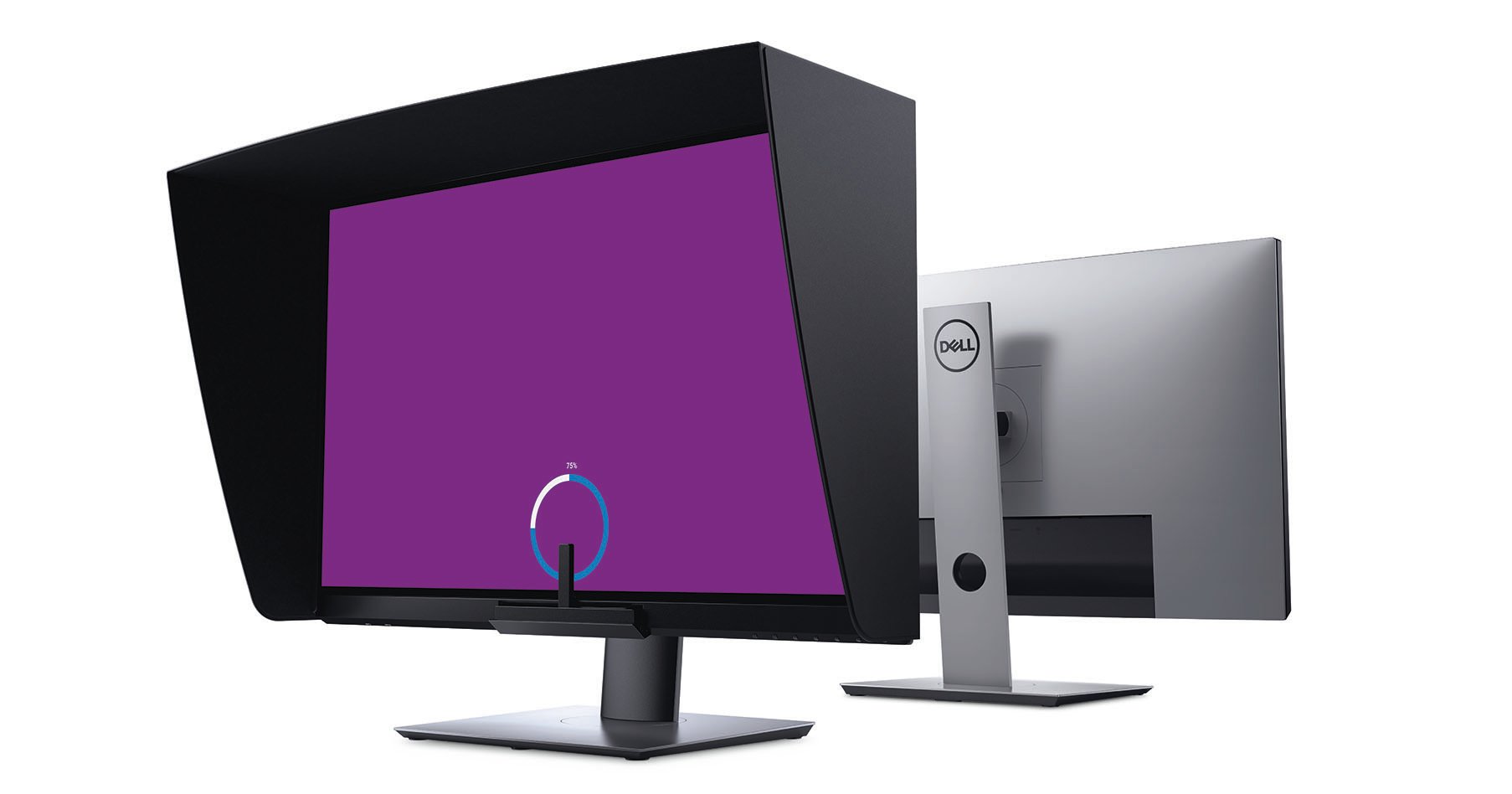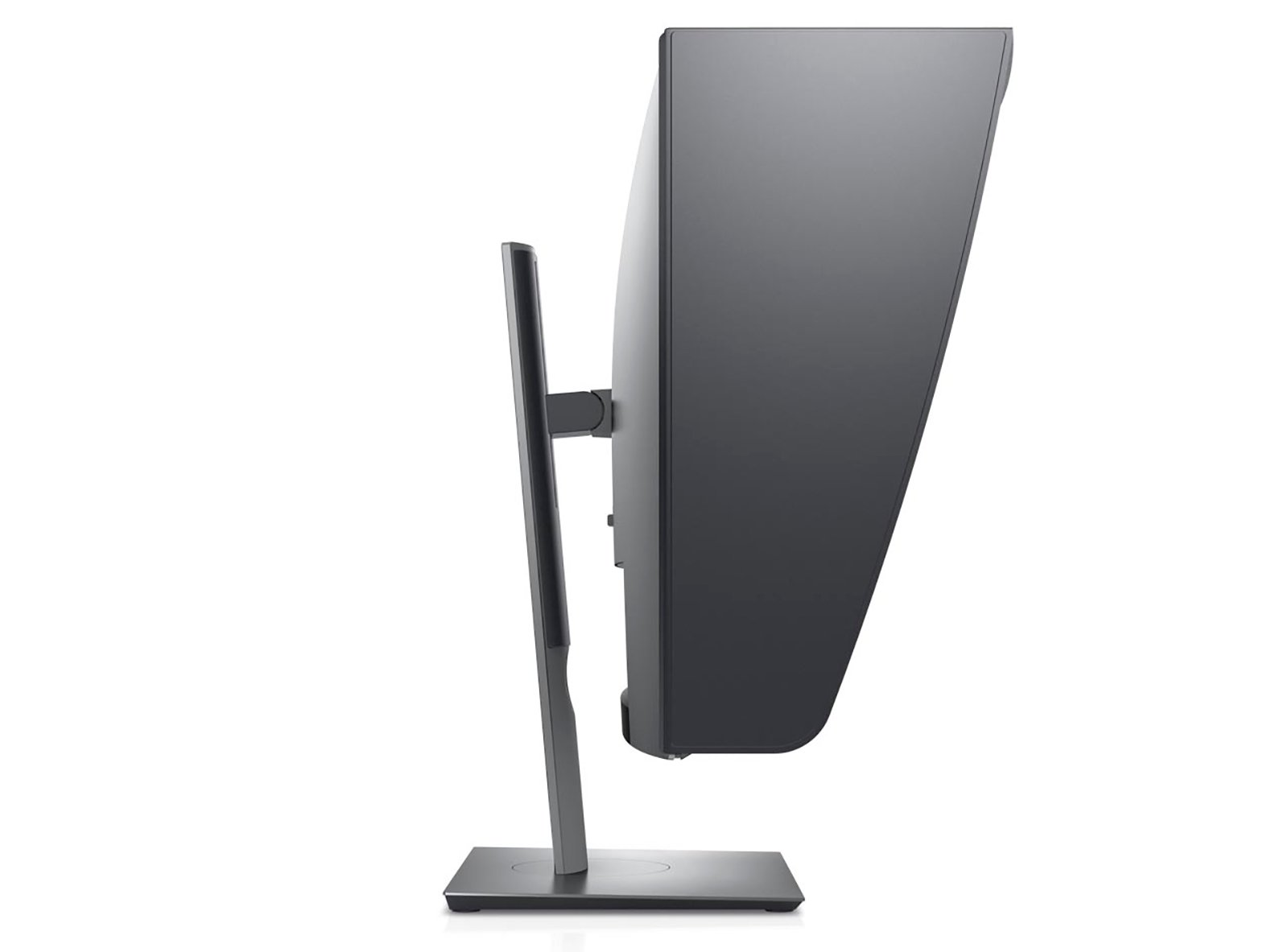 The one major hit against this monitor is that "typical" brightness is just 250 nits, putting HDR far out of reach and leaving it far behind the most impressive monitors out there, like Apple's Pro Display XDR, which promise sustained brightness of 1,000 nits and peak brightness of a whopping 1,600. Still, the Dell monitor is no slouch, and for an appropriately dim studio setting, it's more than bright enough for high-end photo and video editing.
The Dell UP2720Q UltraSharp 27 4K PremierColor Monitor will be available to the general public on January 15th, 2020 for a suggested retail price of $2,000. It's not cheap but, frankly, no 4K monitor with 100% Adobe RGB coverage and a built-in calibrator will be. To learn more, head over to the Dell website or stop by booth #901 at Adobe MAX to see the monitor in person.
(via Engadget)