Visual Flow Unveils Lighting Condition-Based Lightroom and ACR Presets
The folks at SLR Lounge and DVLOP have teamed up to create a new venture called Visual Flow, which today unveiled a new patent-pending "lighting condition-based approach to image development."

Visual Flow says that most presets out on the market — even those pricey ones geared at professionals — don't work well because they only work perfectly in perfect lighting conditions and because they ignore the color differences between different camera manufacturers.
Furthermore, photographers often need to crawl through a huge number of presets that lack clear organization or intuitive naming, only to find that they still need to do a significant amount of tweaking and adjusting after the desired preset is applied.
Visual Flow has created a new simple preset pack that works across camera models while targeting exact lighting conditions.
It all starts with DVLOP's camera profile technology, which unifies the color tones across cameras to give the presets a consistent starting point. The photo is then passed through the "Color Engine," which is a collection of development settings that create a particular type of look found across each preset pack. The first pack of 10 presets, called the Modern Pack, features a warm, vibrant, and natural look. Future packs will expand into additional "looks."
So instead of preset packs that are packed with different styles, Visual Flow is focusing its preset packs on single styles and creating presets that apply that style across varying lighting and weather.
Finally, each preset is geared for a particular lighting condition and was developed by working through thousands of photos that shared the same lighting condition.
This was "to statistically adapt the Color Engine's color, tone, contrast, and even exposure to the specific lighting condition," Visual Flow says. "For you, this means truly 1-click presets."
The goal is to create a set of presets that require no to minimal additional Develop panel adjustments after they're applied.
Here are before-and-after examples showing what the 10 different presets in the Modern Pack do:
Soft Light
Hard Light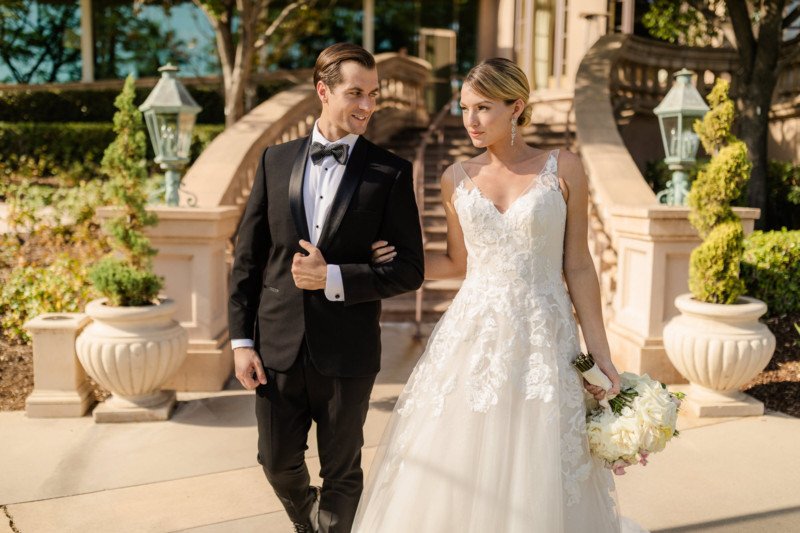 HDR Natural
Backlit
Flash
Tungsten
Over Saturated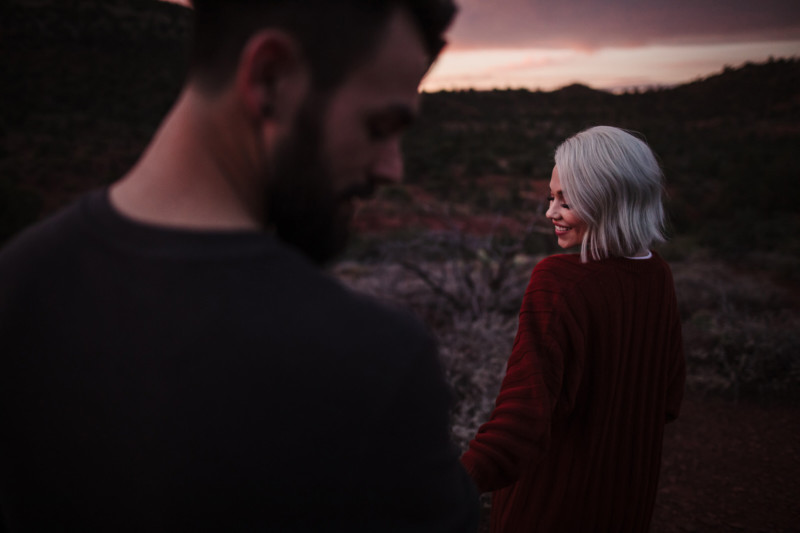 Tungsten Mix
Green Tint
Black & White
In addition to its preset pack, Visual Flow is also introducing the new Retouching Toolkit for Lightroom and Adobe Camera Raw. The toolkit consists of 47 retouching brushes and 26 tools to make edits to photos in Lightroom and ACR that are usually done in Photoshop — things like retouching skin, dodging/burning, and scene enhancements (e.g. sun flares).
The Modern Preset Pack and Retouching Kit are available now over on the Visual Flow website and cost $95 each. You can also save $25 by purchasing them together in a bundle for $165.