New Patent Gives Us a Detailed Look at Canon's Upcoming IBIS Unit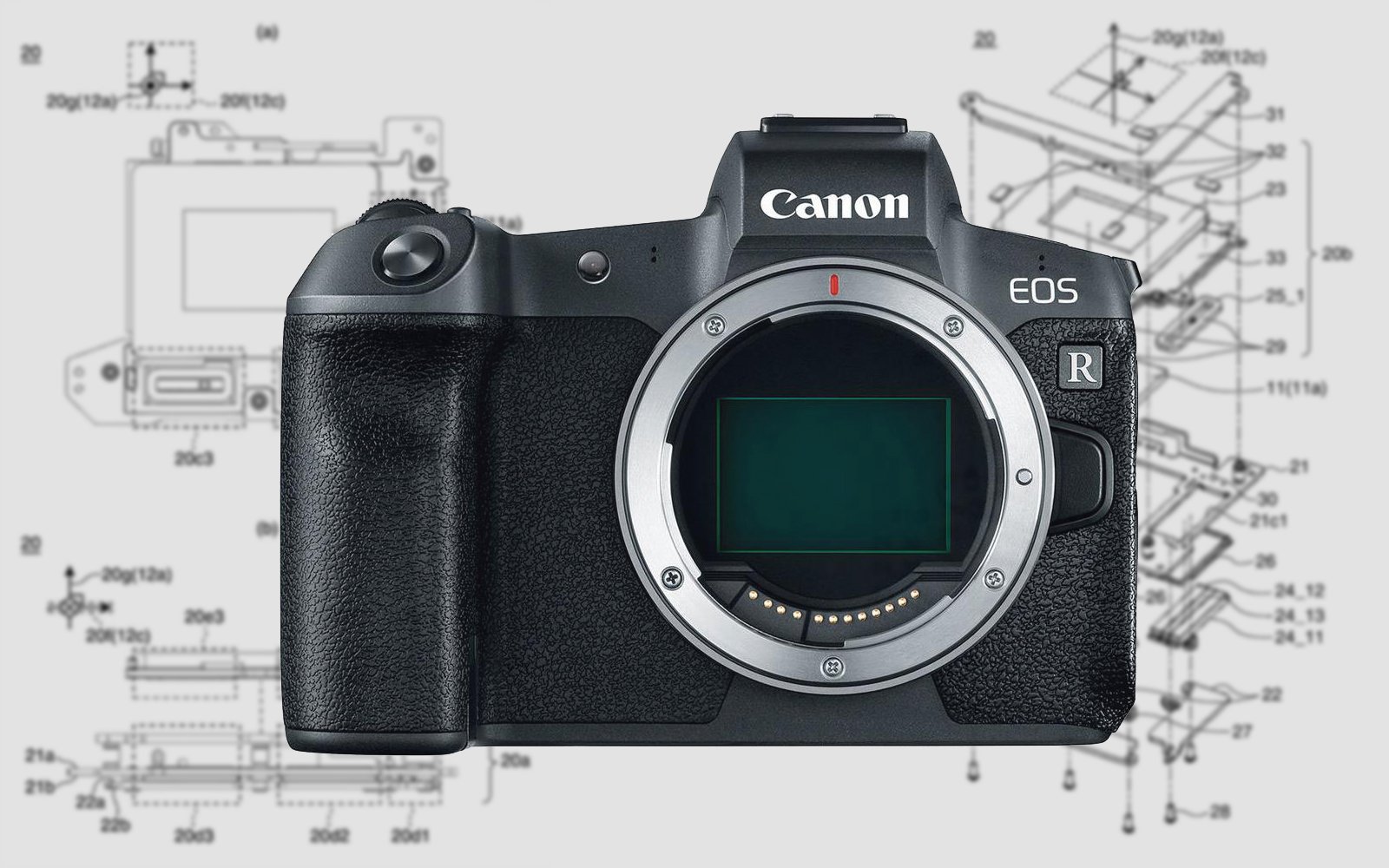 A recently unearthed patent purports to show, in detail, exactly how Canon plans to improve on sensor-based in-body image stabilization for its upcoming full-frame mirrorless cameras and DSLRs.
The patent application was uncovered by the folks over at Canon News, and it's detailed enough to believe that this is the unit we'll be seeing in future Canon EOS R cameras, and possibly DSLRs. As CN explains, Canon is doing its best to make its IBIS unit as precise and powerful as possible:
They are looking to create high efficiency in the movement force, and to improve the linearity of the magnetic circuit for position detection. Both of which are important to moving a large full frame sensor quickly and with a high degree of accuracy.
Here's a highly detailed, exploded view of the design:
It's entirely possible that Canon's first go at IBIS, when it finally arrives, will improve upon the implementations found in full-frame cameras by Sony, Nikon and other manufacturers. For Canon users who have remained faithful in the hopes that the camera giant would deliver something new and innovative, this would be a big win.
(via Canon Rumors)