Inside the Mind of a Self-Portrait Landscape Photographer
Lizzy Gadd is a self-portrait landscape photographer. After finding awe-inspiring outdoor locations, Gadd steps into the frame and becomes a human element against a backdrop of wilderness. Smugmug Films just released this 7.5-minute short film that takes us into Gadd's mind and work.


Based in Vancouver, Canada, Gadd first got into photography at the age of 12 when her dad brought home a small digital camera. Since then, she has built up an impressive body of work showing locations around the world.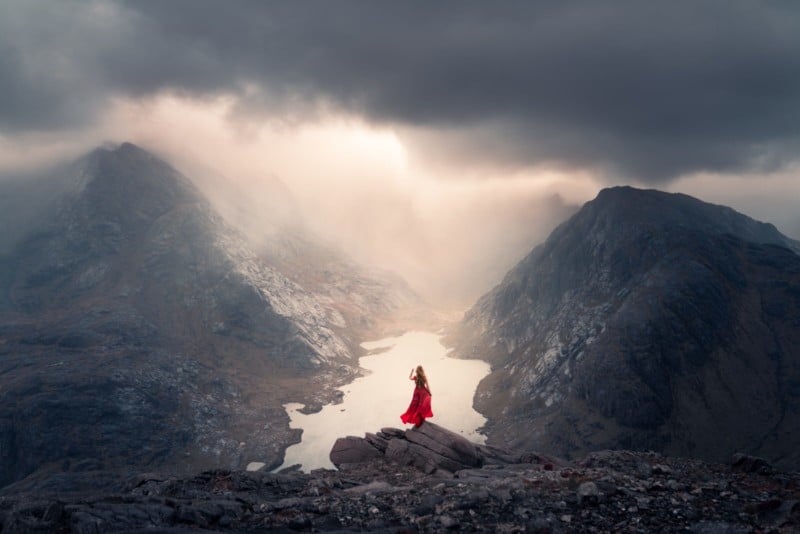 "Self-portraits are a bit of a challenge, but they're also a therapeutic process," Gadd tells Smugmug, which produced the film. "I time-lapse my photos, so I set up the tripod, manually focus my composition, and program the timer to take a photo every few seconds. Then I walk out in front of the camera.
"I might stand out there for up to 100 photos, thinking I look epic or graceful, then I come back and find that maybe one photo out of a hundred looks the way I imagined it. Often it'll take me several tries, going back and forth."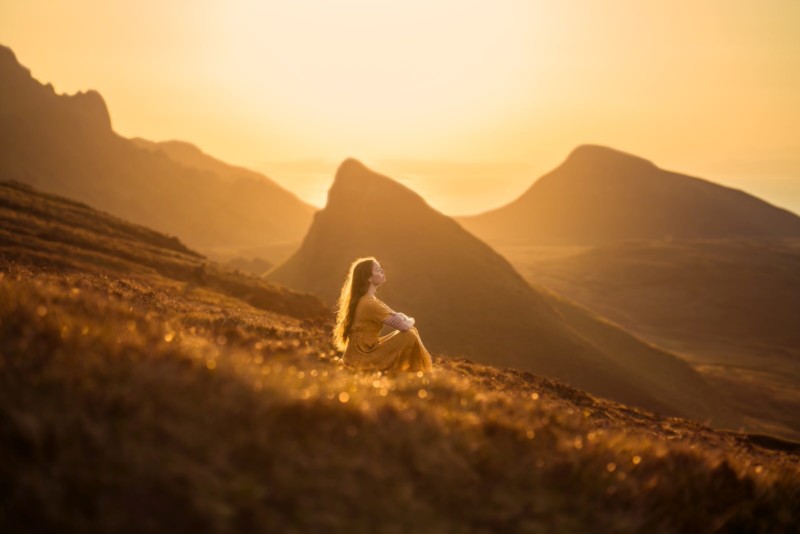 While scouting out locations, Gadd looks for striking objects within the scene — perhaps a tree or a rock — that she can interact with.
"Even if there's nothing there except a beautiful backdrop, I can become the point of interest by incorporating myself within the photo," she says. "It gives a focus for the emotion I'm feeling. A frame for what I'm seeing."
These days, Gadd shoots with the 42-megapixel Sony a7R III, which provides her with plenty of resolution/detail to work with.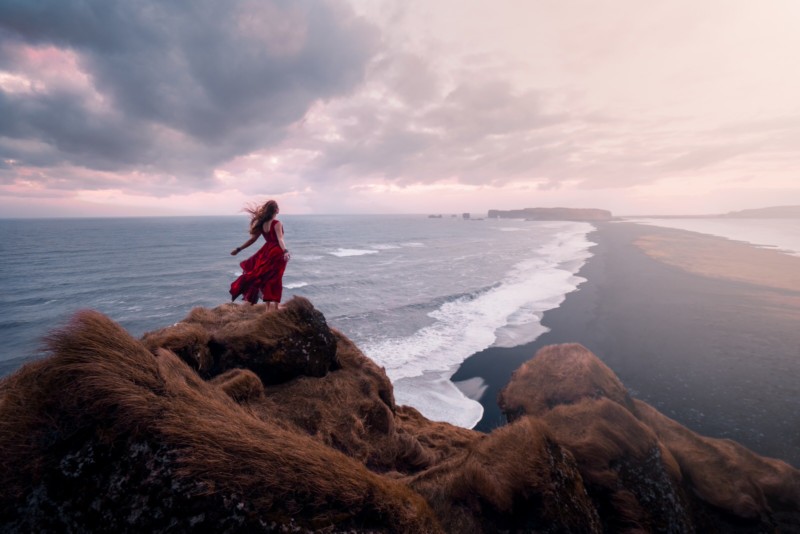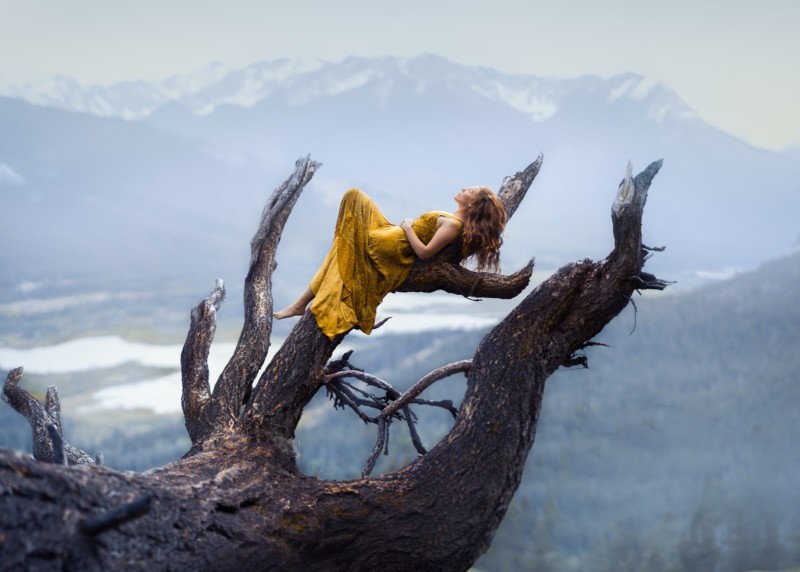 You can find more of Gadd's work in her portfolio, Instagram, and Flickr.