OnePlus 7 Pro Has a Strong and Smart Pop-Up Selfie Camera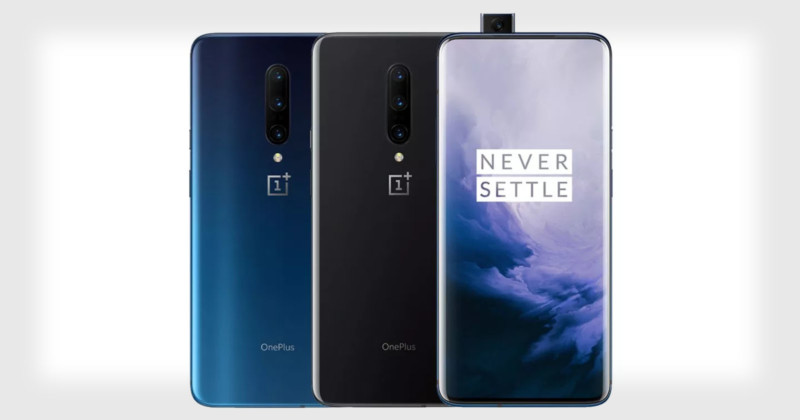 The Chinese smartphone manufacturer OnePlus has unveiled the new OnePlus 7 Pro, a flagship smartphone that features an interesting solution for its front-facing camera.

The 6.67-inch, 3120×1440-pixel, 516-ppi screen spans the front of the device. Instead of using a notch, OnePlus preserved all the usable screen real estate on the front of the device by moving the camera to a high-tech pop-up unit on top.
Containing a 16-megapixel f/2.0 camera, the pop-up unit is both ultra-durable and surprisingly smart to alleviate concerns people might have about introducing the moving system into a smartphone.
The pop-up camera is rated for 300,000 slides, meaning you could activate it over 150 times every single day for about 5.5 years without it wearing out. And if you ever drop your phone, the camera will detect the fall and automatically retract back into the device to avoid suffering damage. There's also an anti-dust mechanism that keeps dust and dirt out of the camera.
To demonstrate the strength and durability of the pop-up mechanism, OnePlus has published a video showing how the extended pop-up camera can lift a 49.2-pound (22.3kg) cement block.
The back of the camera features a triple-camera system headlined by a 48-megapixel f/1.6 main camera that packs dual optical image stabilization. There's also a 16-megapixel 17mm f/2.2 ultra-wide-angle (117°) camera and an 8-megapixel 78mm f/2.2 telephoto camera.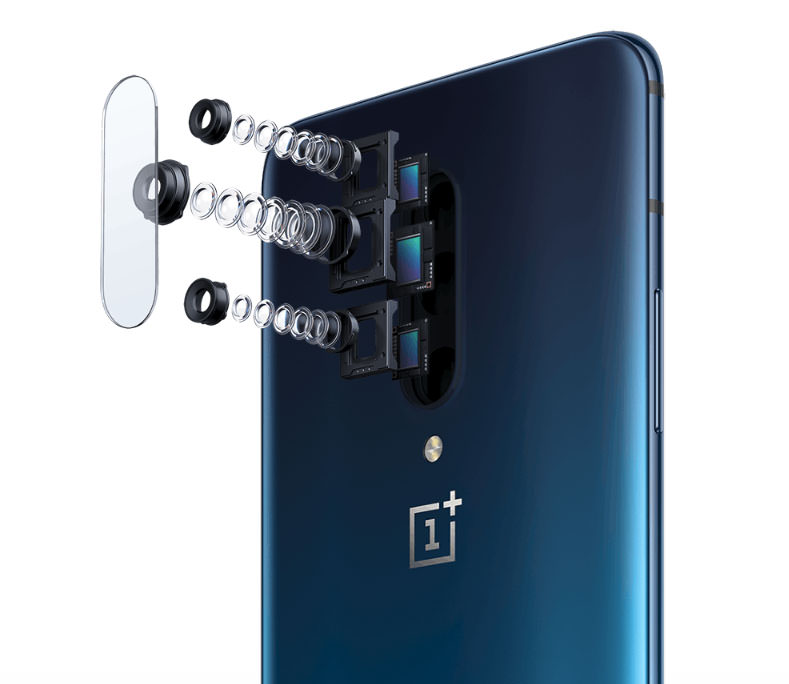 Other camera features include 4K/60fps video recording, 1080p/24fps and 720p/480fps slow motion, Portrait mode, 3x optical zoom, Nightscape 2.0 for stunning nighttime photos, and an autofocus system that uses both phase-detect and laser systems.
Here are some sample photos captured with the OnePlus 7 Pro:
Non-camera features and specs in the OnePlus 7 Pro include a Snapdragon 855 processor, 6/8/12GB RAM, 128/256GB storage, a 4,000mAh battery, fast charging, an in-display fingerprint sensor, and Android 9 Pie.
Here's a 9-minute review of the phone by The Verge:
The OnePlus 7 Pro will be available starting this week with a base price of $669 and a top-of-the-line price of $749 when fully equipped.